Discussion Starter
·
#1
·
Went looking for a picture and scanned through 2010 - brought back some good memories , thought might be cool to share.
2010 started out hot. Severn River Rod and Keg club (SRRKC) held it's year end awards at Hooters in Laurel.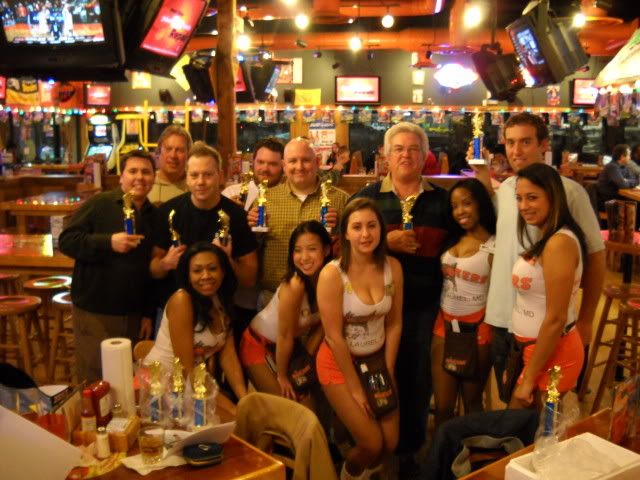 January was not much to talk about fishing wise but still got out to terrorize the polar bear plungers at Sandy Point. Had to go on Friday - only the super plungers were there.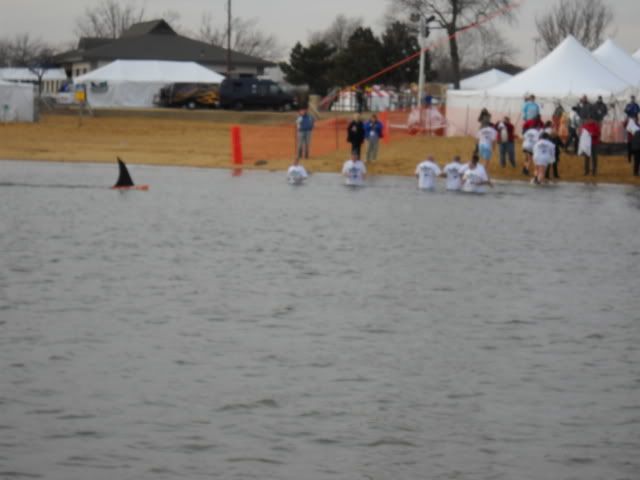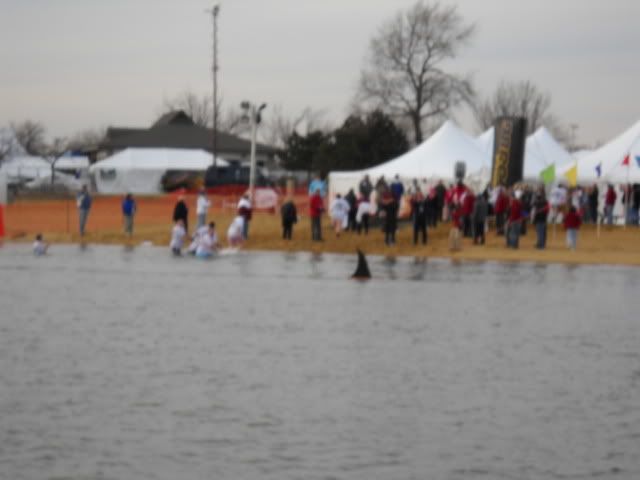 February saw snow , snow and more snow. No way to get the boat out.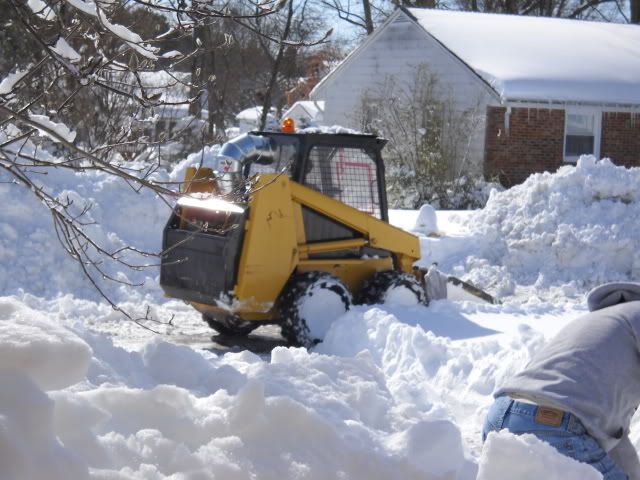 Luckily - a vacation comes in a bottle.
First time in years I did not get out in February. Got so bad - went to Baltimore aquarium with my son's school.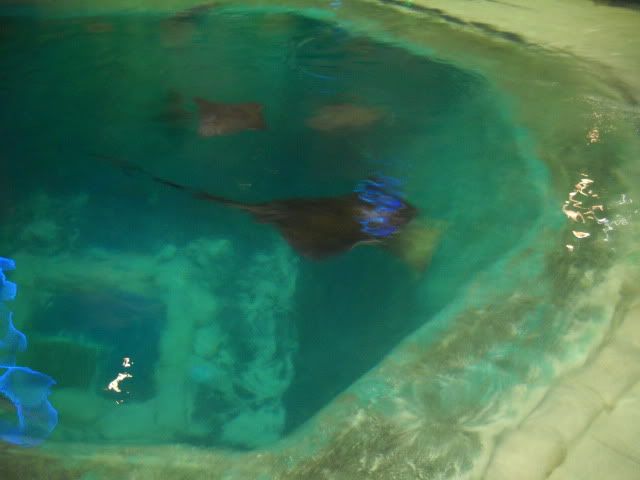 I'll be allowed back in - 2015. Never thought they would be so strict about no fishing. To my credit - using a beach ball as bait for the dolphin was crafty. Who would have guessed the damn thing would jump out of the tank when hooked ?
Late March brought Rock into the area - trolling got a few nice ones during C/R season.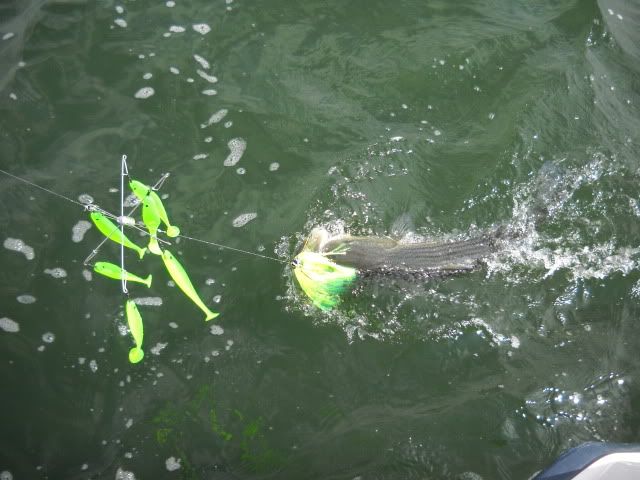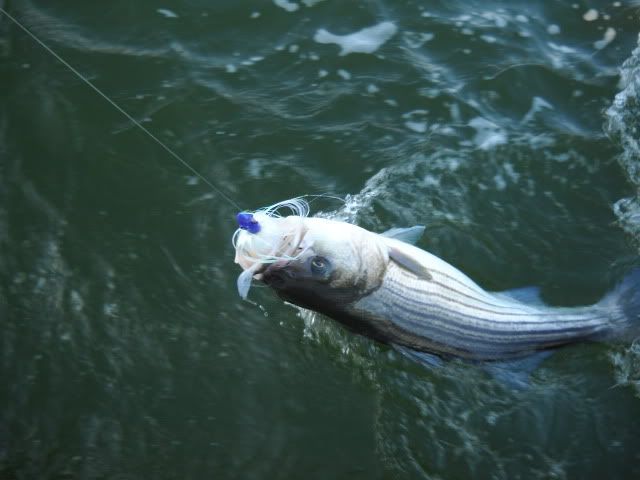 Got to meet and fish with - Joe the dog. He made a fun day even better.
Had some nice days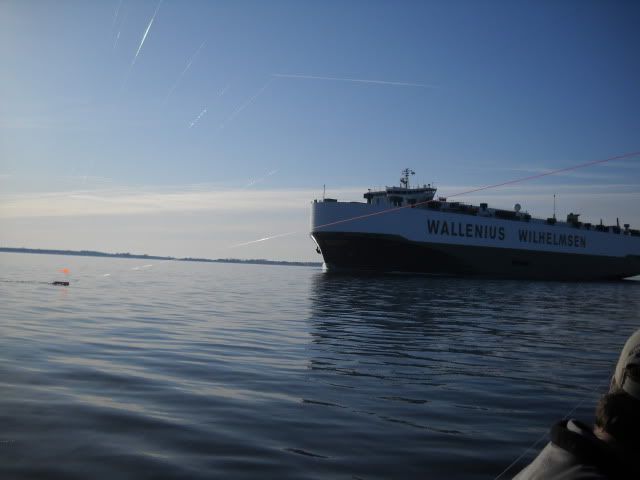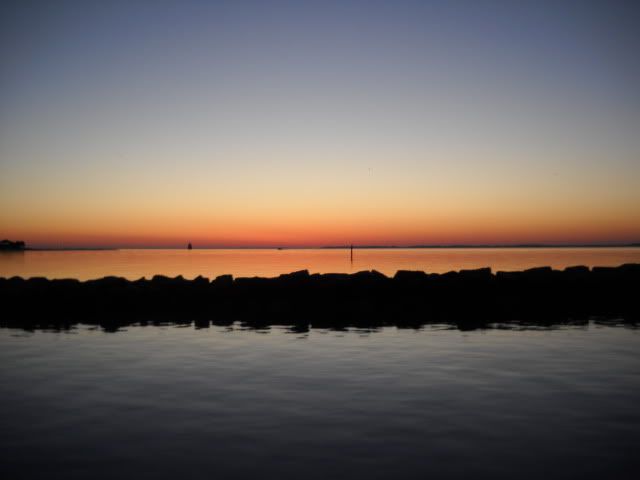 and some snotty days.
Kill season was tough - some days could not even buy a strike.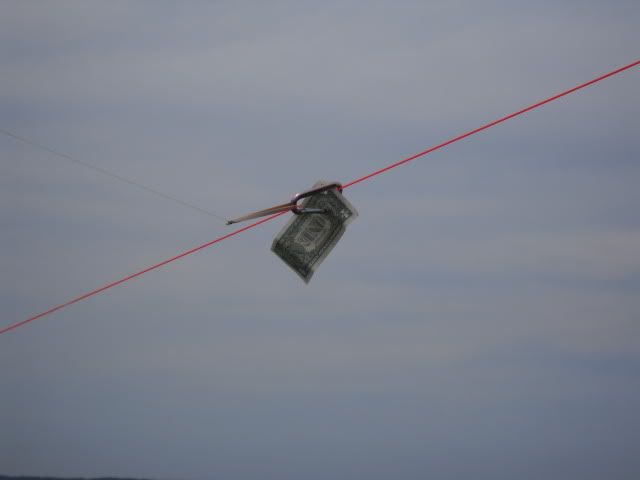 Late May brought the Blue Angel air show - awesome.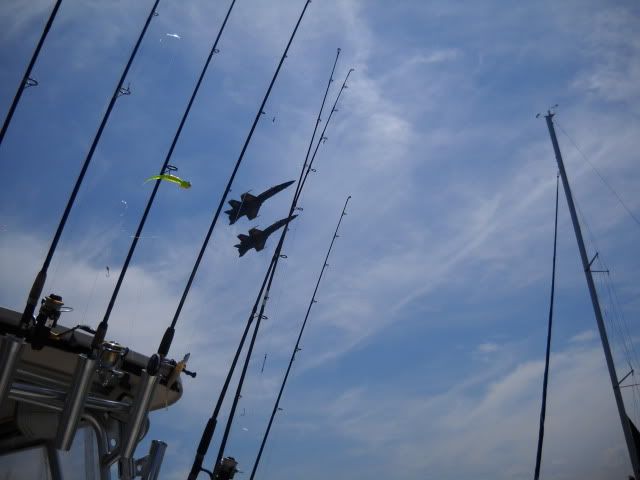 June brought in Spot but most were big or little - tough finding medium ones.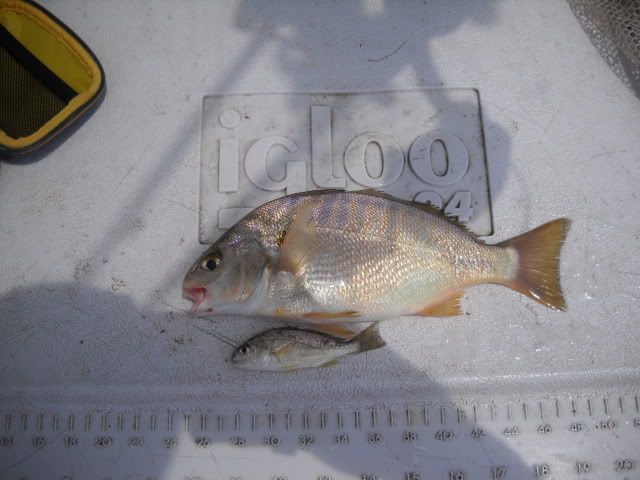 Rock did not care though.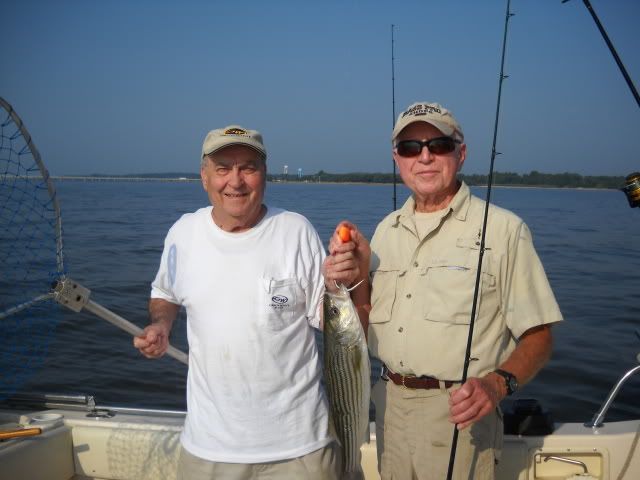 Found some nice Perch as well.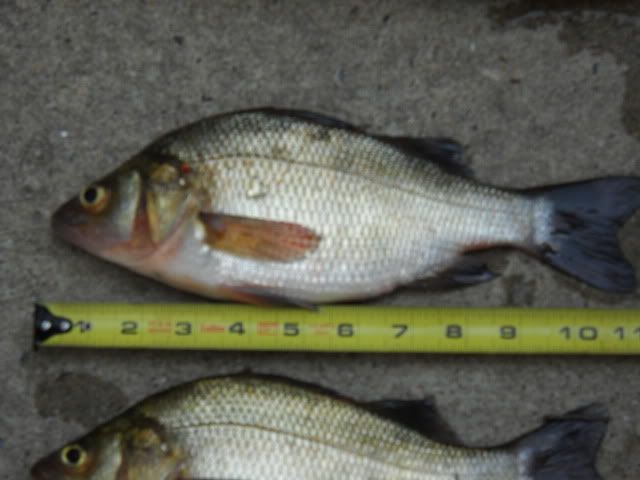 Finally got my grandson on the boat - along with my dad and my son , 4 generations.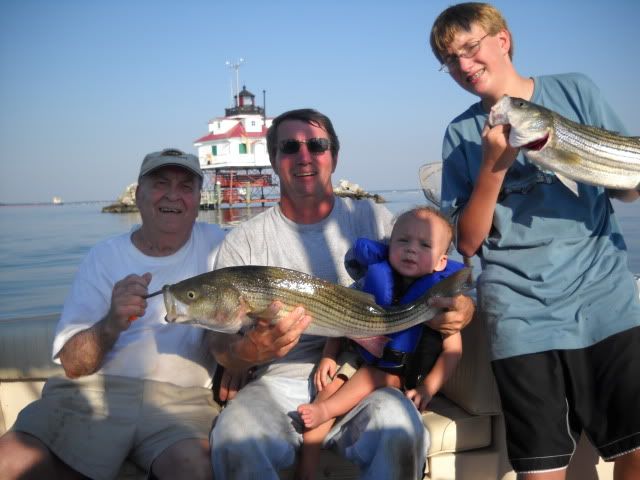 Diving trips saw some nice anchors recovered.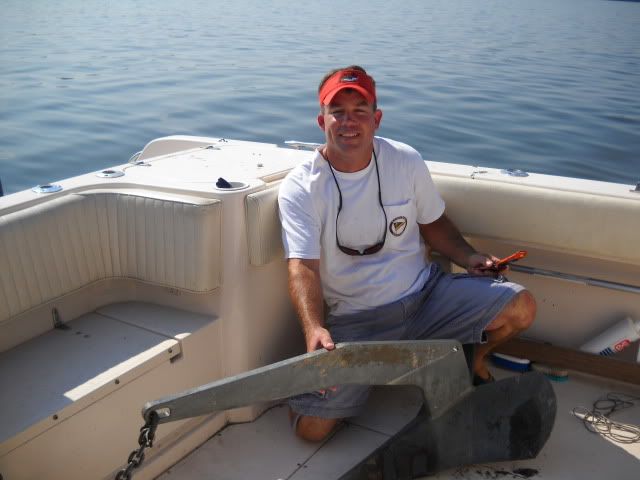 Fall saw the sun setting earlier each night.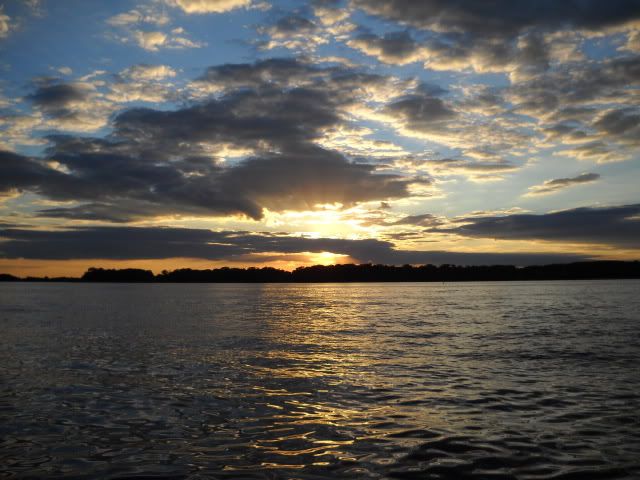 Big Rock never really showed in force but still got a few.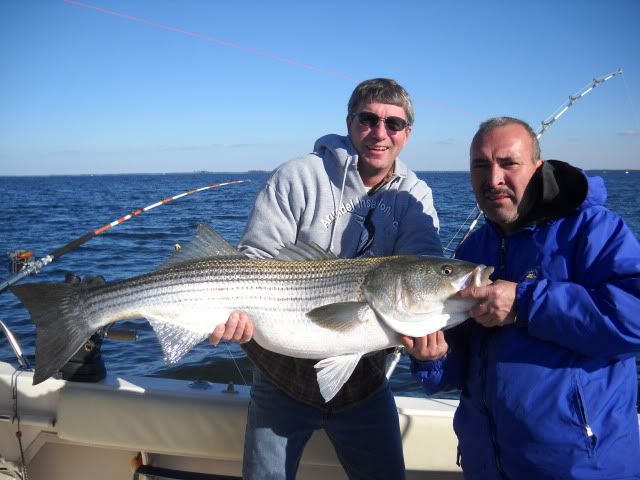 Lot of fun looking back over photos - hope to take more in 2011.