Discussion Starter
·
#1
·
Hard to believe another year has gone by - damn. 2015 was OK for me but did not get out nearly as much as in years past. Family matters , work and bad weather all worked against my fishing addiction.
Ramps I use where iced in from mid January to almost March. Did a few PSCR trips but the cold water temps. kept the bulk of the big Rock away until the season opened. Jellyfish were bad in spring - cleaning lures was all day chore.
Late May / June saw decent chunking for Rock - nice change of pace. The Spot fishing was tough but live lining was great if you could find live Spot. The Rock literally fought over these baits - I got two keepers on one line.
July saw good trolling over by LP marker - so good that many boats from Deale , Chesapeake Beach and Tilghman Island came north to fish.
August and September was good for Perch - October was good trolling , once you found the fish. 2,3 or 4 rods down at once was normal. November was so / so for me - did more run / gun LTJ. December saw a few trips but the big ones did not come into PLO area so I stayed close to home.
Scuba diving was about average - found some anchors for friends who lost them , plus some other ones.
Skim ice in January but small Rock were out there.
First fish trolling in spring off CP buoy.
Fishing with TFer Big E ( Evans ) on PSCR choppy day.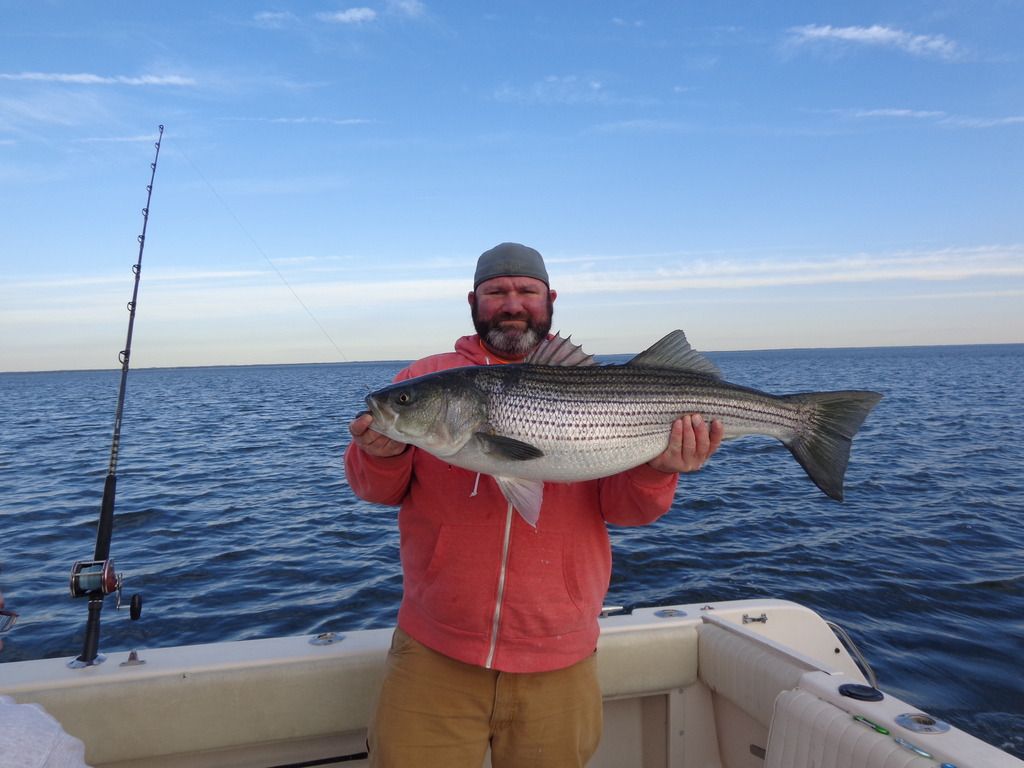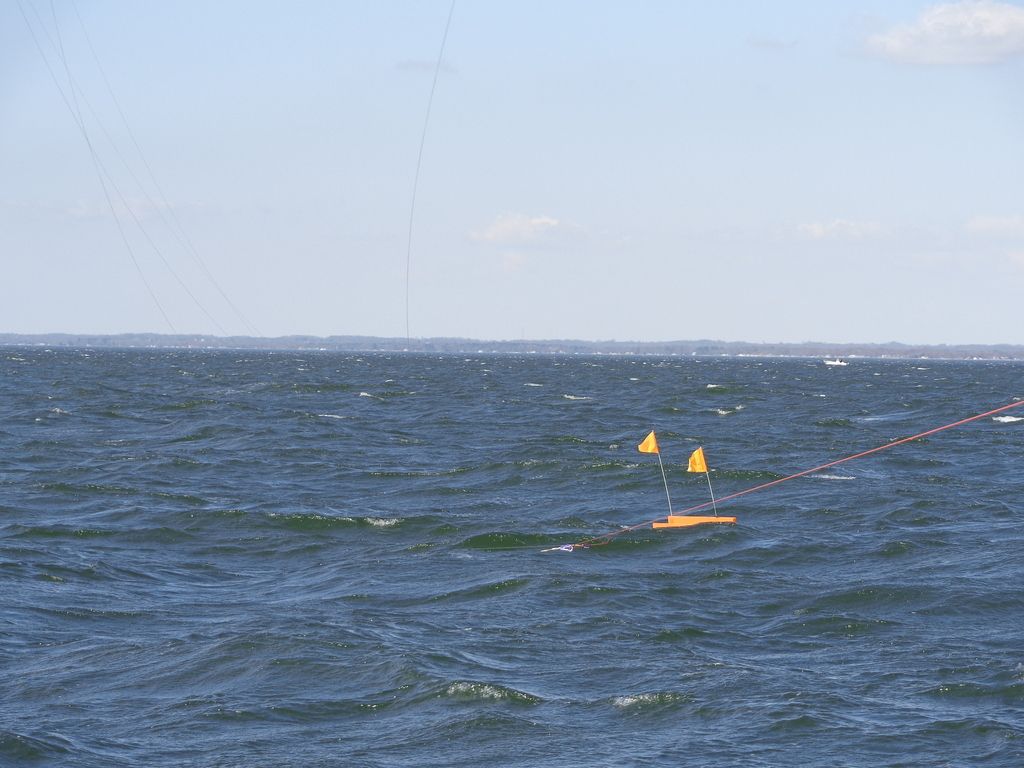 Dad is 88 here but still reeling nice Rock in.
TFer REM1224 ( Ralph ) will nice C/R Rock.
Got to love fishing with a guy who can pull this hat off.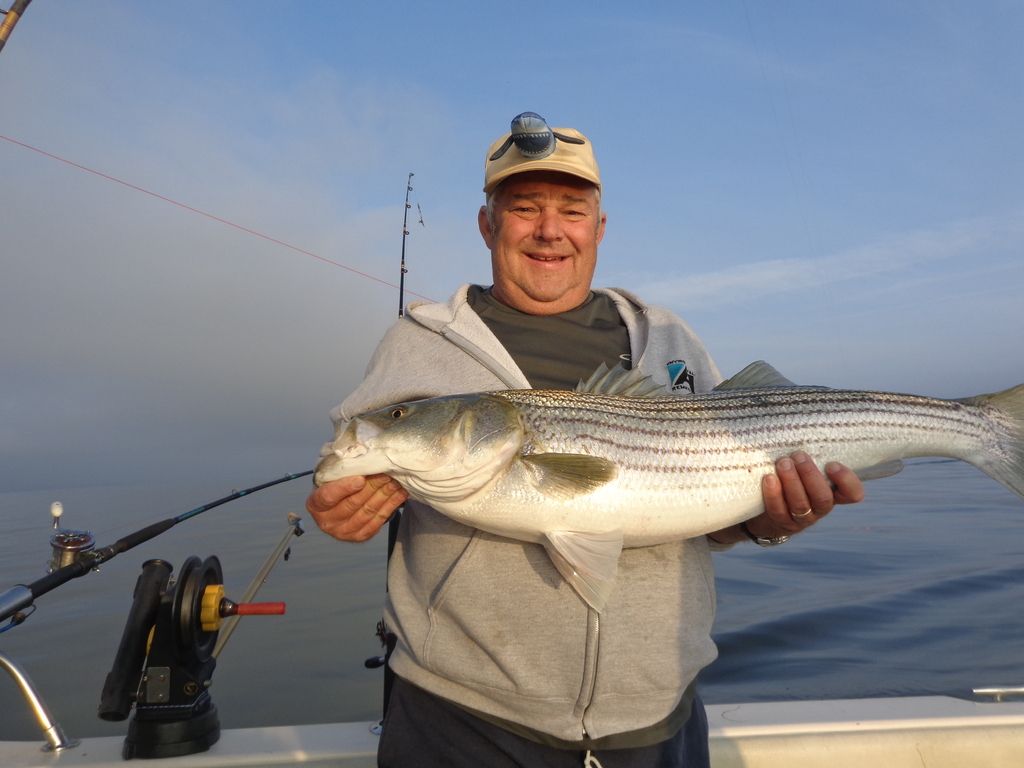 Helped out with Annapolis Police dept. fishing camp.
Grandson thinks Toadfish are cool - I agree.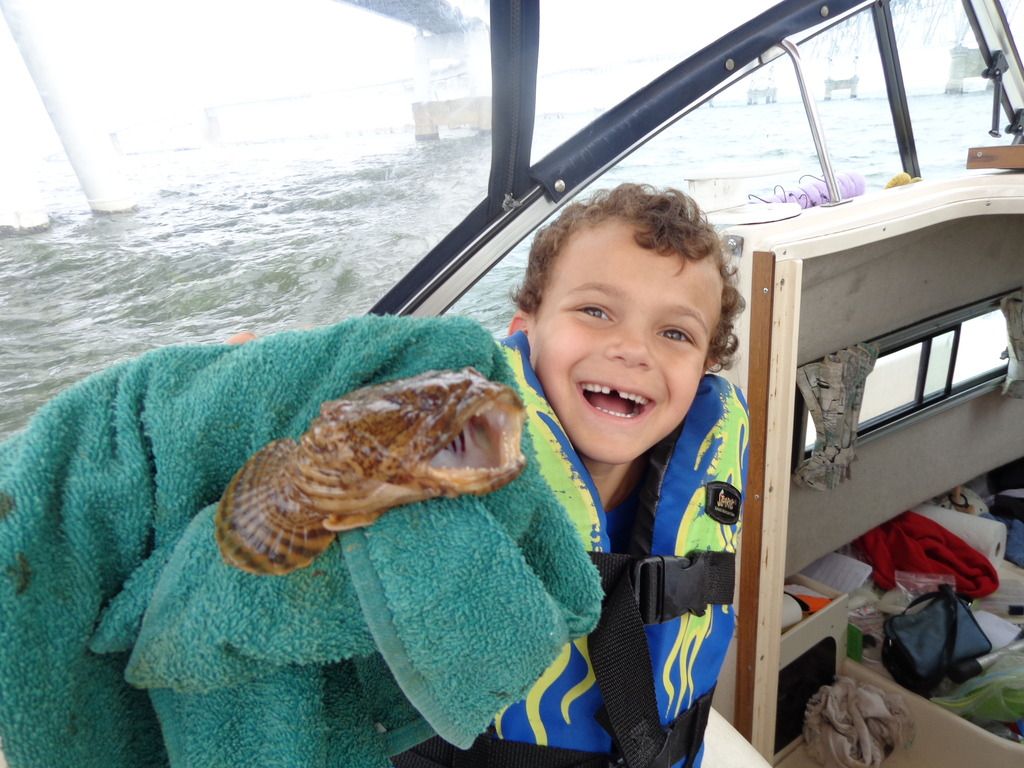 Four generations on the boat.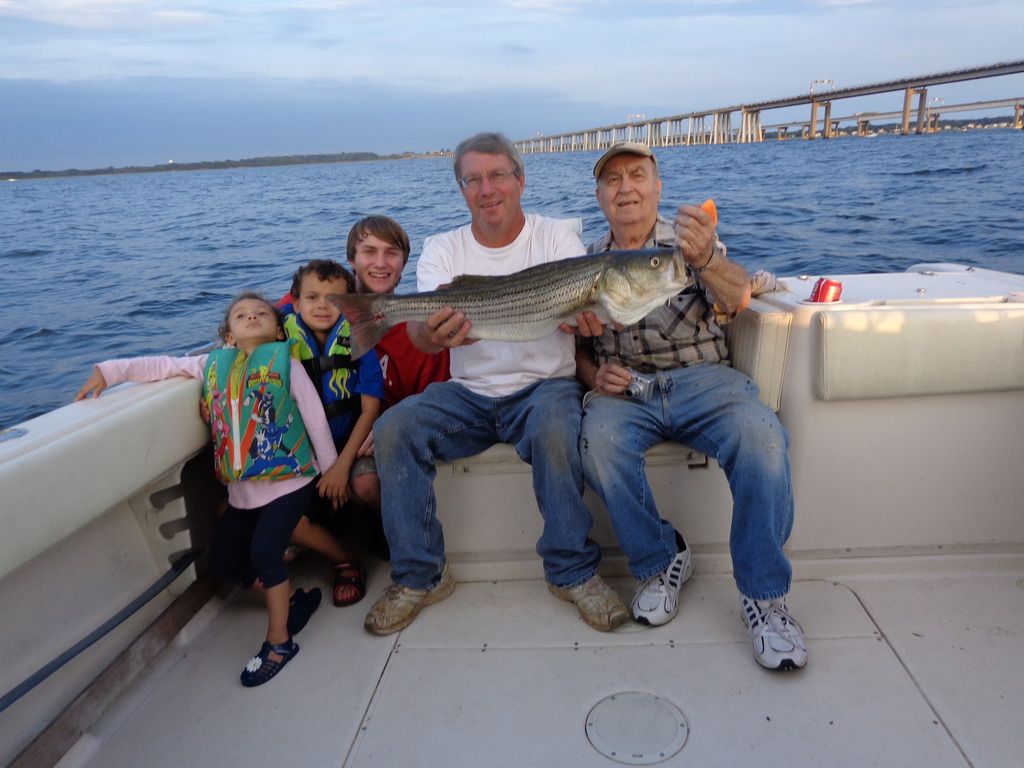 Two Rock on one Spot - we theorize the first Rock grabbed the Spot and it got out the gill cover - only to get eaten by second Rock.
Over the side in search of lost anchors.
Never know what you'll find while diving near bridge.
TFer Genie ( Gene ) with nice fall Rock.
Not biggest anchor I've found but likely the nicest - polished SS - TFer was thrilled to get it back.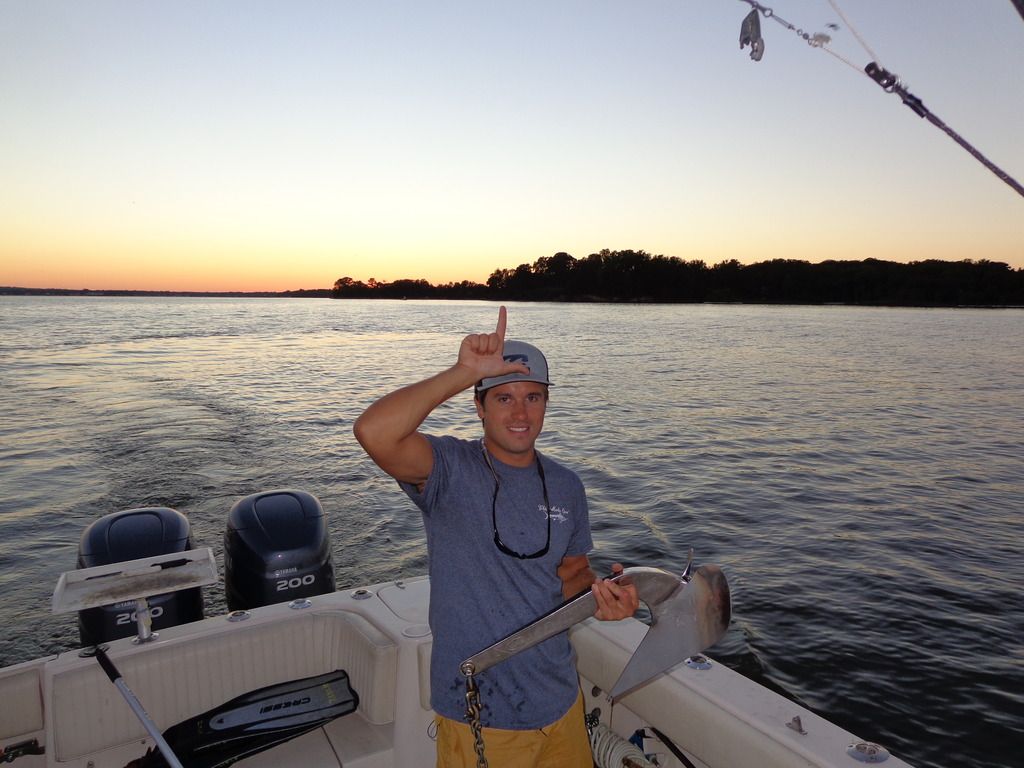 Surprise baby Black Drum in October.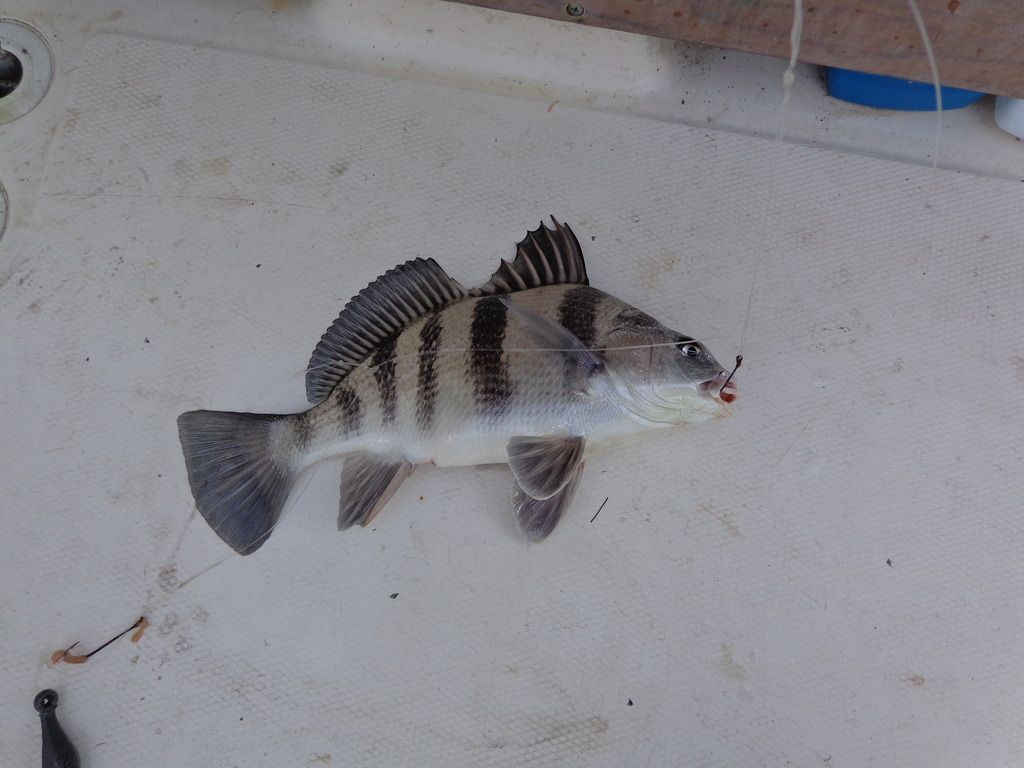 Nice fall White Perch.
Dad about 2 weeks before turning 89 years old - great way to celebrate it.