Discussion Starter
·
#1
·
Most of you know I like to dive in the bay and often I find anchors while on the bottom.When I first started finding them- I though it was cool and figured I could make a few dollars selling them.The first year I took about 25 of them to the flea markets but only sold a few-barely enough to cover the expense of the table.
Anyhow- my garage has over 30 of them right now that need new homes
.
Most are danforth type but I have one plow (rusty).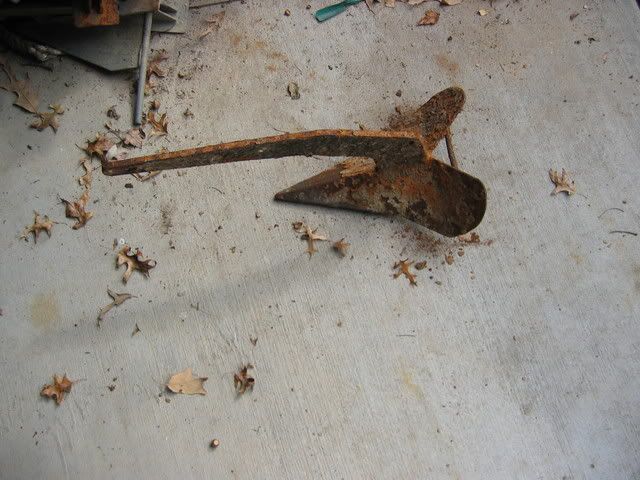 Most have chain and shackles :thumbup: - so if you are in need of an anchor or a spare, let me know.Price is whatever it is worth to you :yes: - I'm more interested in seeing them get used again-rather then gather dust.