Discussion Starter
·
#1
·
I made a trip this week on my jet ski from Lynhaven Inlet to the Chesapeake Bay Bridge, then down the Coast to the North Carolina Line and back along Virginia Beach. No real signs of bait or fish but it was a real nice day to be covering over 80 miles on my Jet Ski. Here are some of the pictures I took the last couple of days.

Sunrise burning through the trees looked like a Heart.
Cormorant "Salt Life"
Dolphins of False Cape.
Big swells and breaking waves along the shore.

Pair of Harlequins.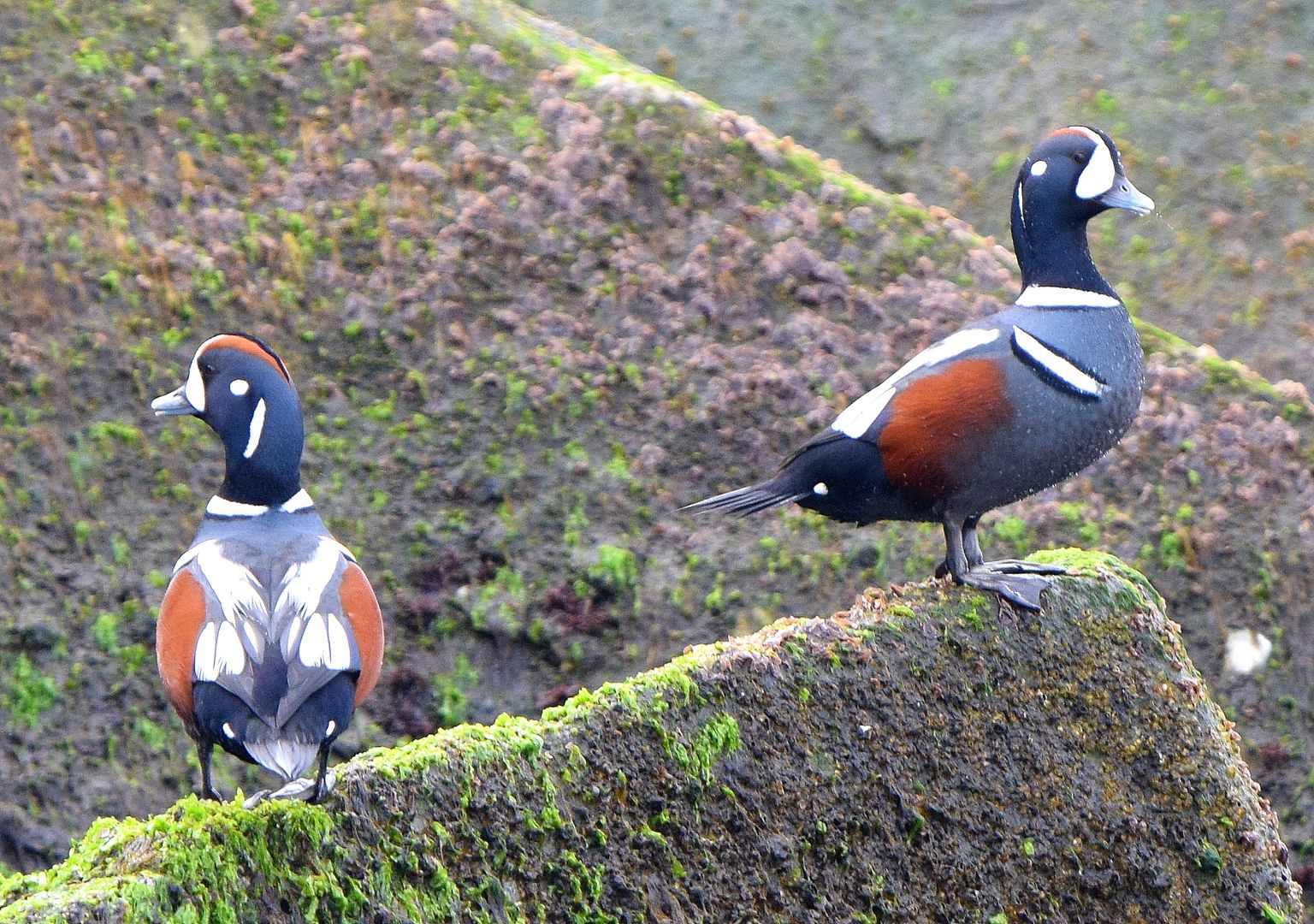 One of many Harbor Seals.

Northern Gannet
My first (but blurry ) picture of a Great Horned Owl in my Back Yard.

One of the few pictures I have been able to get of the resident Bald Eagles Mating in my front yard.

A visiting Juvenile Bald Eagle.
Another Adult
I took this Moon/ plane pic two days ago.