Discussion Starter
·
#1
·
......"THOU SHALT NOT EAT GRITS ON SUNDAY."
Lets get the introductions over with: Sutherners, meet Potato. Potato, I introduce you to Sutherners.
I will run you thru the steps, yet again, as they happen.
First, boil em until about half done. Cool em, slip the skins, puttem in fridge.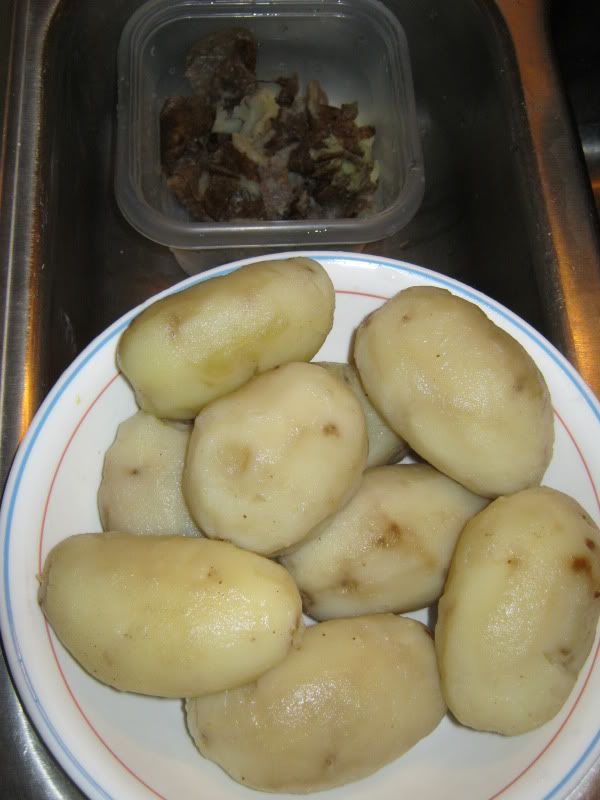 You see those skins I saved? Feedem to yur chikkins, they will turn em into some of these, which works out perfectly considering the direction this will be going.
Now its time to set a few things aside, namely some frozen bell pepper strips, a little onion, and a clove of garlic.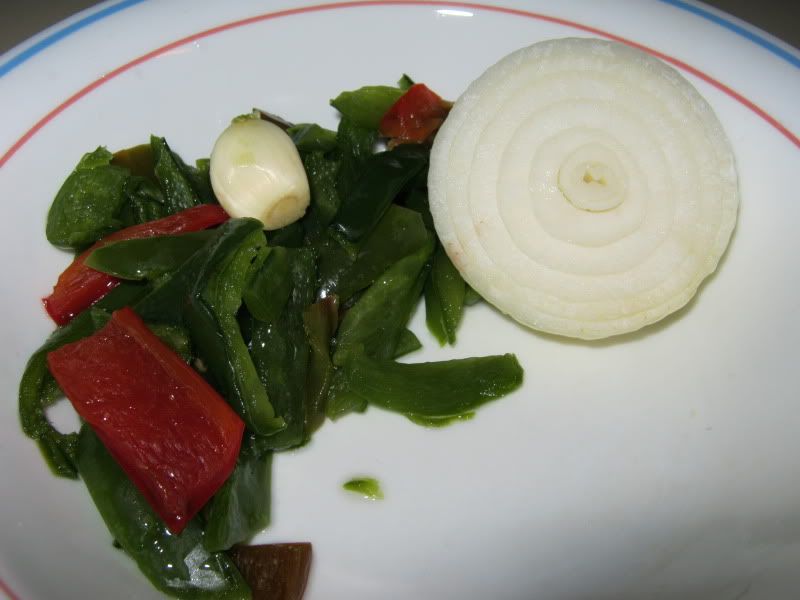 I must take a small break in the action at this point. It is that time on Sunday that I go out by the garden and sing old Suthern spirituals and give up an offering to the gods. Besides, nobody is awake to eat this culinary delight around here. Dont go far, its fixin to git real freaky around here, with stuff that is somewhat foreign to dedicated grits-lappers, like the meaty substance known as sausage, and what us Yanks call eggs introduced into the mix.............