Discussion Starter
·
#1
·
Last week my wife and I took a nice 7 day trip to Belize, Central America. We stayed on Ambergris Cay, Caulker Cay and on the main land close to Belmopan. We went diving, snorkeling, hiking, saw some Mayan ruins, a lot of wildlife as well as city sights. The day I was booked to go fishing was the only stormy and rainy day, other wise the weather was perfect in the low 80's. I did of course take a lot of pictures. Here are some of them.


I took this picture of a Barracuda cutting through some bait while was standing on the beach before sunrise.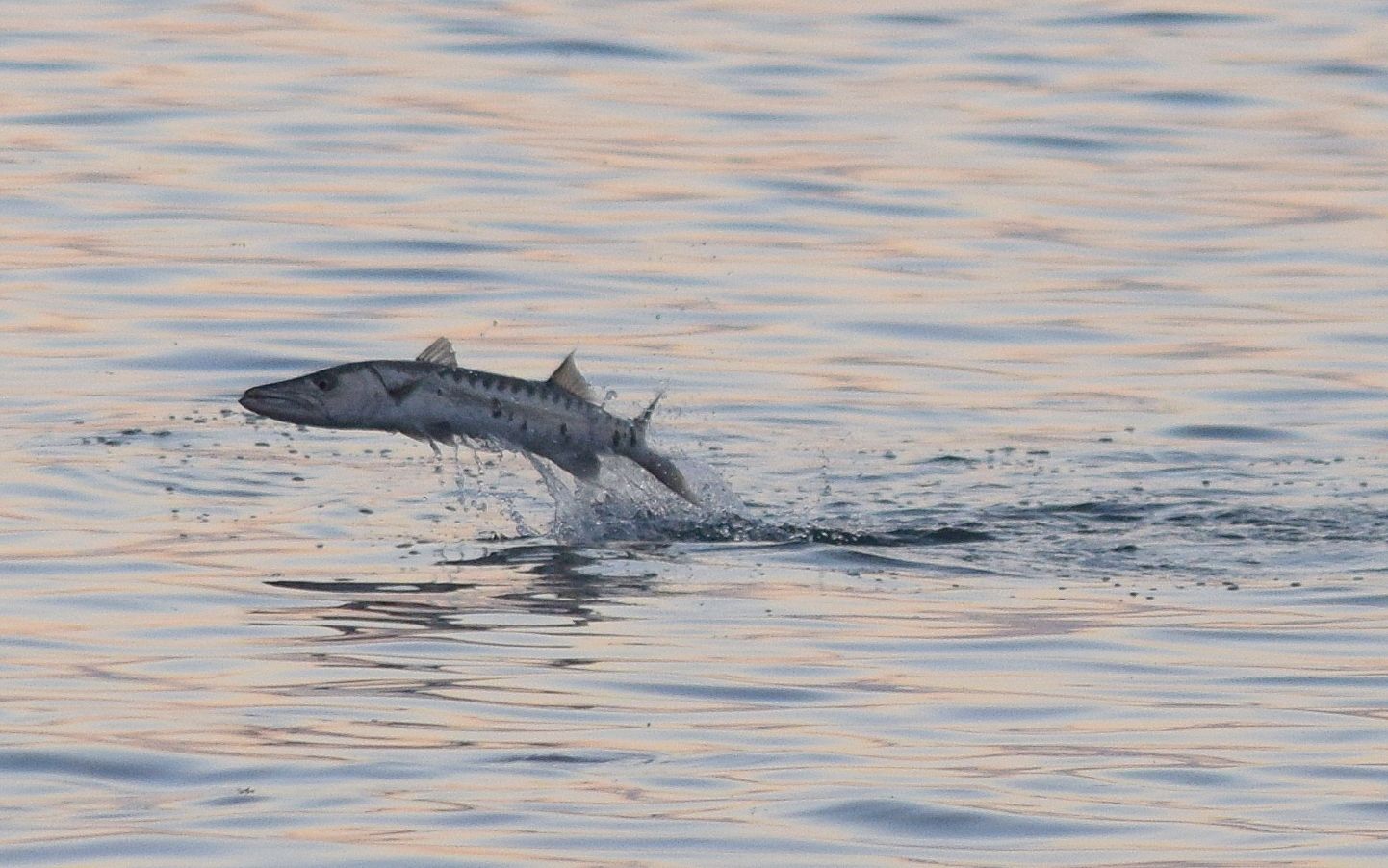 My first Spoonbill picture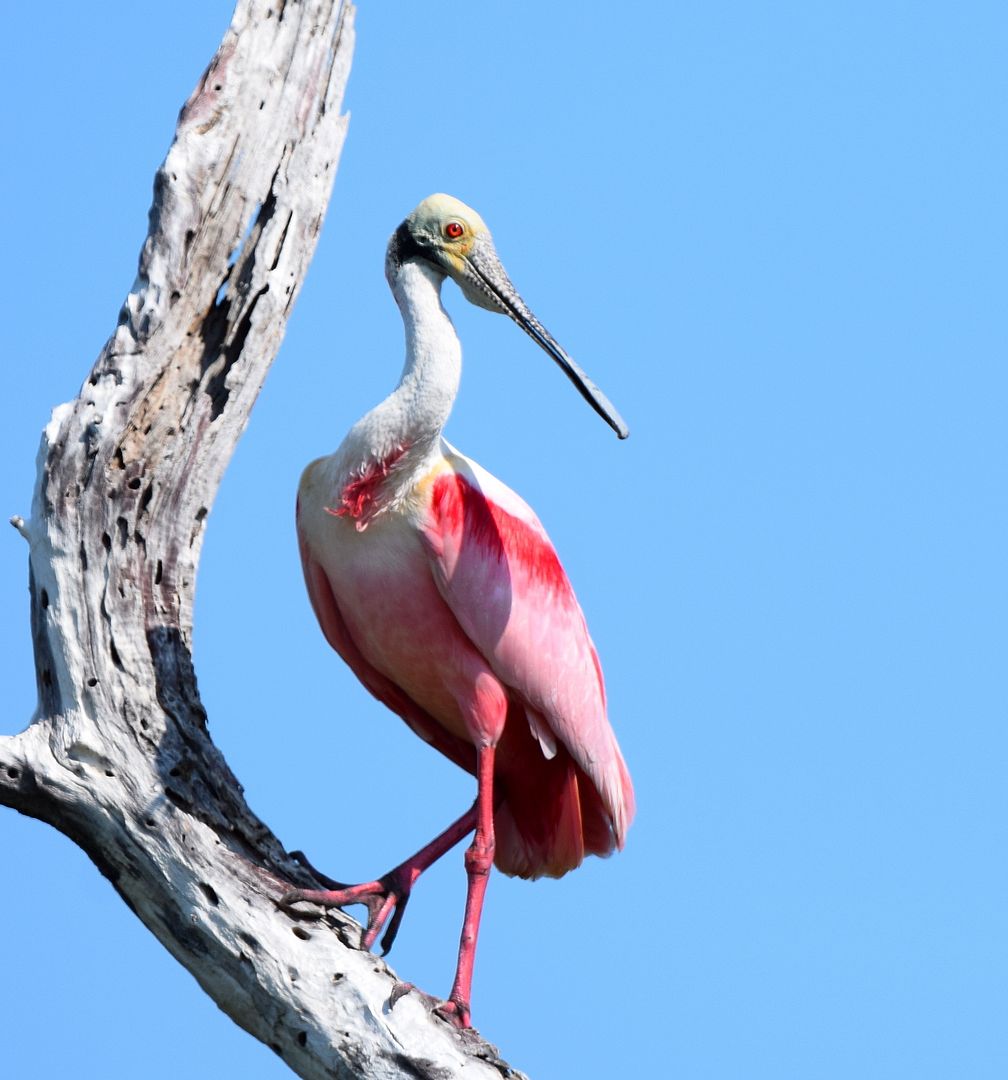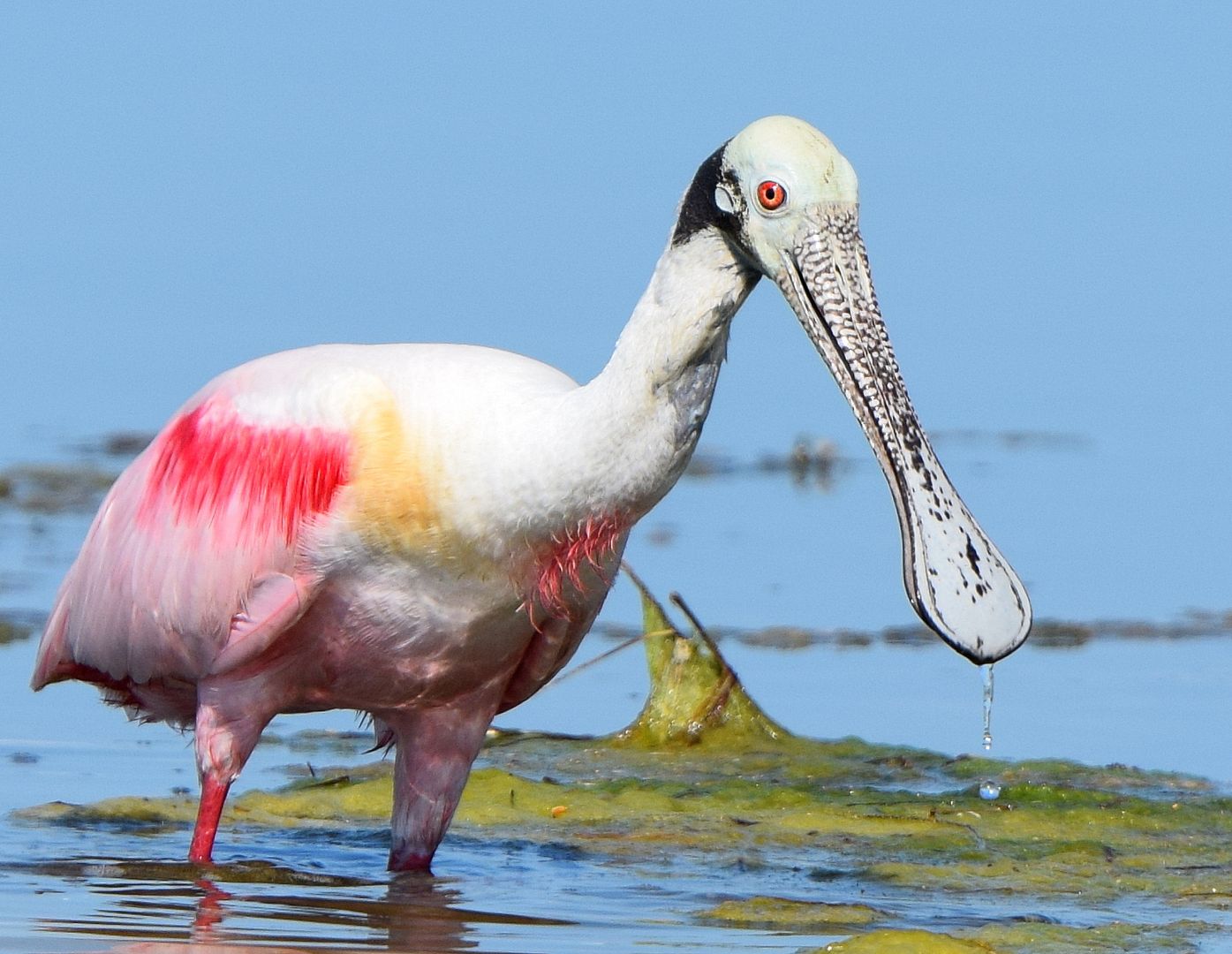 My first Wood Stork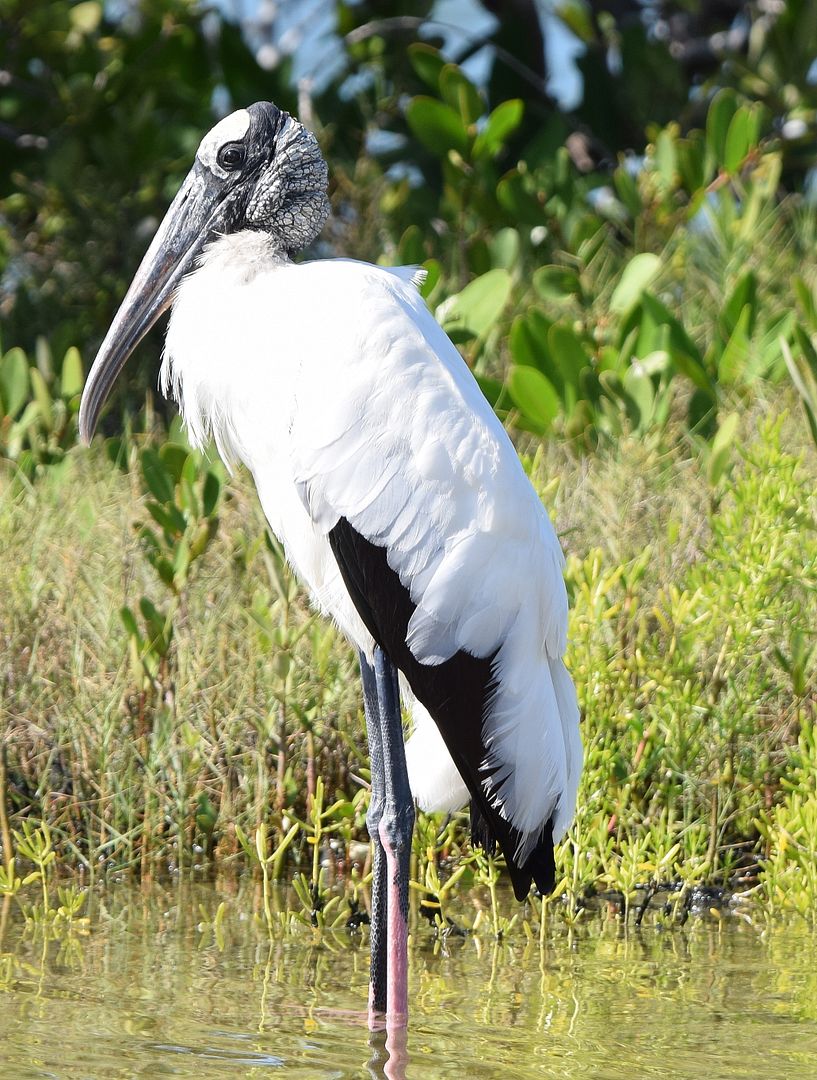 My first Black Winged Stilt
Saw Several Crocodiles, Howler and Spider Monkeys.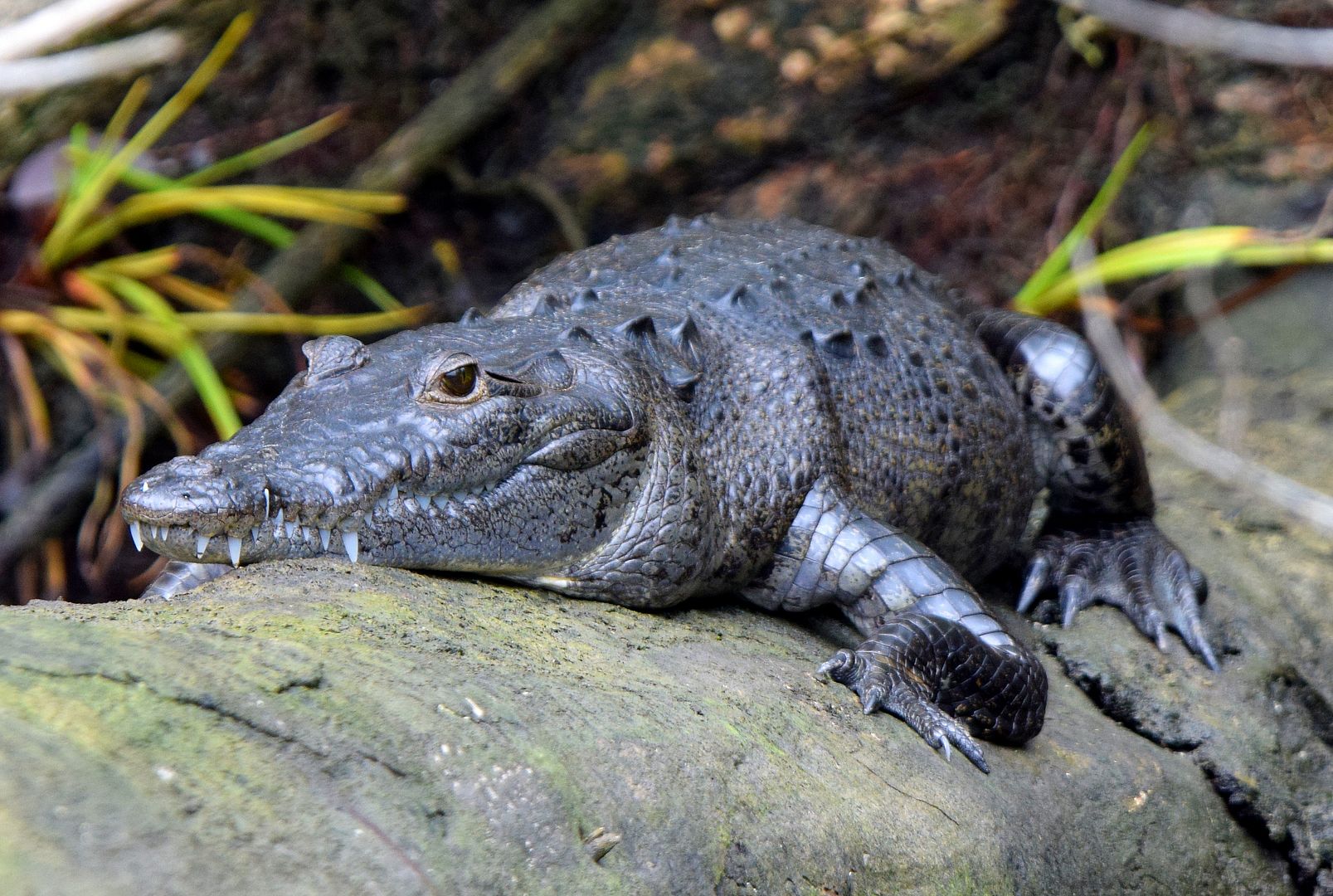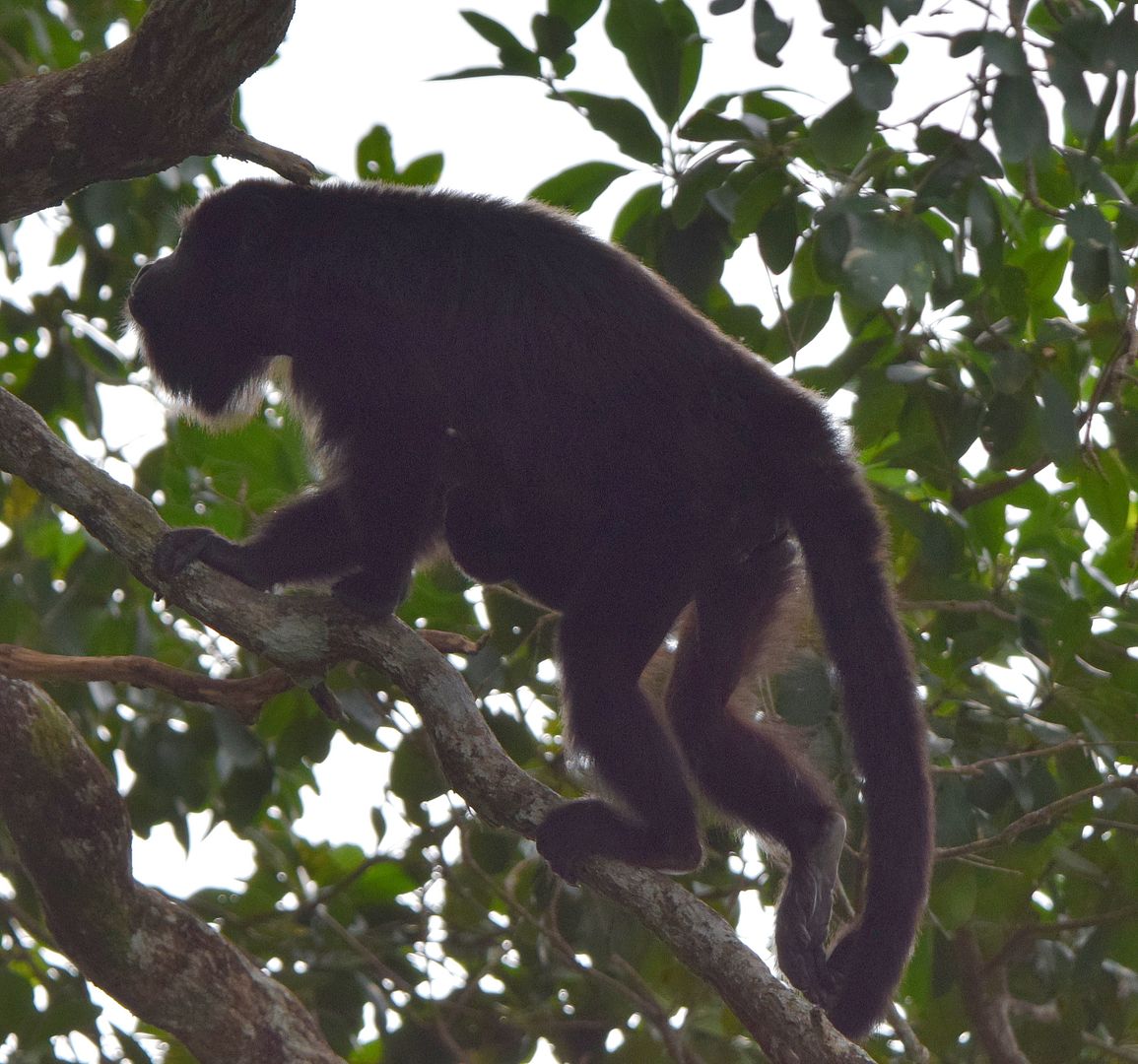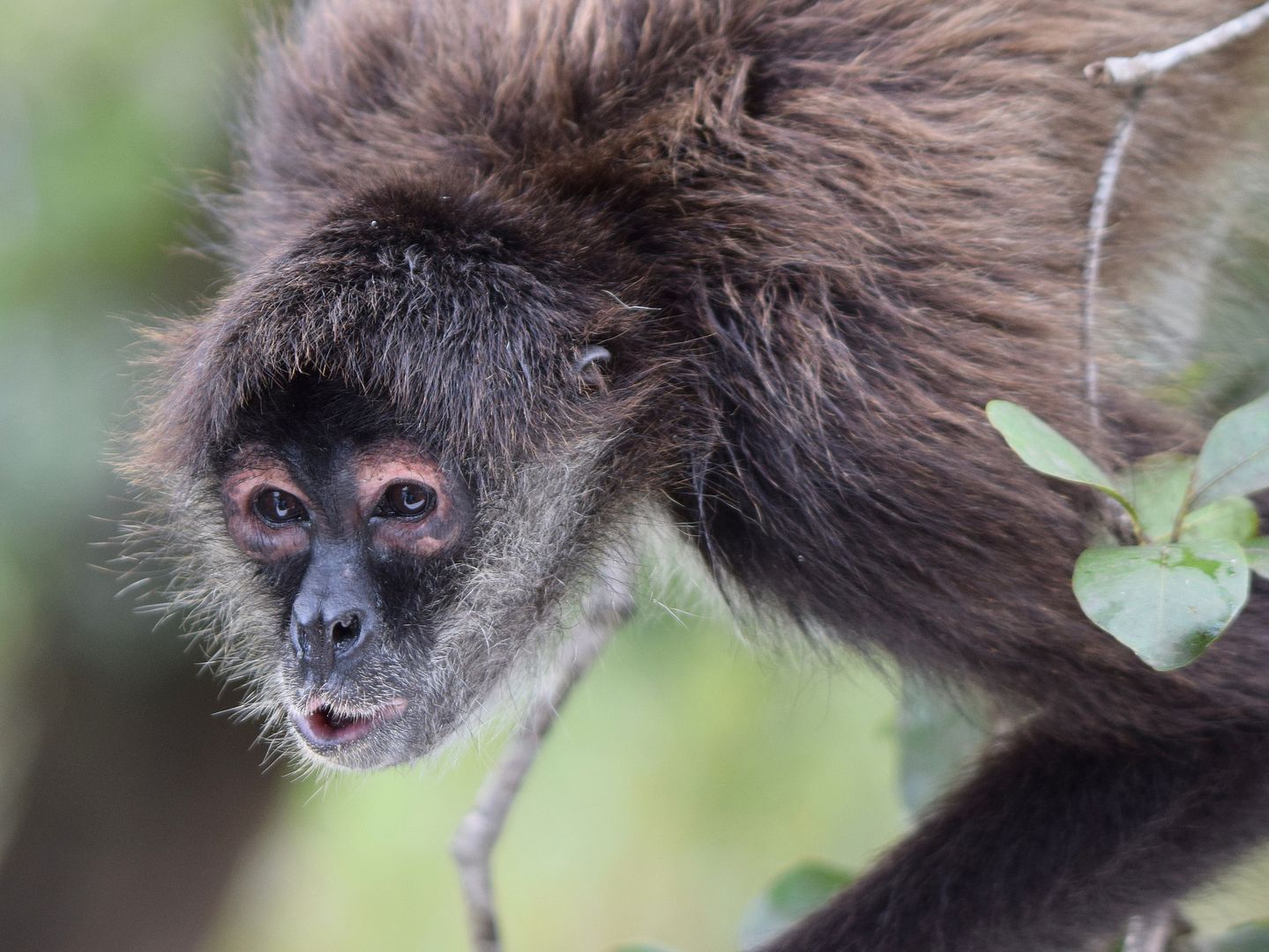 Look up in the trees and you would see Iguanas everywhere.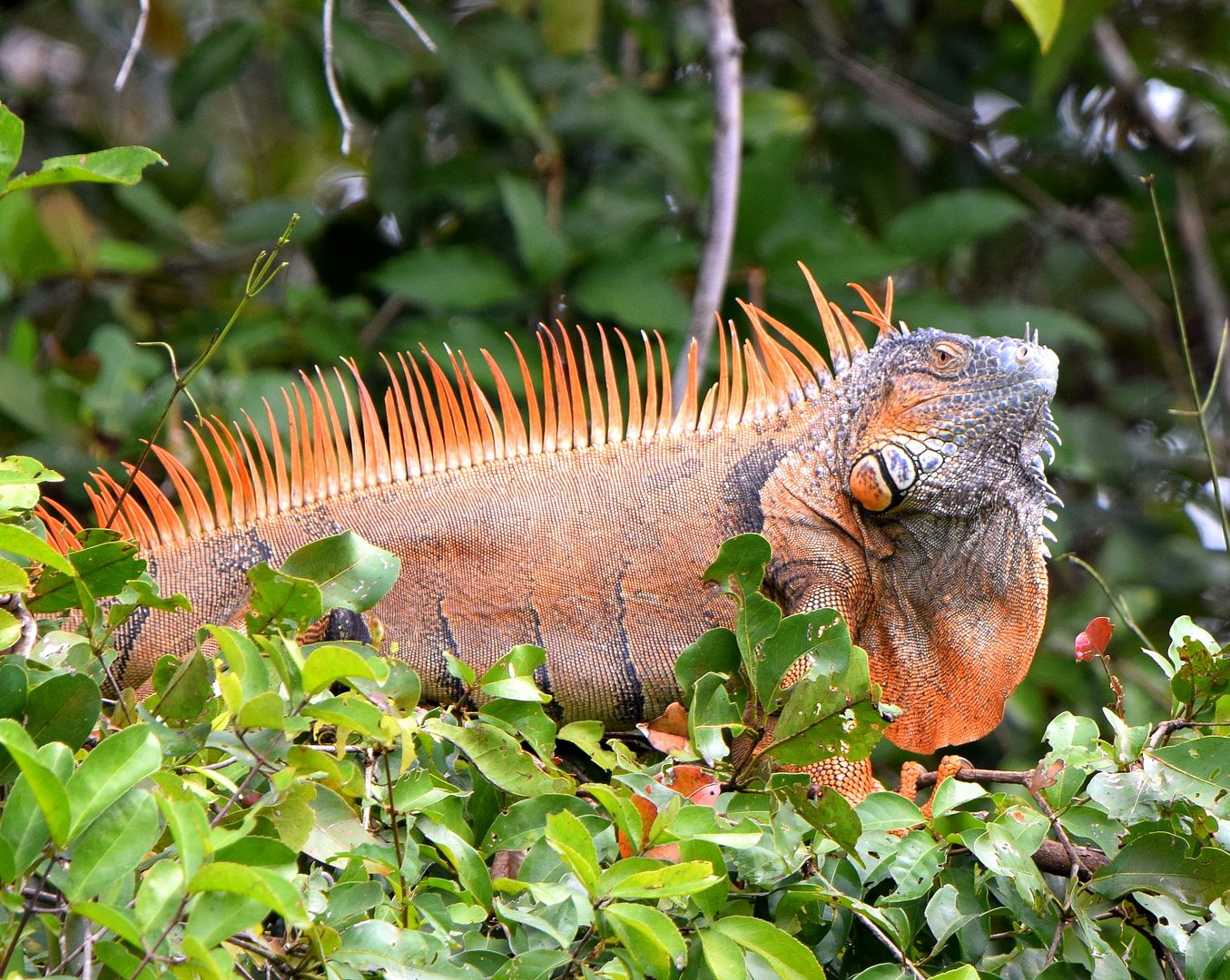 I took a lot sun and moon pics.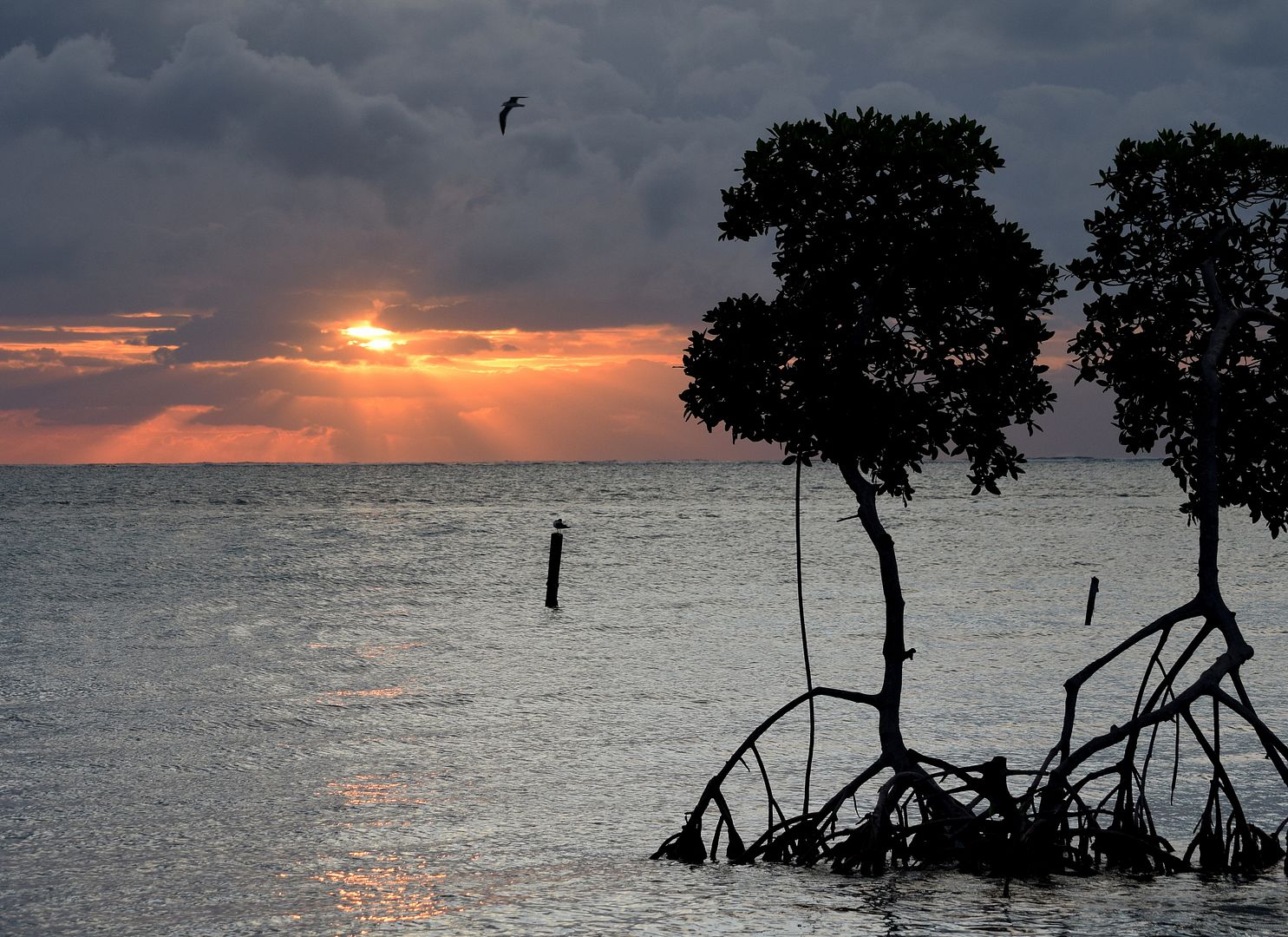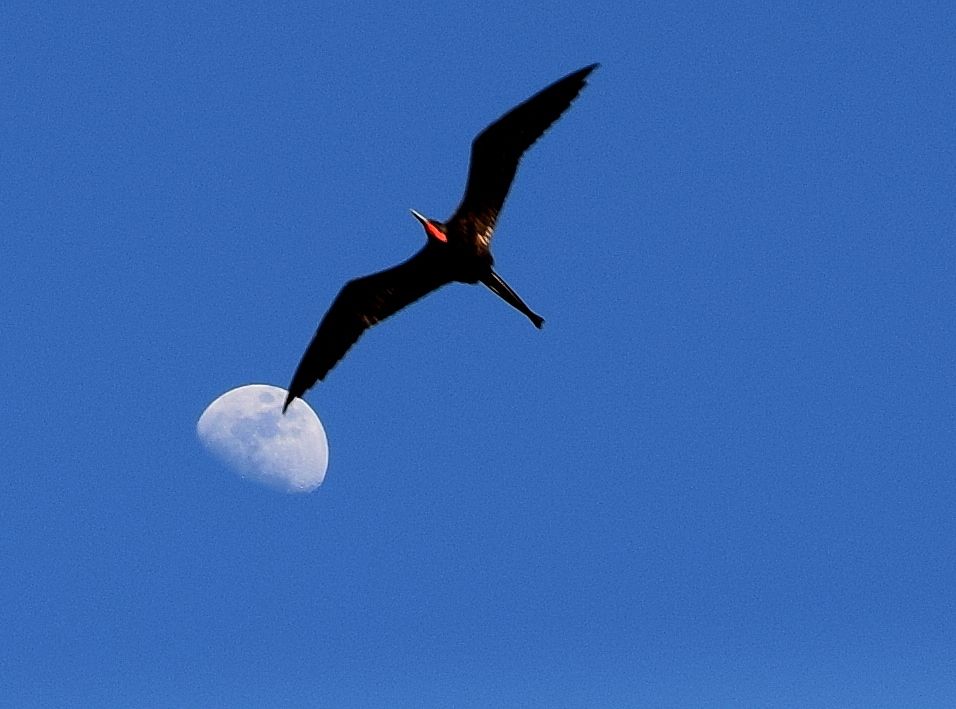 Life's a Beach!