Discussion Starter
·
#1
·
At least it is to me! I took my jet ski out in the Chesapeake Bay and the Atlantic. No bait or birds in the ocean but plenty of bait in the Thimble Shoals Channel. No fish around, just bait. Big 6-7 foot wave and water temps at 46 degrees.
I still managed to see a lot and of course take some pictures.

Submarine heading out with Navy escort.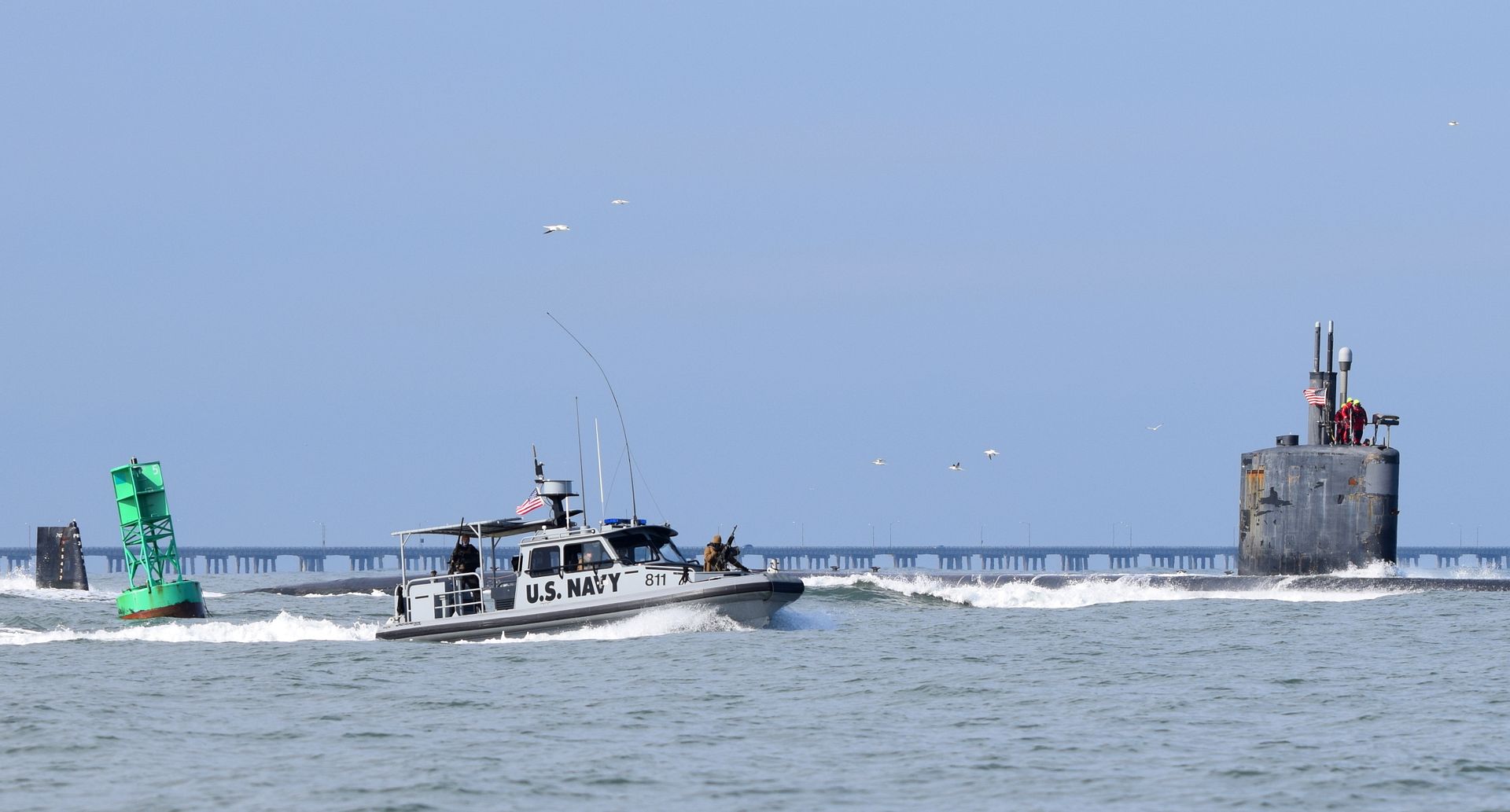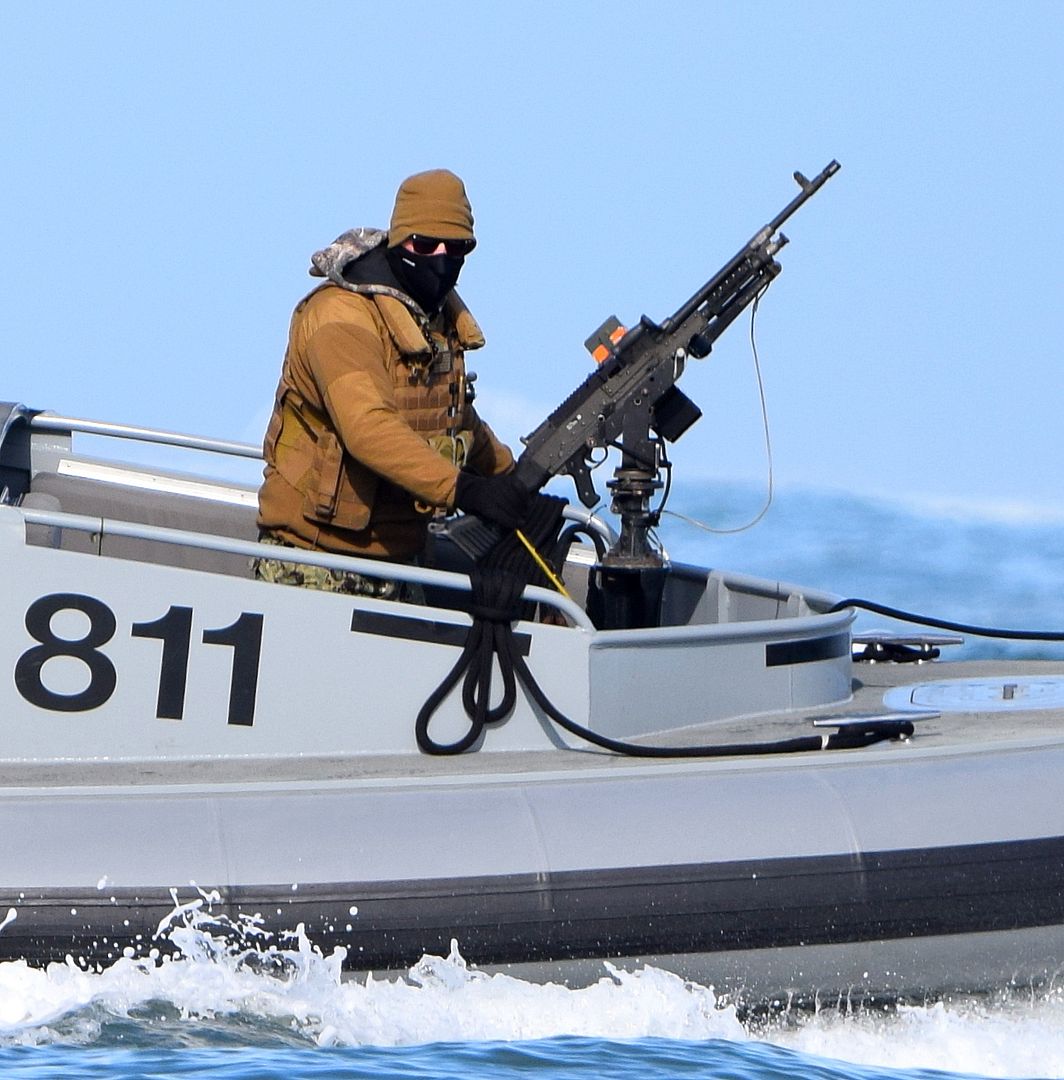 Back of the Sub after it passed me.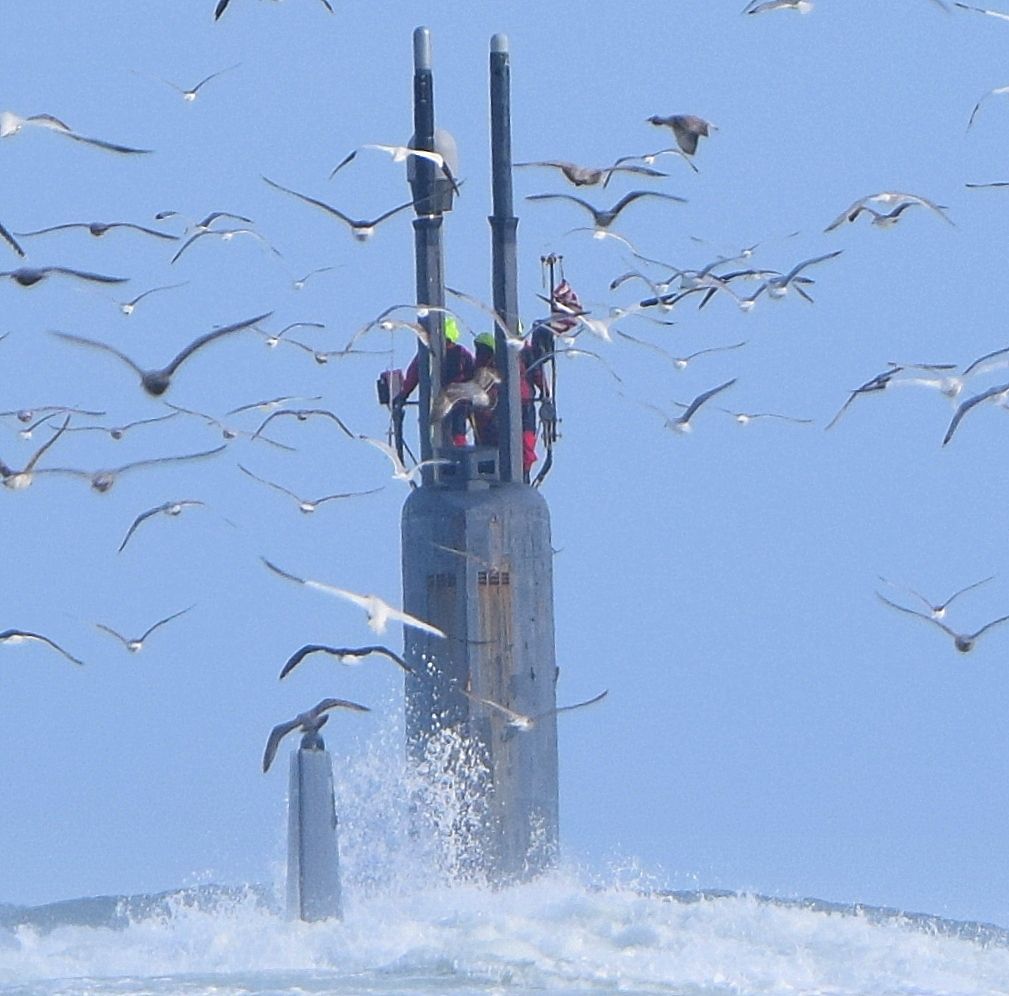 A "Marvelous" ship entering the Chesapeake Bay.
Northern Gannets and gulls picking up fouled bait after the ship passed through a school.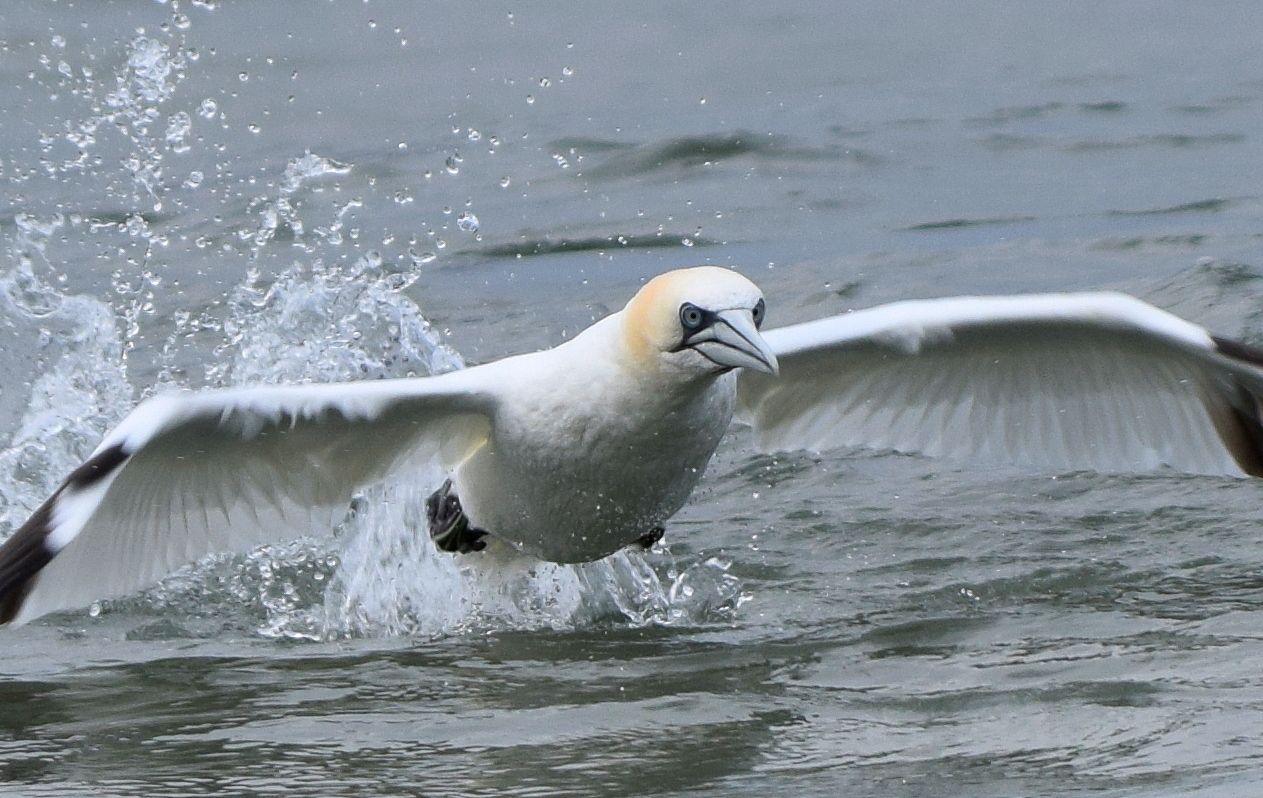 "No Guts, No Glory" Bald Eagle having lunch in my front yard.
Mockingbird in my back yard.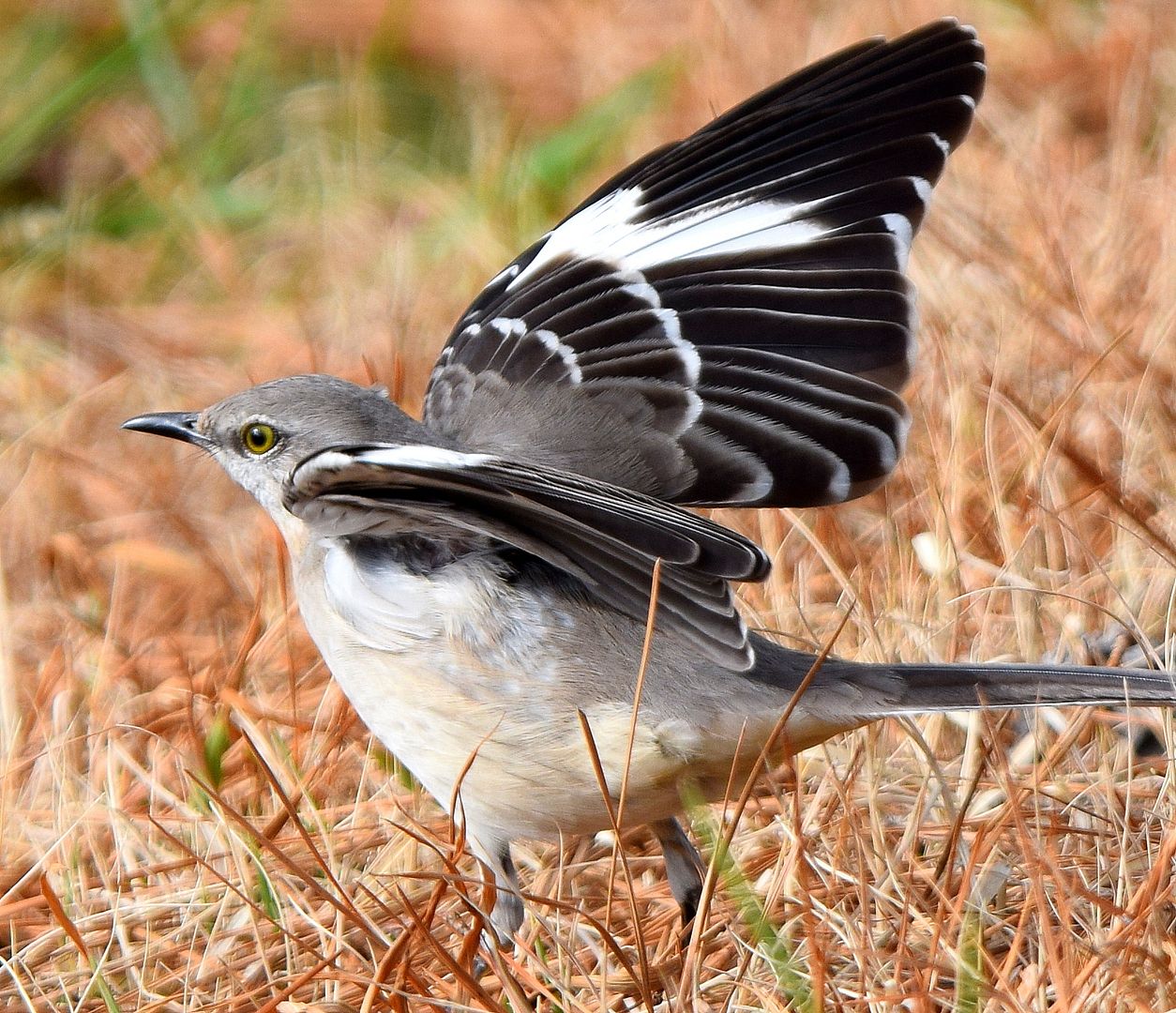 "The Blue Reflection"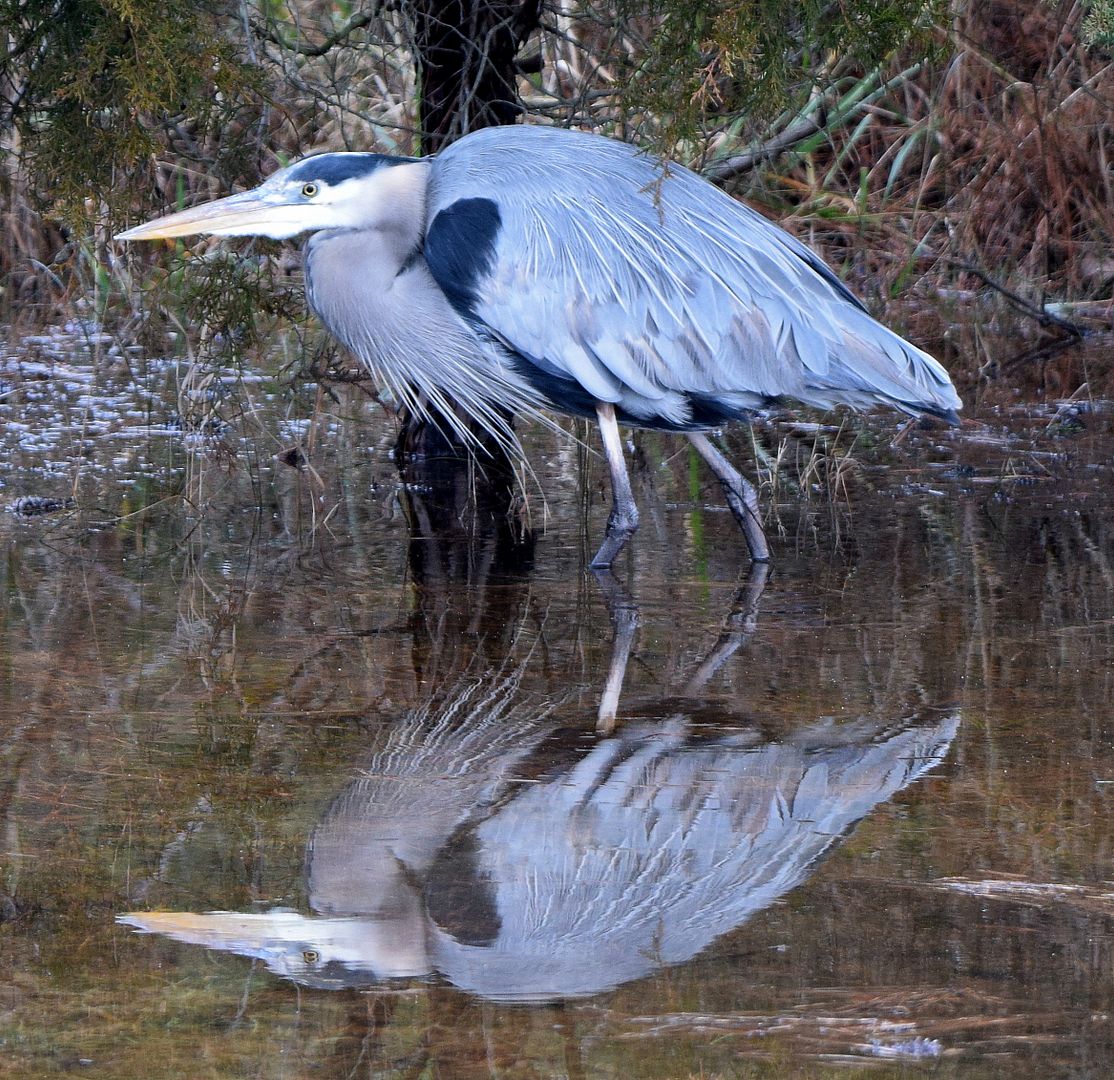 Great Blue Heron.
The Heron Stare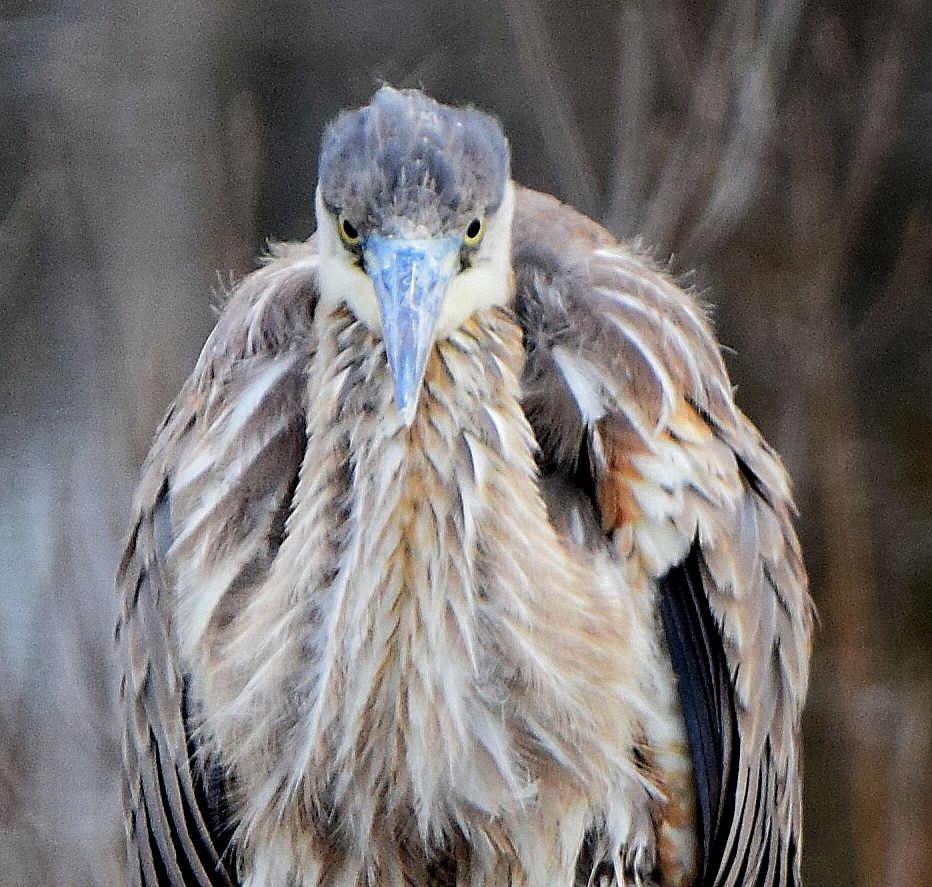 Kingfisher
Pair of Starlings