Discussion Starter
·
#1
·
- went fishing on the Severn yesyerday and stopped by a new on the water tackle shop that features free sinkers/lures
p.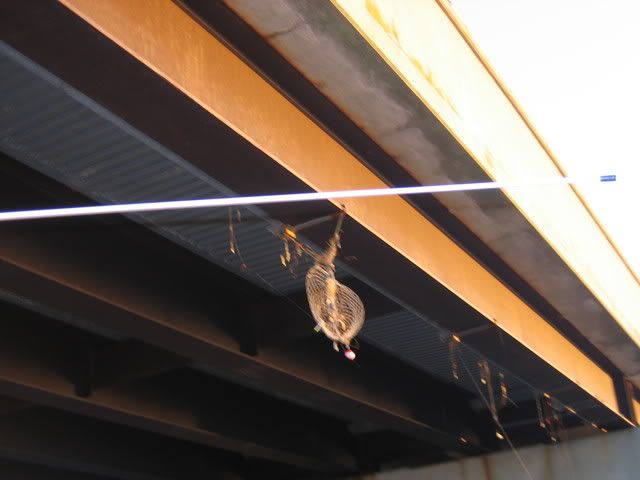 The old Rt. 450 bridge is a public fishing pier and there was alot of gear snagged on a 2 inch conduit under the steel.Fellow Tfer Hdrunk (Jeff) and I climbed up on the hardtop and cut down most of the old line.Tfer Klramp (Ken) helped keep the boat off the pilings.We had a flat calm morning-it would be crazy to try if any waves at all.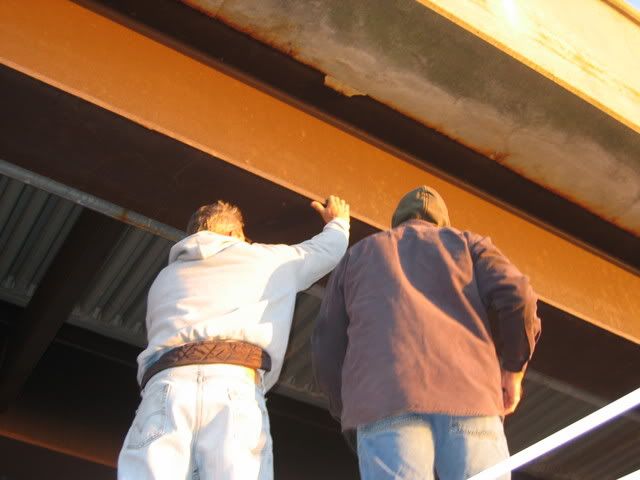 The hardtop put us at the exact level needed to reach everything.Ended up with over 60 sinkers,1 bucktail and 2 Gottcha plugs :thumbup:.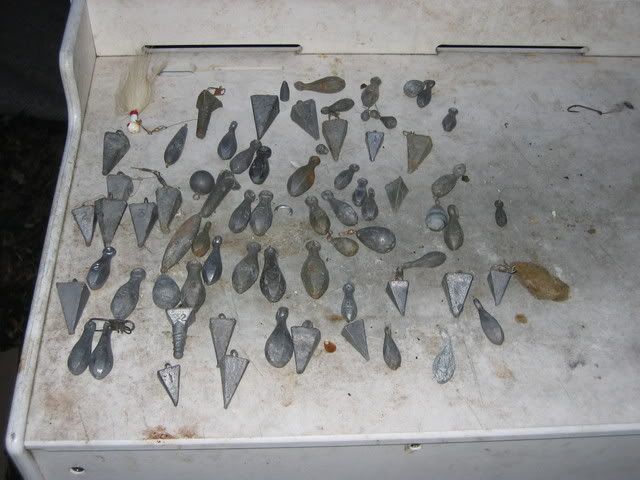 Fun way to start the day
p.