Discussion Starter
·
#1
·
Well after 5 1/2 years of living on the gulf, I just took a job offer that will be moving me back to NoVA.
Moving next month hopefully. Shipping the boat out in the next few months, but probably won't have time to fish much until the spring/summer fishing starts.
It's been a while but I thought I'd dip my toes back in here to start getting connections re established and all that. We've had some real good fishing experiences in the gulf and I've become a much more experienced and confident boater and fisherman.
Going to miss the gulf. Red snapper, ling, big kings, mahi mahi galore, wahoo and blackfin tuna. We've jumped sails, fished off the back of shrimp boats and seen hammer head and bull sharks swimming around the boat.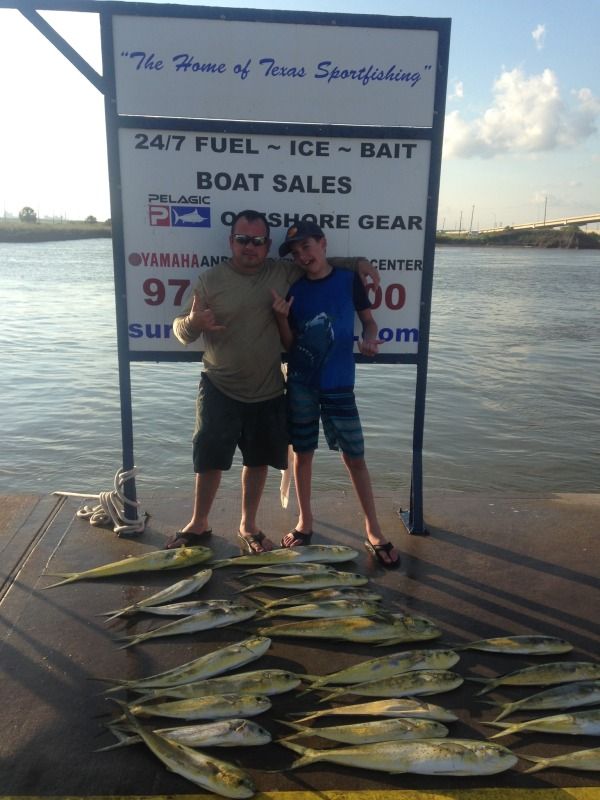 My son was a wee thing when we left, still fishing with push button zebcos and spending more time harassing the bait than fishing. He's turning into a little man now.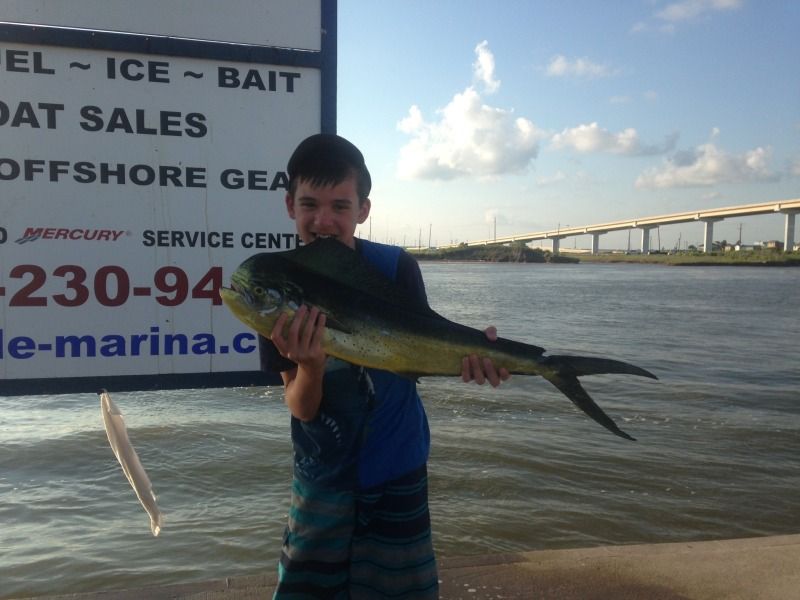 Did someone say....snapper?
It ain't no joke down here. I blasted this sucker last summer on a trip just with my son for an afternoon run. He drove the boat while I battled this bruiser on light tackle for almost half an hour.