Discussion Starter
·
#1
·
With temps in the mid 90's I knew it was going to be a hot one. But a few random clouds and a stiff wind at times made for a pleasant evening. Had two fly guys on board. They threw big flies and sub-surface flies as well. Nice snakehead ate a sub-surface fly and bingo we are on the board. Before that it was a big turtle hooked and many LGMouth just not getting hooked. With something to go on I changed venue and a nice snakehead ate the fly, but came off with first roll.
At golden hour the LGMouth turned on and caught and missed many.
A great evening with some good fly guys.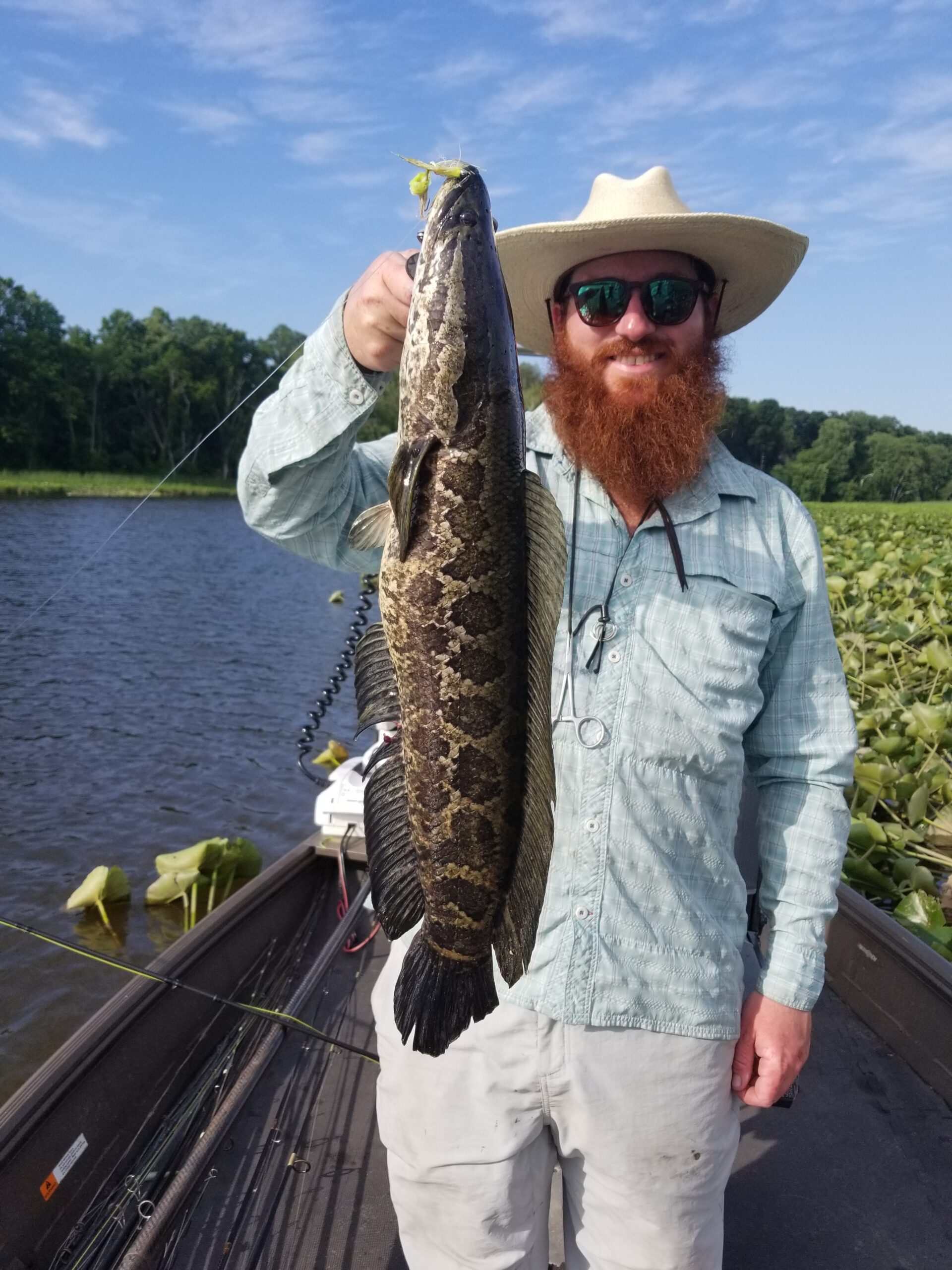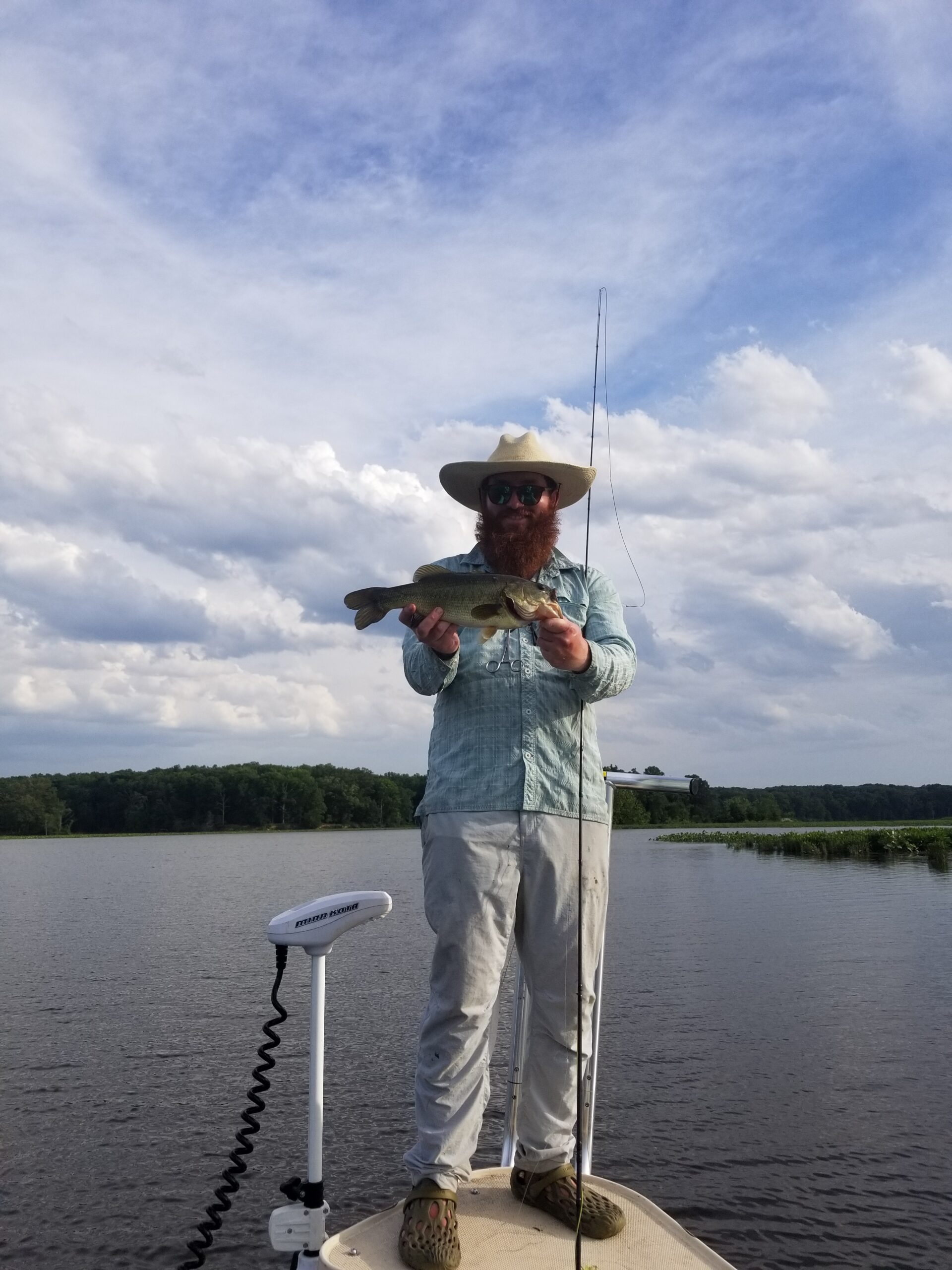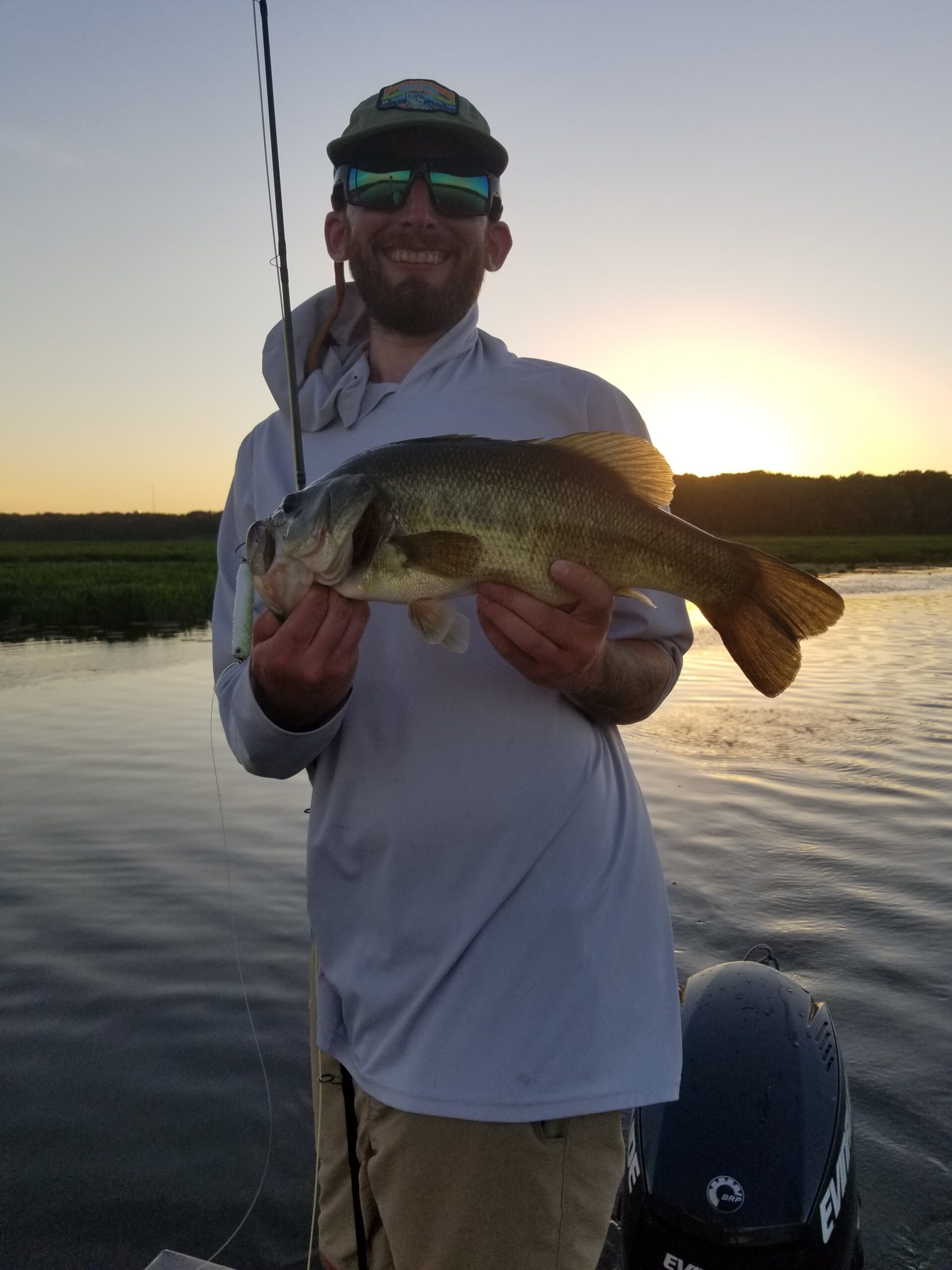 Capt Mike