I have a few questions for anyone that has been making their own chum for cobia.
Menhaden oil or menhaden milk? I have been using oil, mixed in with my chum before freezing, but was wondering if anyone was using the milk instead and what you liked about it instead of the oil.
I also like cutting up menhaden into chunks, about 6-10 depending on the size of the fish, and tossing them over as I am anchored. I have been cutting them up the night before with a knife. Is there a better/faster way of cutting them up. I like to have about a 5 gallon bucket per trip.
This is a picture of the plate I have been using in my chum grinder. I would like one that makes the chum in bigger pieces. Does anyone know where I can get a plate with larger holes?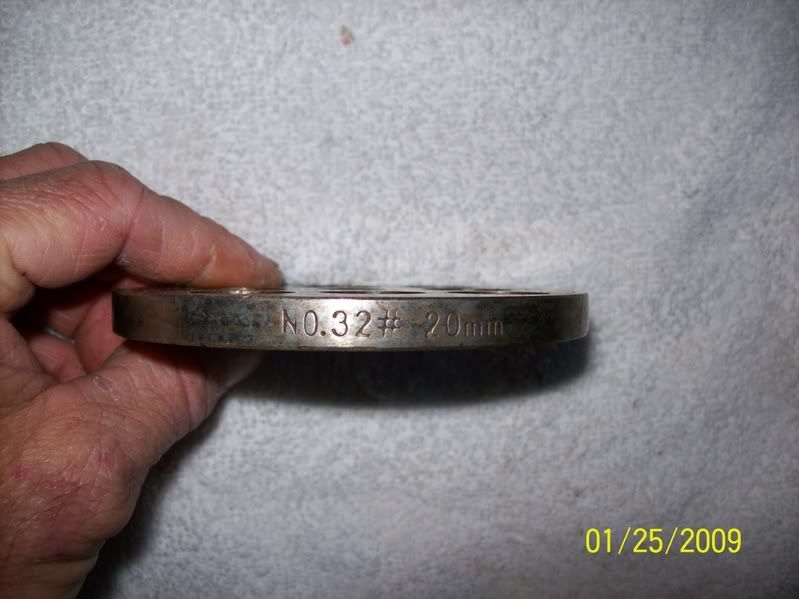 Thanks
Wes