Discussion Starter
·
#1
·
Long weekend of fishing and I'm just able to sit down to do a report. Sat and Sun (23-24 May 2015) we had Vincent, Jessica, David, David, and Eric on a deep drop overnighter. Caught some BSB on the wrecks on the way out then dropped for bluelines catching 24 on short order. Put out a trolling spread on the Norfolk for the last hour of sunlight but no pulls for us. Water was a cool 61 but got to 65 a little overboard.
Nice calm night and slow drift but despite huge amounts of squid around the boat at night, not a single pull. At first light we decide to forgo the troll and go straight to deep dropping. Probably a wrong call because my buddy boat Black Magic got a 158 lb BE at first light.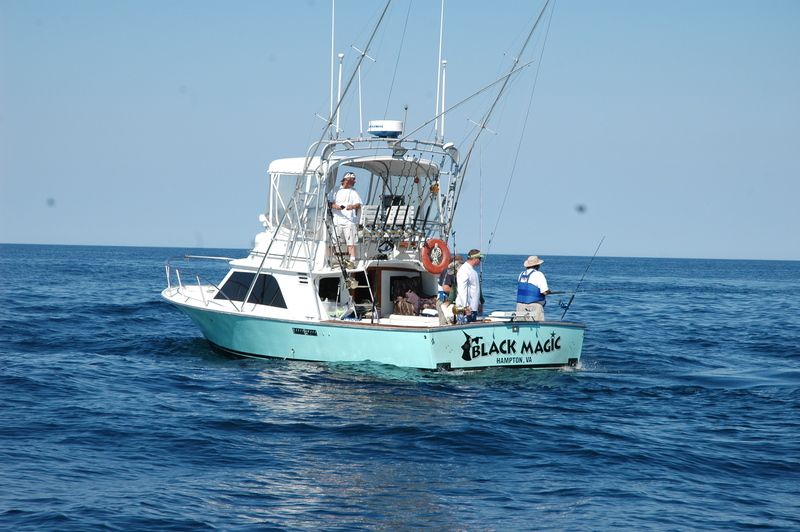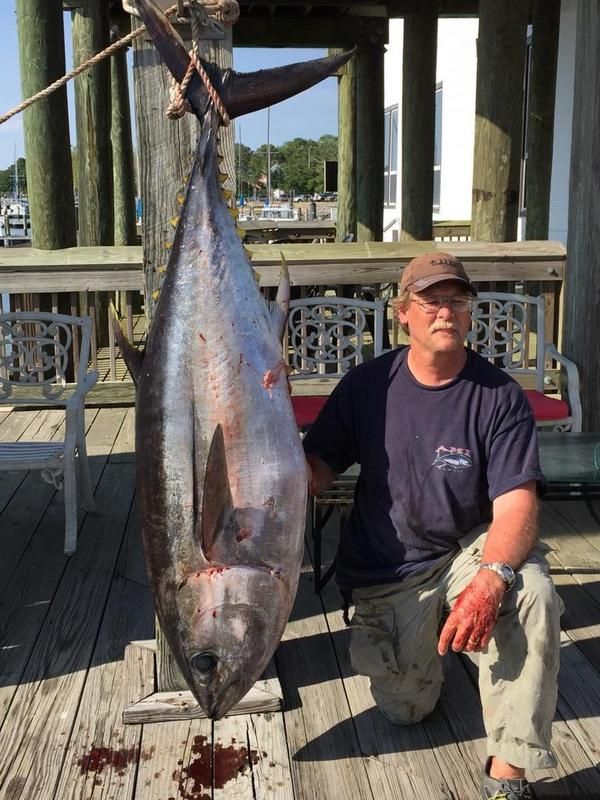 Sunday we caught 12 golden tile with the biggest going to David who hand cranked a 43 lb golden. Also caught hake, bluefish and black belly rose fish.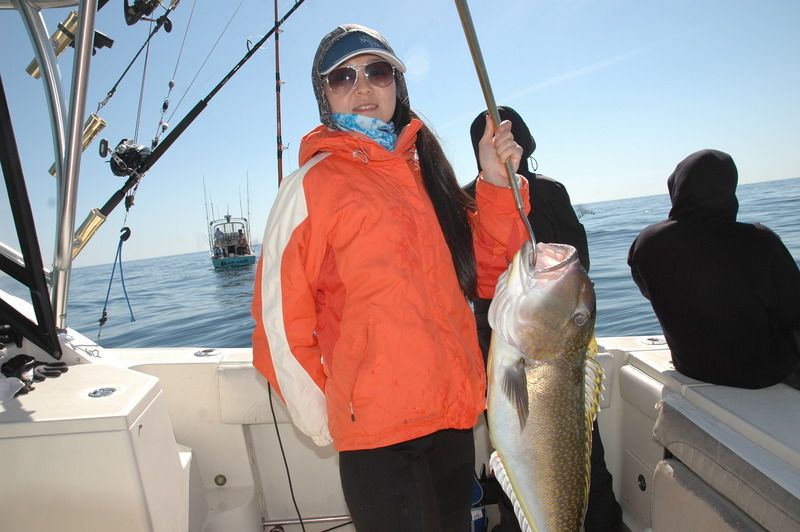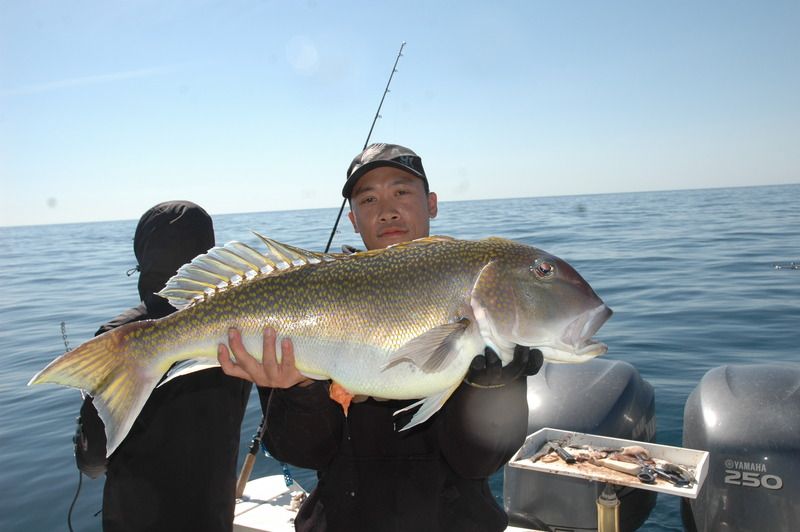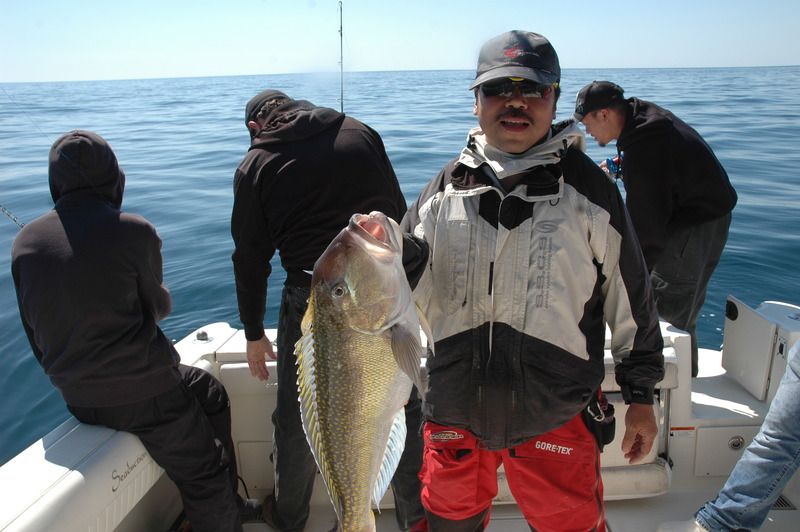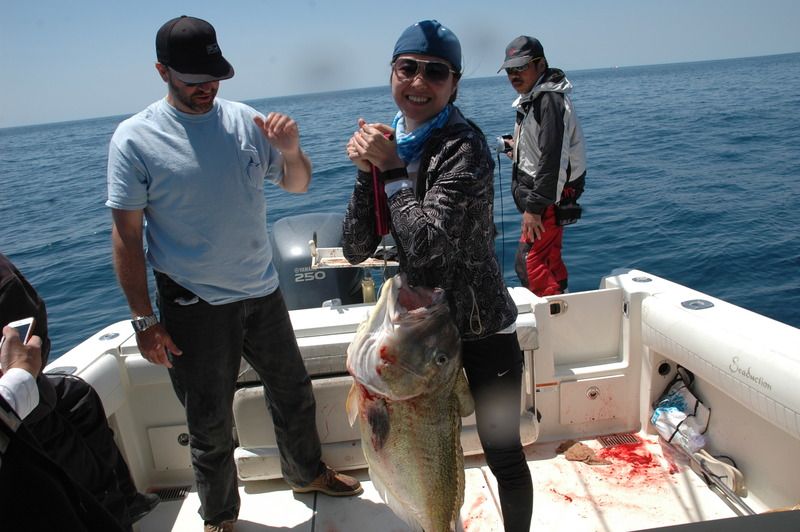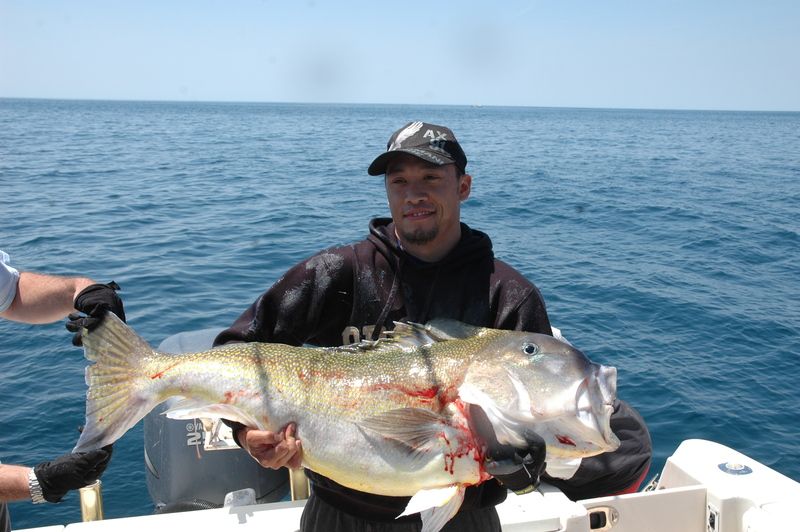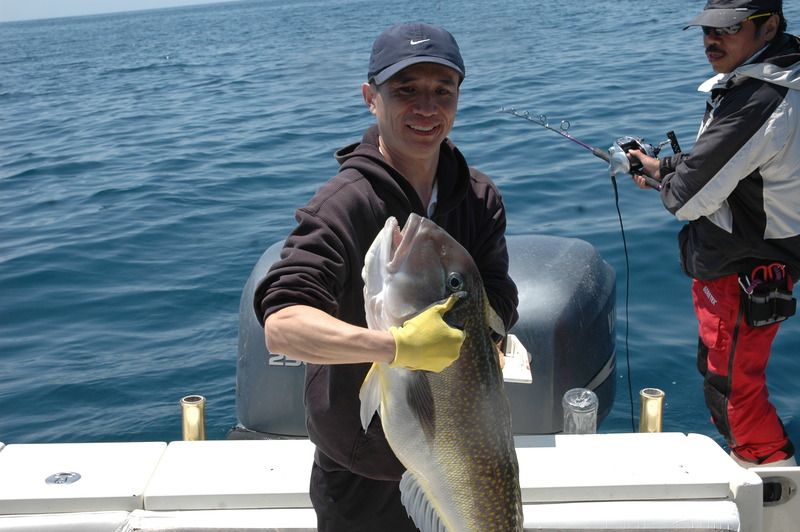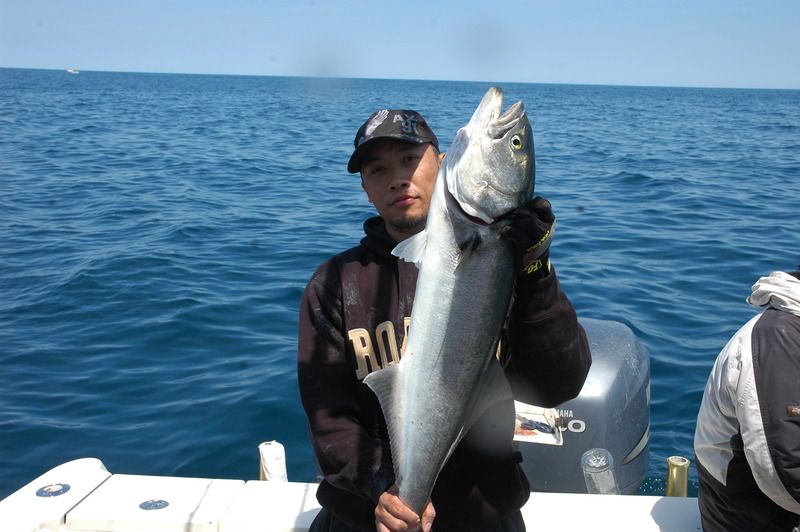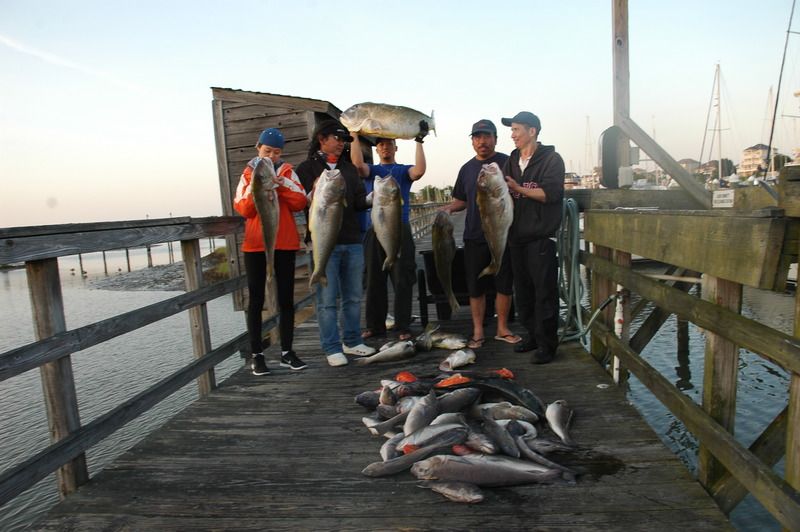 Monday did a half day croaker trip. This crew only wanted croaker and they put a hurtin on them catching about 300. Most were small but some not bad pan sized for the fryer. I got to keep the little ones for my bait pen. :thumbup: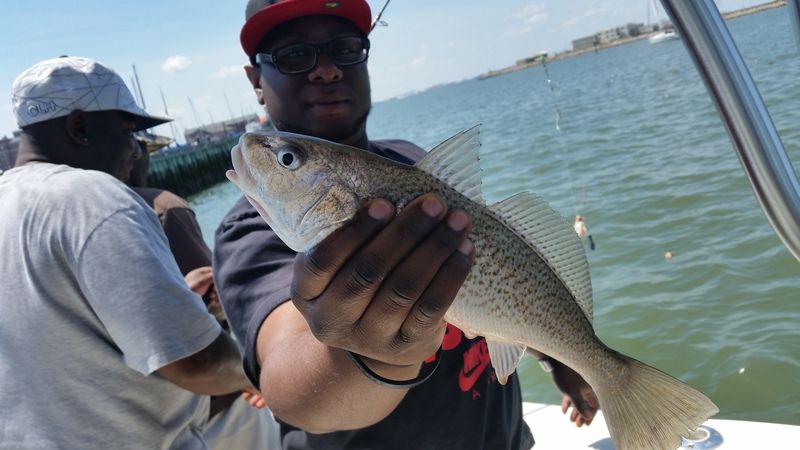 Special thanks to all who have paid the ultimate sacrifice in service to our Nation and to all Veterans of our U.S. Armed Forces.