Tailing Reds in Florida: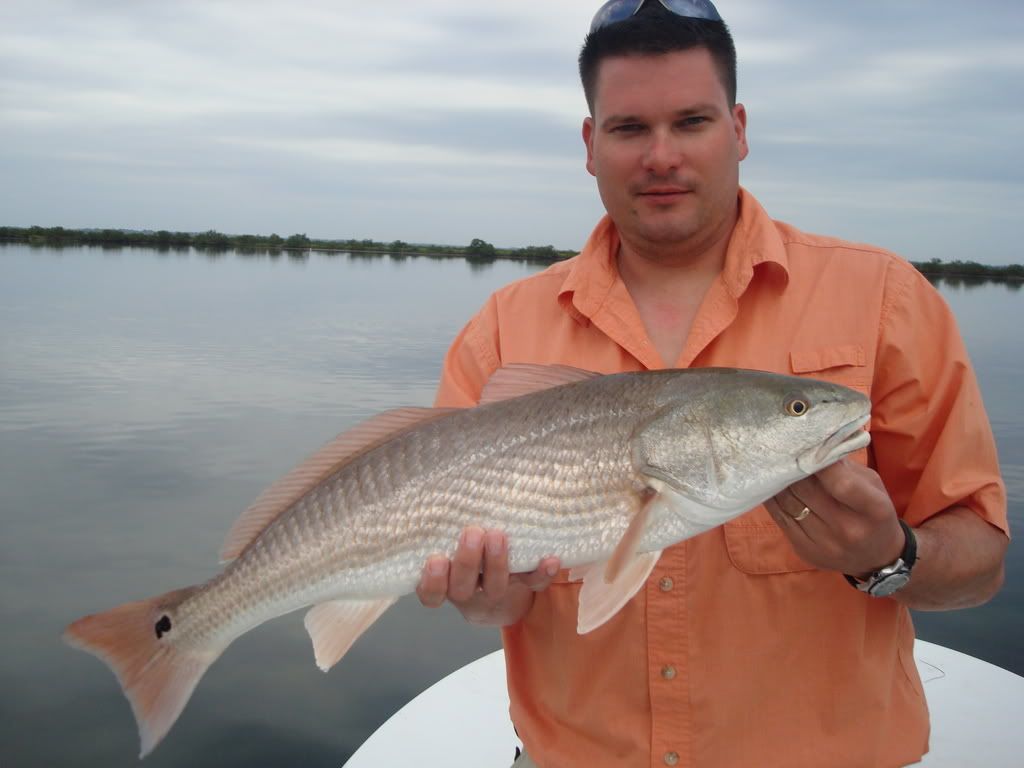 Early
[email protected]
zy pt.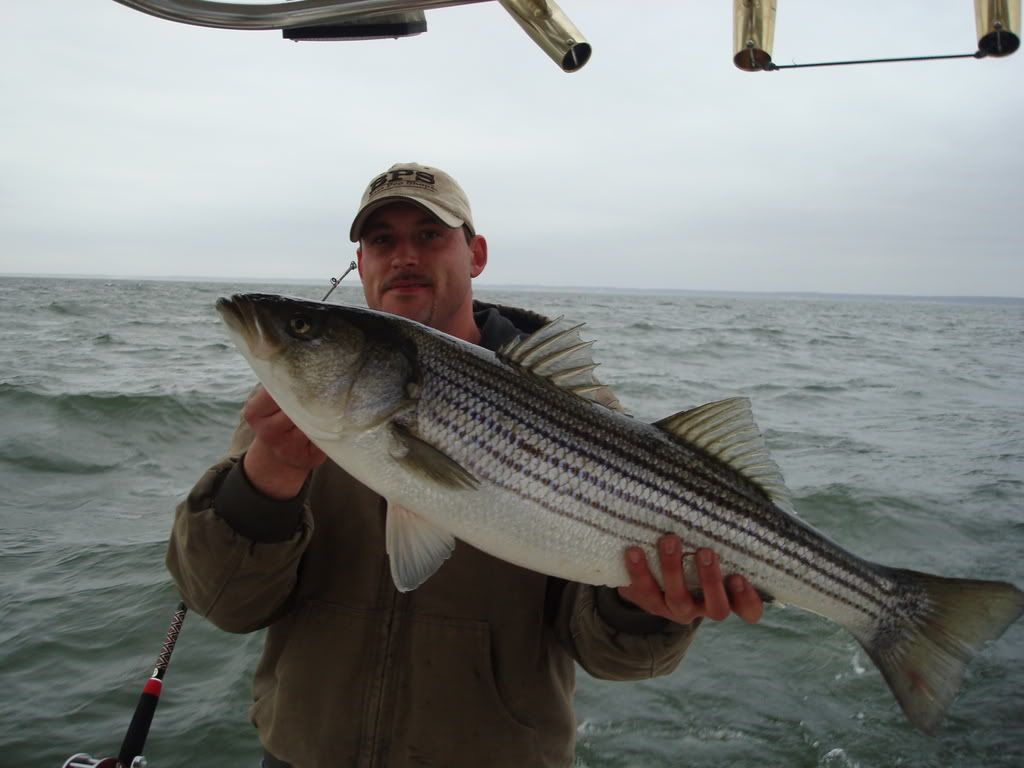 HOing w/Baldzilla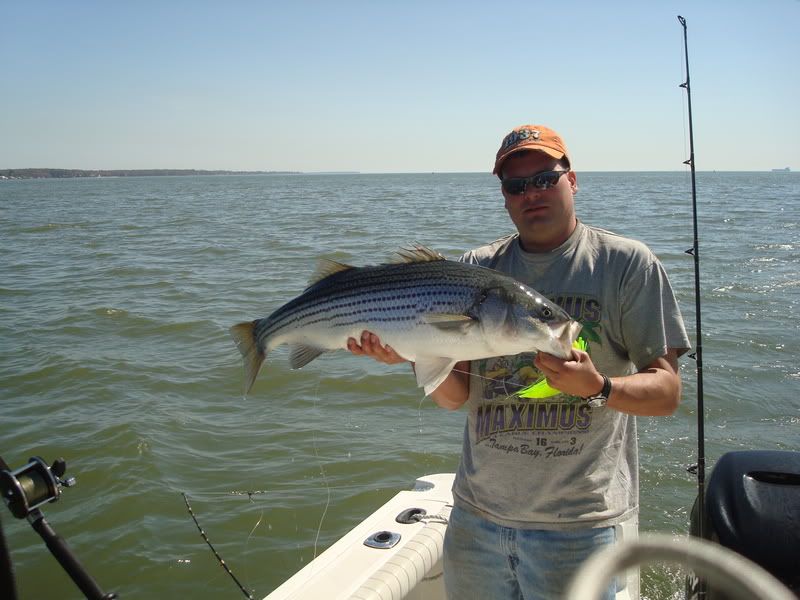 HOing w/ Baldzilla while my boat was getting repowered
Tagged fish while trolling with Salman in spring
Big Catch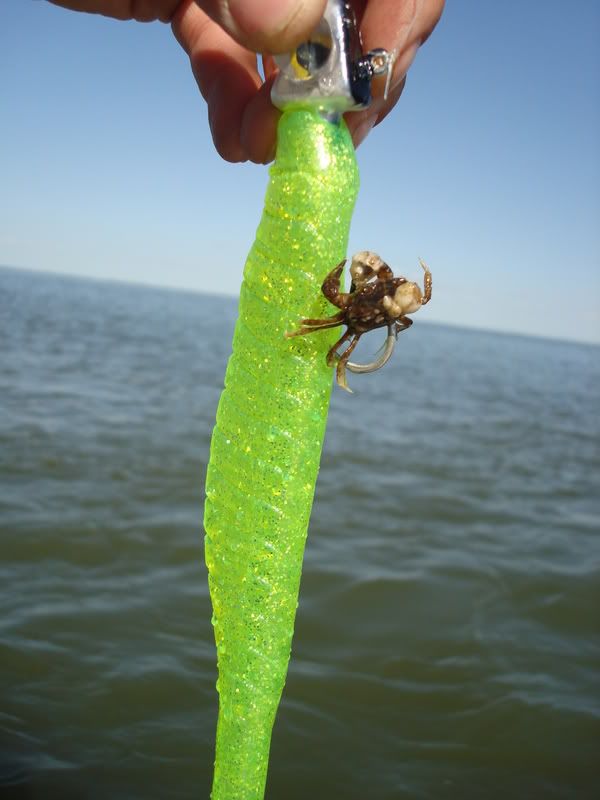 KenY's nice D-bay drum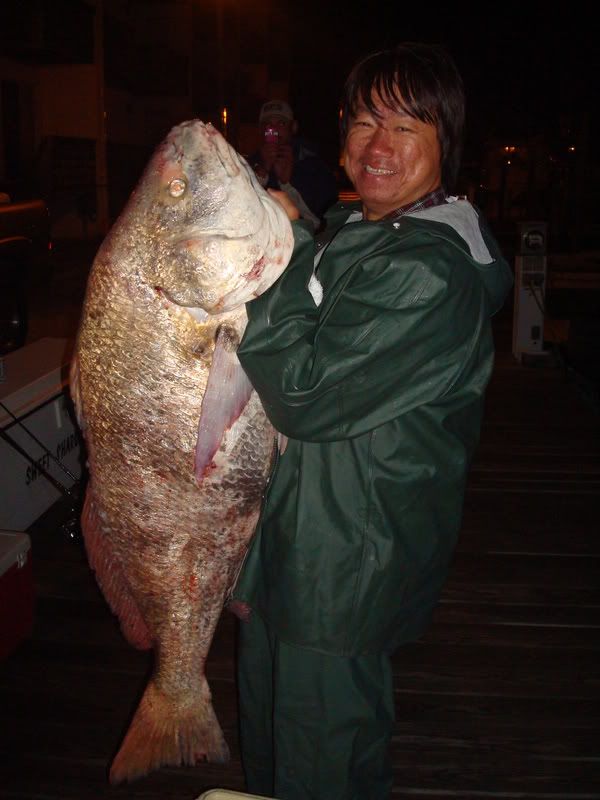 Mac fishing outa Buzz's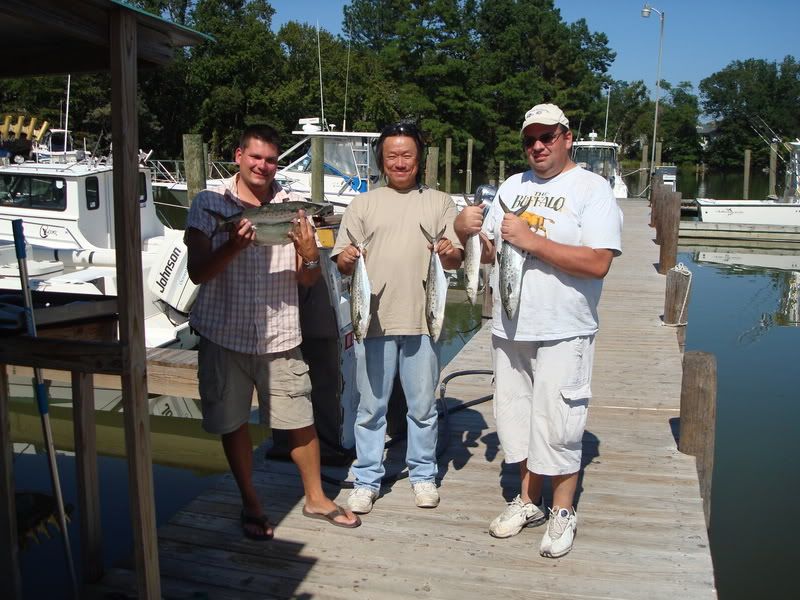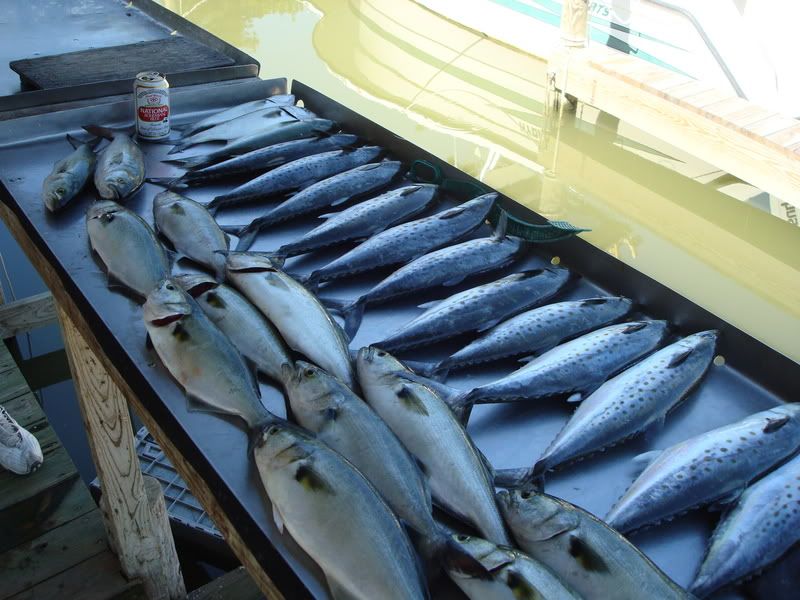 Another odd catch while trolling at 6-8mph
Salman with an above the BB Mac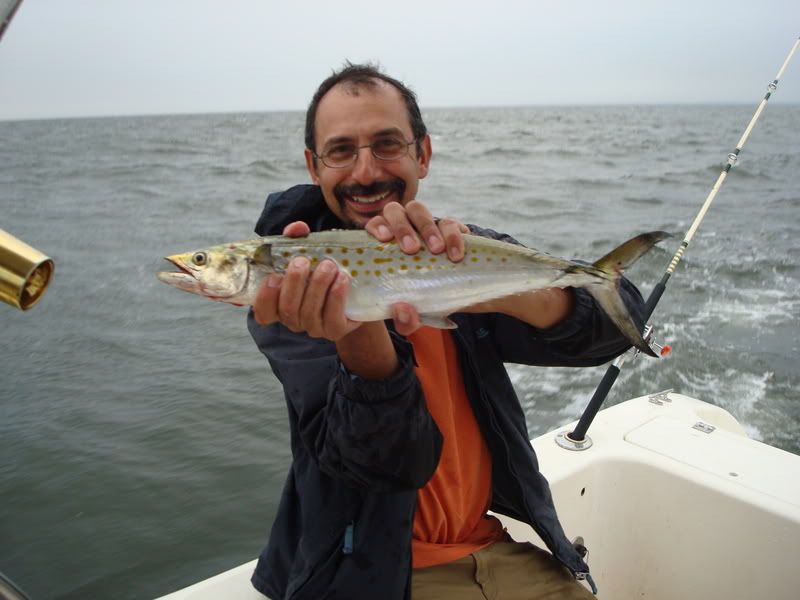 HO from Hell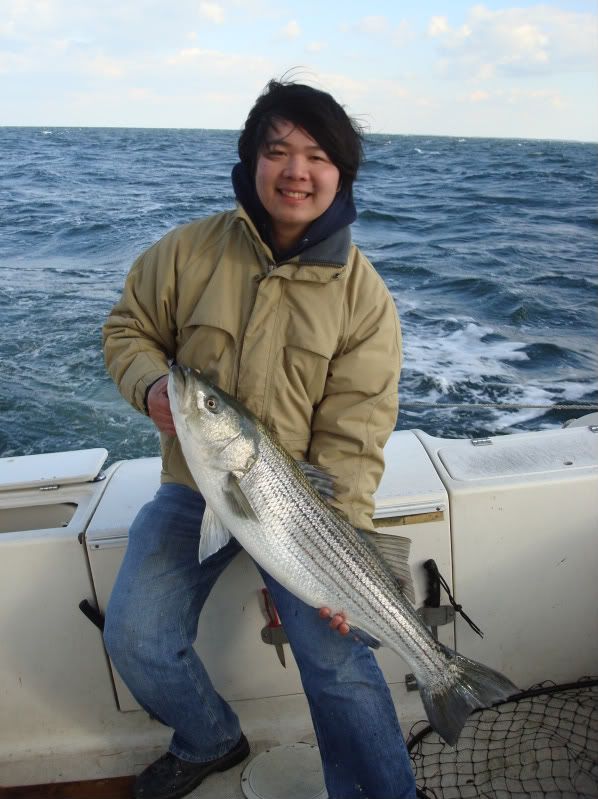 Nate with a nice flounder on 18hr seabass trip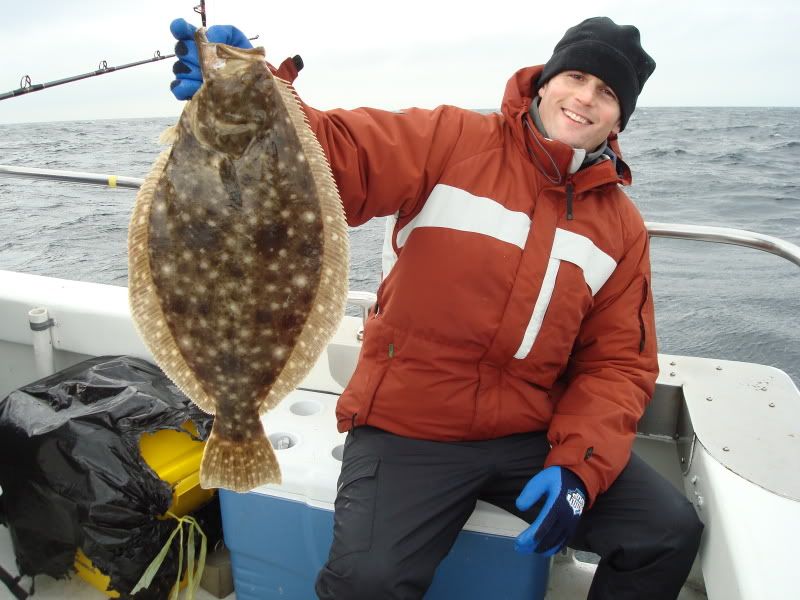 Master Kimbro in action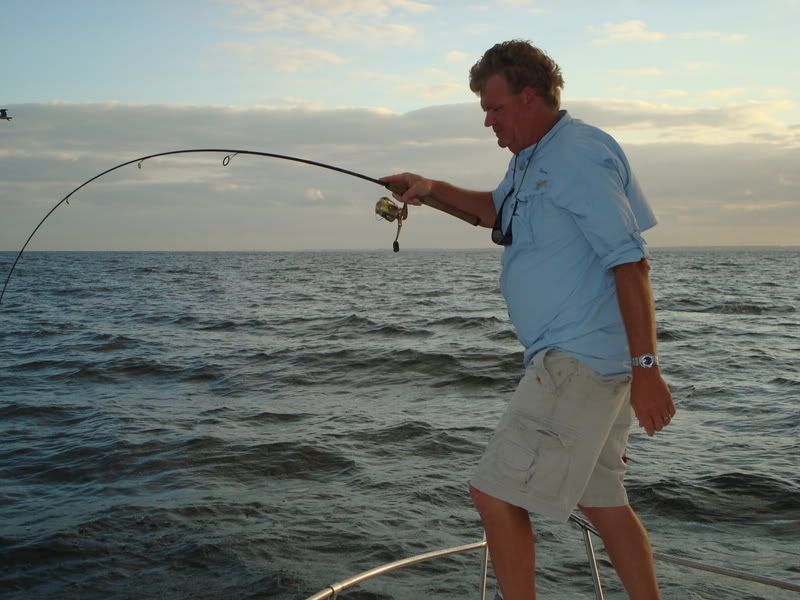 Pop. Is. Bluefish blitz's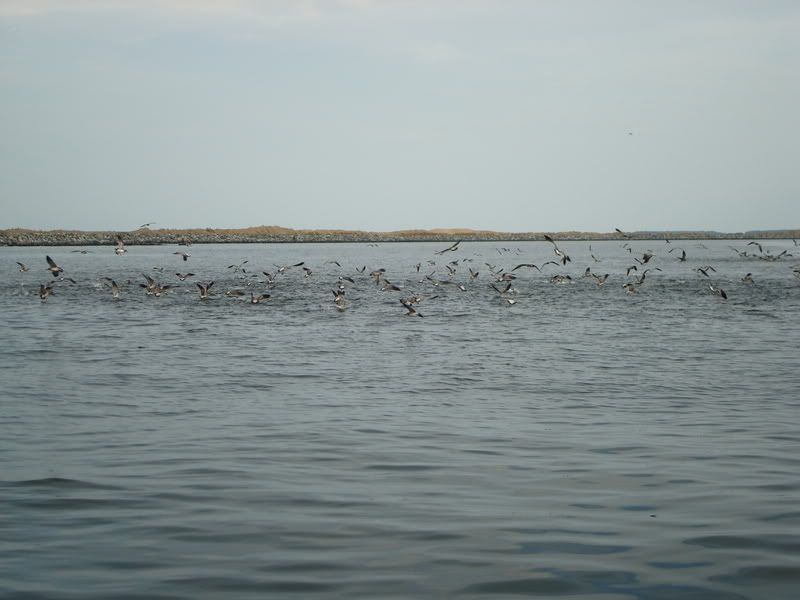 By-Catch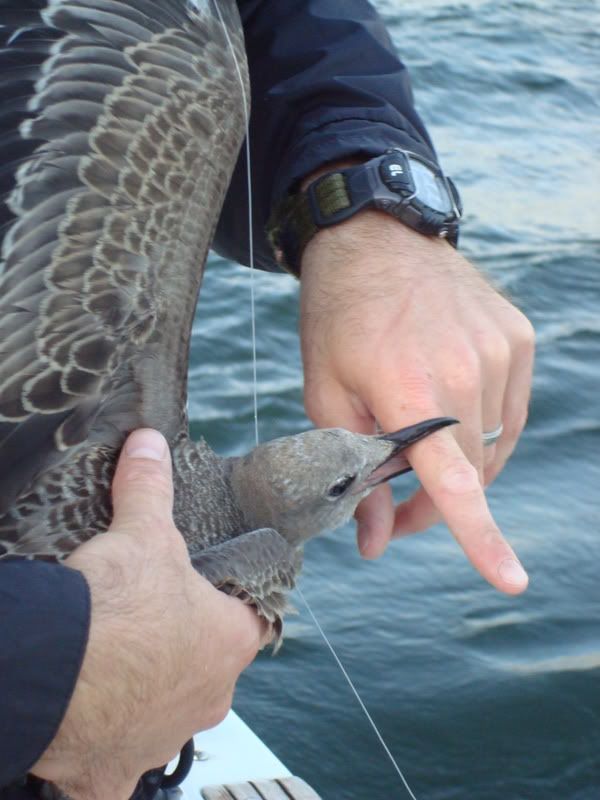 Not one of our bragging days......BB in January....BBRRRRRR
Some cool pics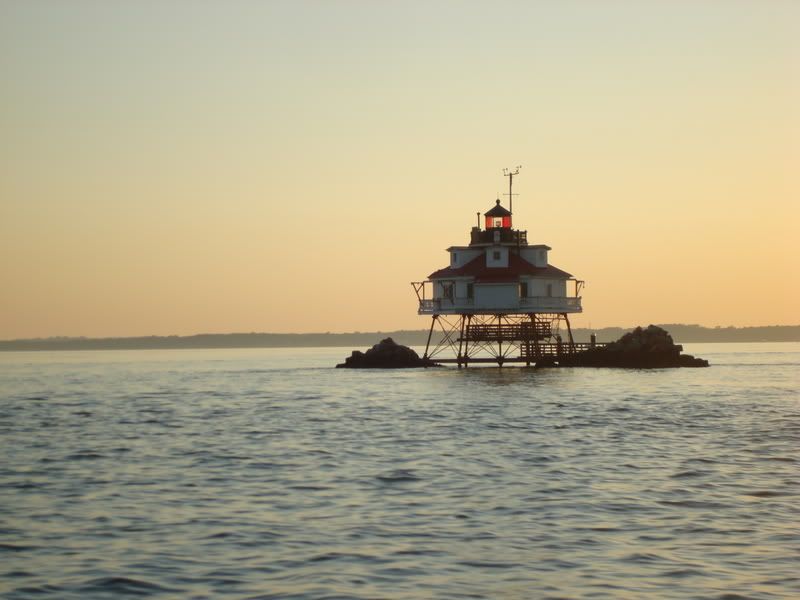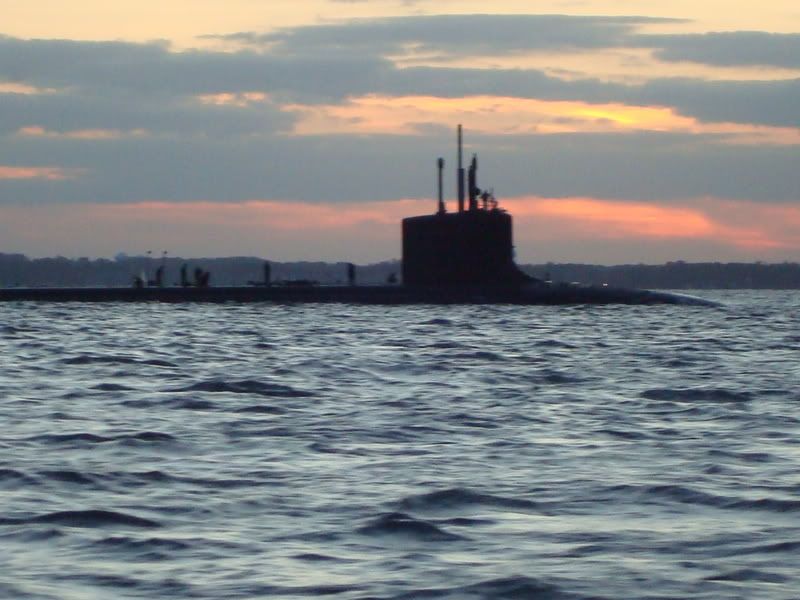 Enjoy........and thanks for another great year on TF.
Bill