Discussion Starter
·
#1
·
It was sure a great year of fishing. I finally started to pick up on the trolling in the spring even with light tackle. I found some nice smallies on the fly in the summer, and capped it off with some nice fall/ winter rock. This year I hope to get out for some more summer saltwater fishing after our new addition to the family. Thanks to everyone on this site for the advice and help, and keep the reports comming.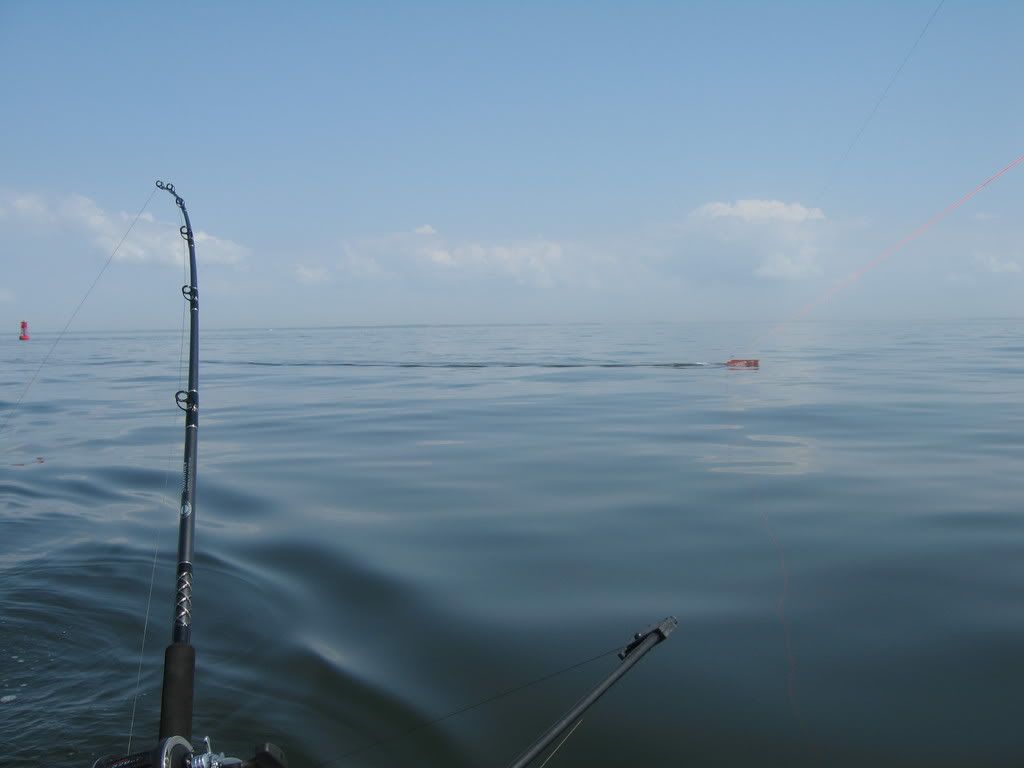 Boards out and flat seas!!
First fish of the spring!!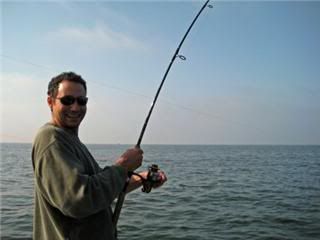 Hooked up LTT.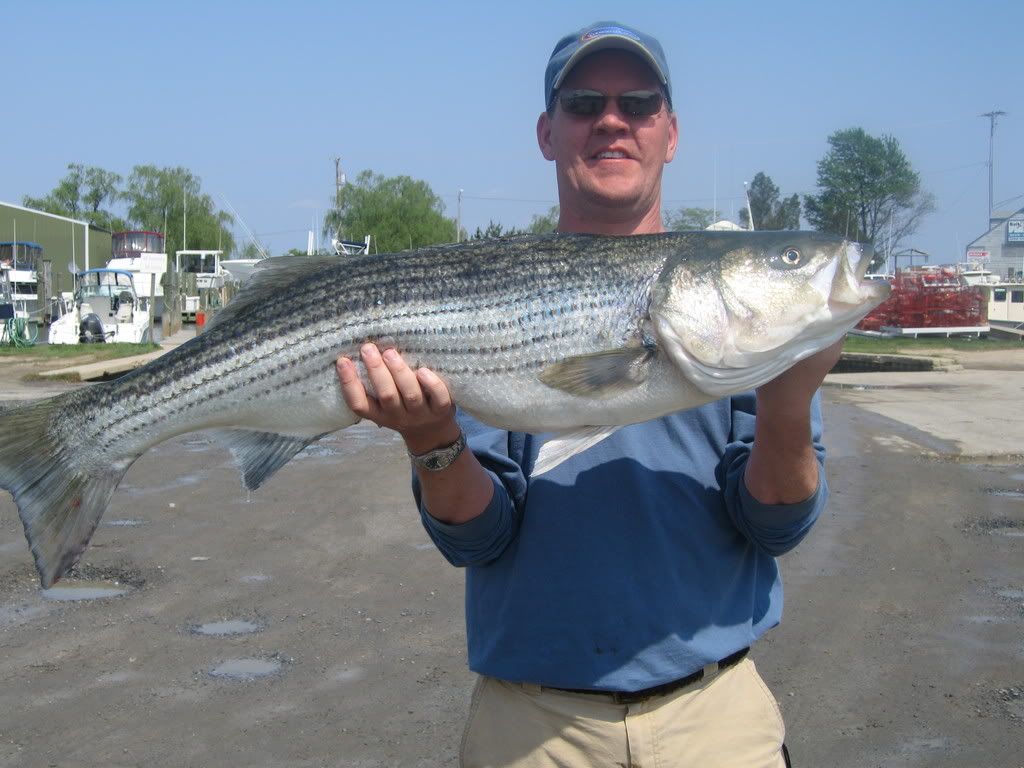 Big fish of the spring off Breezy!
You never know what you'll catch when practicing your casting so tie on a fly! (small largemouth from my backyard pond)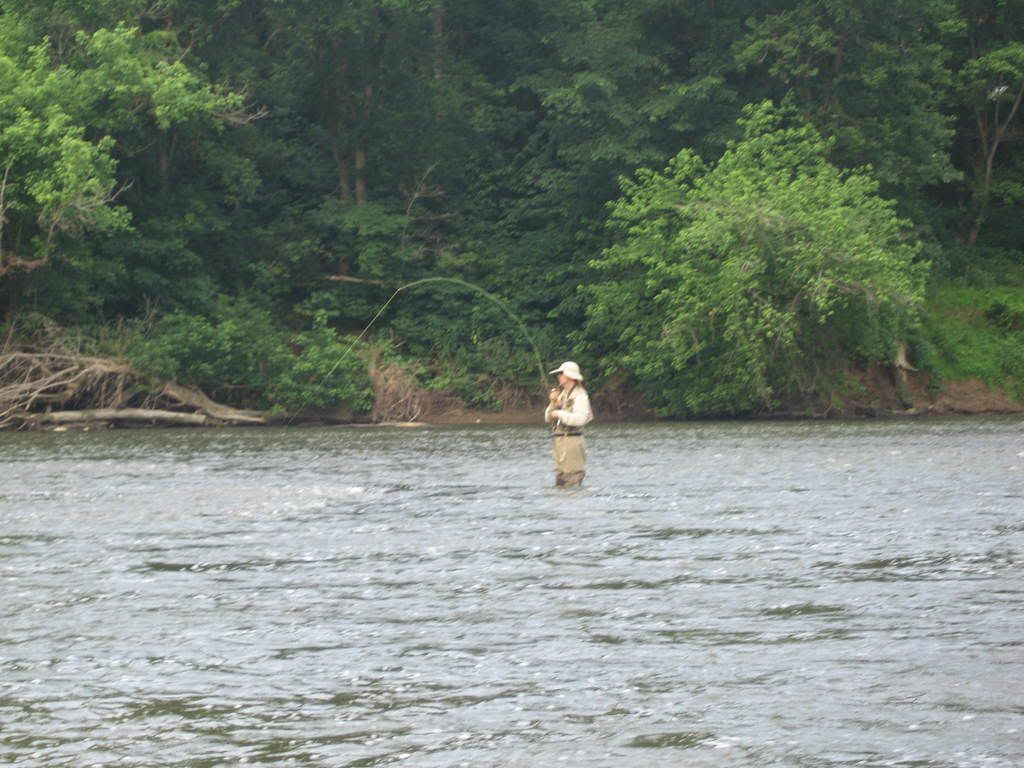 Hooked up in the 'doah!!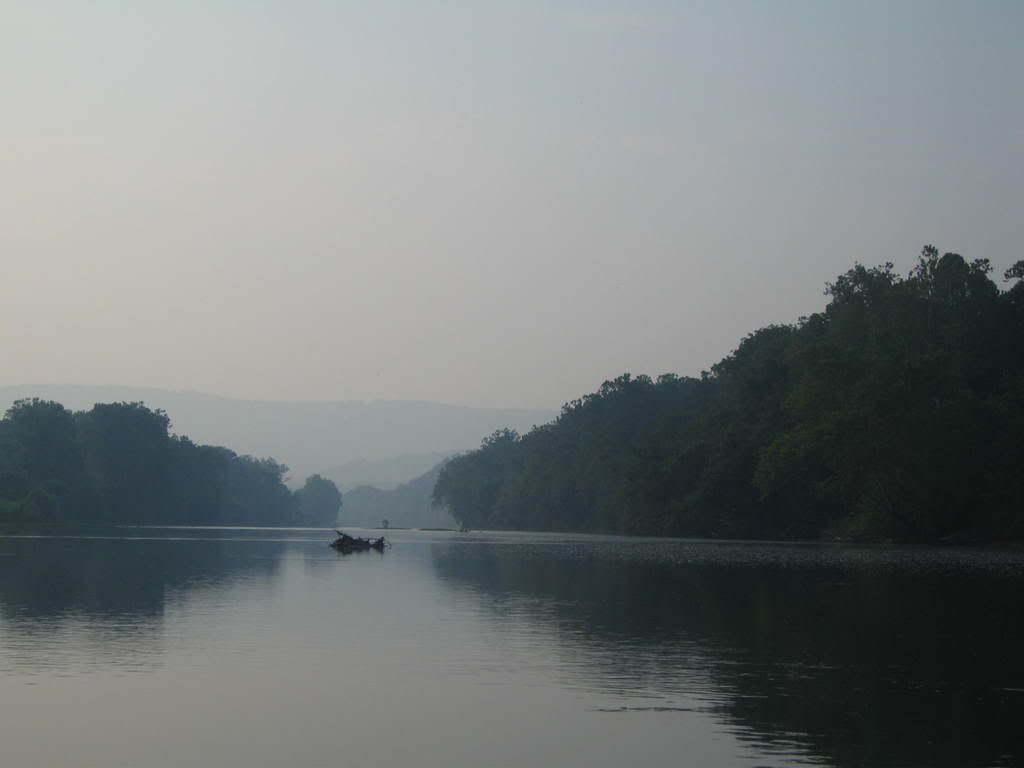 Great morning on the river!!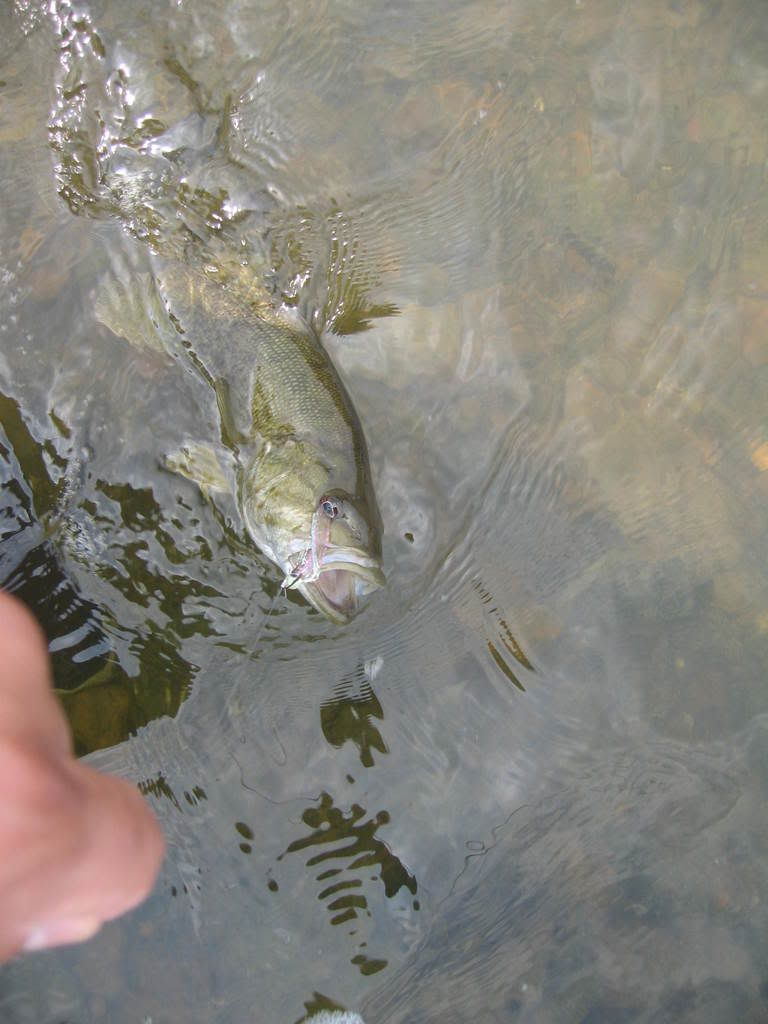 Smallie on the fly!
Kayak fishing for smallies!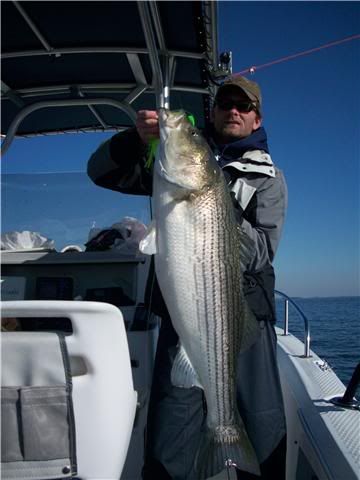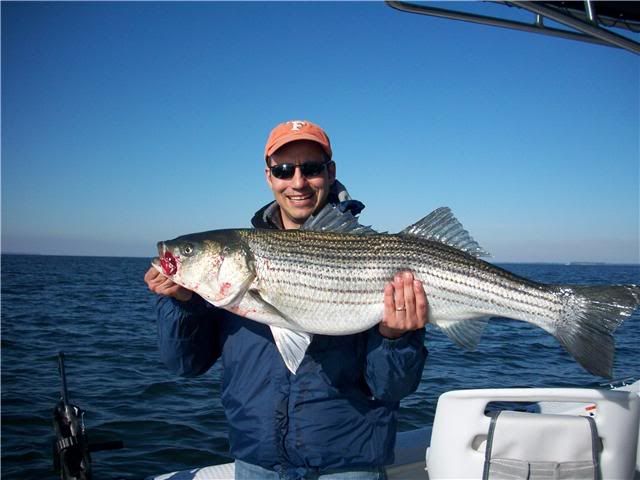 Goals for next year include more fly fishing (I have local streams scoped out for trout), More Light tackle trolling, Learn to LTJ better. Thanks again.