Discussion Starter
·
#1
·
Today our flyfishingclub held the first 2007 session of the annual pike contest.
After days with only rain and strong wind the sun came out for the first time this morning.
I was not in the mood to haul a heavy streamer on the 8-weight all morning so I decided to skip the pike and try for perch instead.
So armed with my 4-weight trout bum and a small black zonker streamer I headed to the canal we picked for this contest.
After a few casts I was into a nice size perch.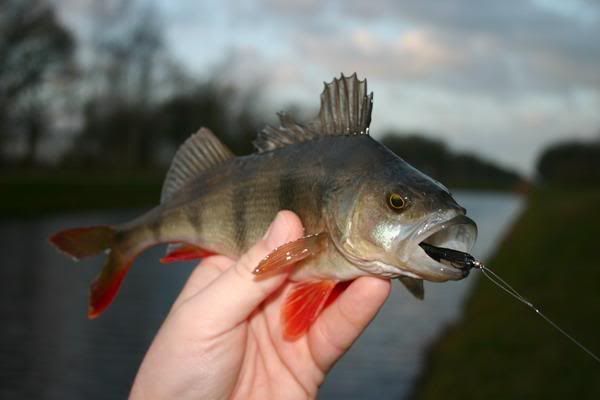 Perch nr. 1
One of my fellow club members was fishing the other bank and immediately hooked into a pike. things where going great.
I moved along the canal and suddenly was in contact with a pike.
I could feel the weight of the fish but the fish came off the hook.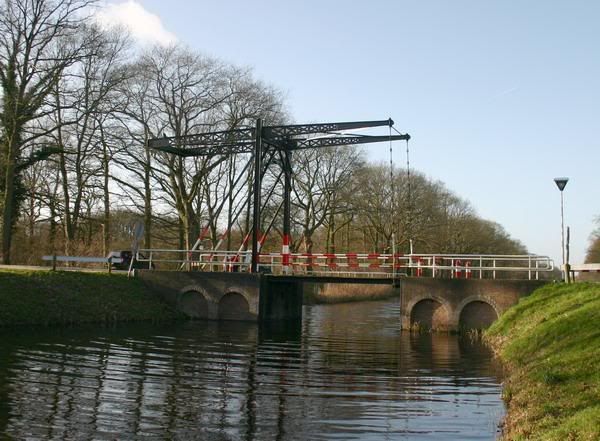 The canal.
After the pike I ran into the perch again, too bad their size was not
equal to their appetite.
I managed a couple of small ones before I ran into a bigger specimen again.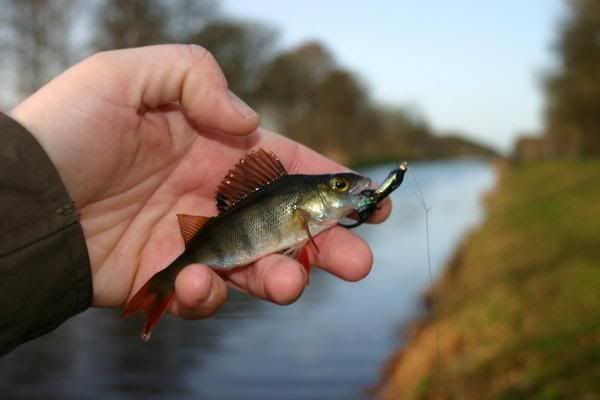 Agressive critters
At 12.00 hrs the contest ended and we assembled at the locks for drinks and sandwiches.
From the scoreboard I could see that at least three pike had been caught.
This day was a succses again.