Discussion Starter
·
#1
·
Hello,
New poster, posting my first new post... :thumbup: I'm currently deployed to a little island in the Indian Ocean, some of you mil types may know about. I am here until July, when I will be giving up the reefs of DG for the murk of VB. The shame!
I am a newbie, as far as spearfishing goes. I am a diver and freediver, but have never shot fish, yet. :clapping2: I am hoping to use the next few months to make some aquaintences here, have someone help me get some gear to be set up to get there and shoot some fish.
I do have Mark Laboccetta's phone number, and will be calling him shortly, but I'd like to meet some folks here who can show me the ropes of spearfishing in VB, maybe find a diving buddy, and oh, I'm also looking for someplace to live in the VB area. I'll be heading to Little Creek so someplace that is within a 5-10 mile radius would be good.
Can anyone :helpsmilie: please??
Just to tease you all, here are some pics of our resident Tax Collectors:
These are pics taken from my last dive on Saturday, 3/24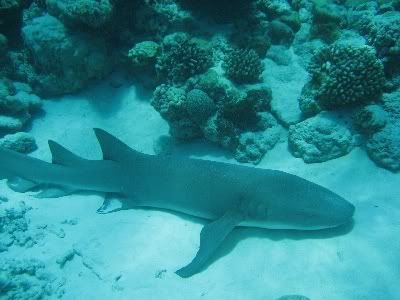 Black Tip Reef Sharks 7-9'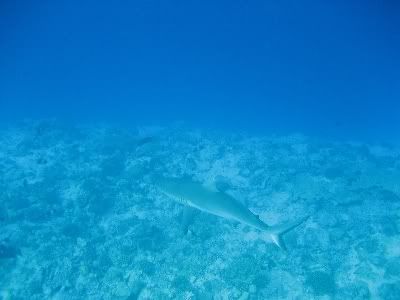 Two BIG grinning groupers. Pearly whites, and smiling, all of them!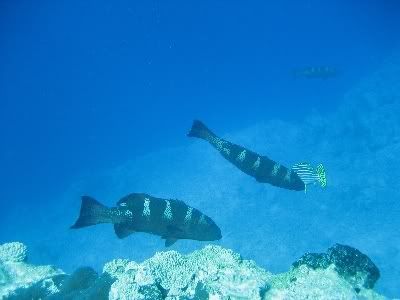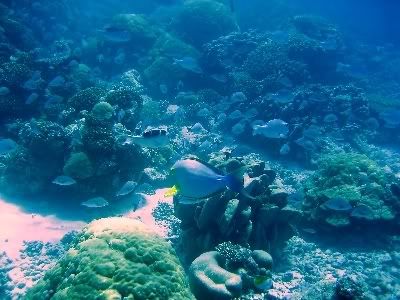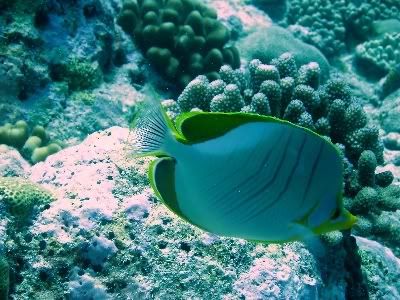 Thanks!