Discussion Starter
·
#1
·
Snuck down to the upper Sassafras tonite and fished inside Duffy Creek Marina for whatever would bite. Hoping some Yellow Perch were hanging around, small jigs and shad darts in combination were the lures of choice.
Took a little looking around but I managed a little pullage. First up this fine fellow: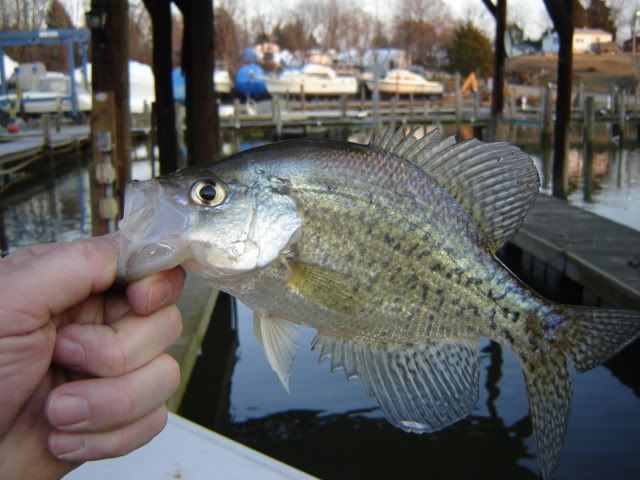 Hooked a half-dozen or so fiestly little Crappie before finally landing one of our beloved little friends, the YP.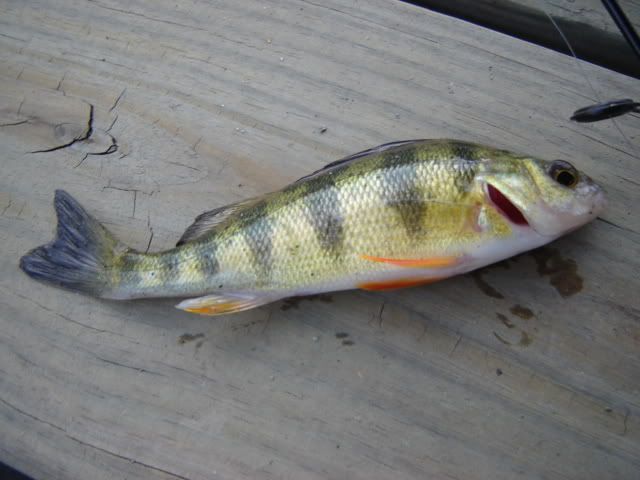 Nothing fantastic, a little slow even, but it sure was nice to get out and stick a hook in something. (All released)
C'mon spring!