Discussion Starter
·
#1
·
Location: Potomac River, Maryland
Date: 5/04/05
Launch Site: Ft. Washington
Weather: Cloudy/Some light Rain to Mostly Cloudy
Wind: 5-10 MPH
Air Temperature: 49-60 Degrees
Water Temperture: 54-61 Degrees
Water Color: Stained to muddy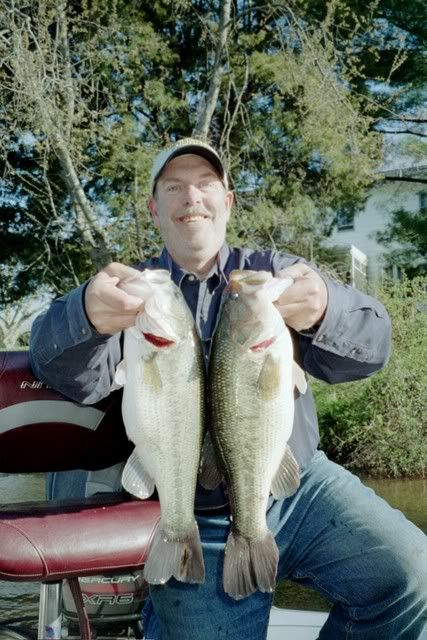 We started the day by launching at Ft.Washington, which is a good mid-way point to launch on the Potomac.
We left at 7:00 AM and headed to the "Spoils". When we got there we found 5 boats fishing in a tournament and several more arrived in the next half an hour. It didn't matter at all though, as the bass were on a specific pattern and we caught 5 bass from 2.1 to 3.0 pounds from the left shore near the Island on a Rat-L-Trap and a Lucky Craft Rick Clunn crankbait. While these were good bass, we were looking for larger fish as we needed real kickers for the upcoming B.A.S.S. events and the FLW tour soon after.
We left the Spoils around 9:00 AM and headed to "Blue Plains" and found one small bass but no real aggressive fish in the sizes we wanted. We left there and went to Little Hunting Creek, where Denny Brauer won a tournament fishing flooded pads and a dock in 1998, but we didn't like the look of the water in there, and the tide was really low at this point.
We headed to Pohick Bay where we found what we wanted.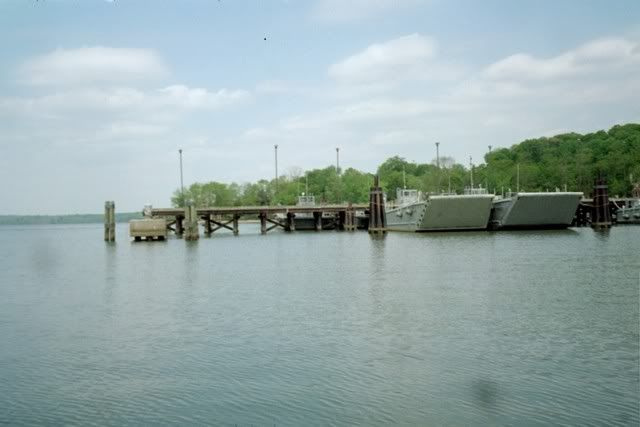 We took 5 bass from 3.1 to 5.8 pounds on Yamamoto "IKA" tubes in smoke, on a 1/2 ounce Tungsten weight in green.
We stayed there until well after 1 PM, and then headed into Matawoman Creek by the ramp at Smallwood State Park.
The grass had already formed on the surface in many areas and the pads were up to about 80 % of their final height and fullness that they will have by July.
We were working the first set of pads across from the ramp and picked up the first bass on a crankbait and it went 3.5 pounds.
We fished Matawoman for 3 hours along with at least 15 other boats in tournaments and managed 4 bass from the area all going over 3 pounds.
It was a great day and we ended up with a 5 fish limit of 18.2 pounds for the day. A good start to finding the fish we need for the B.A.S.S. and FLW tour later in the year.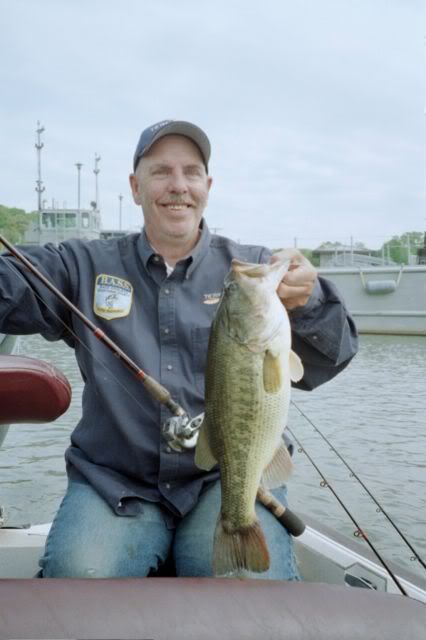 Until next time,
Tight Lines Steve and Kurt S&K Guide Service
www.anglersradio.com