Nice fish catching report!! Always sorry to hear of poaching! You can call and report it anonymously to the MD crimestoppers group:
Maryland Wildlife Crime Stoppers
Maryland Wildlife Crime Stoppers
443-433-4112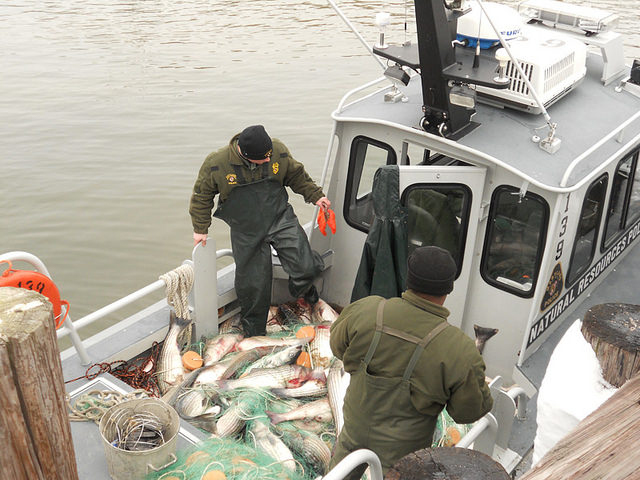 Maryland Wildlife Crime Stoppers was established to increase public awareness of the impact of illegal harvesting of fish and wildlife populations, and encourage anyone with knowledge of these activities to connect with Maryland Natural Resources Police.
Citizens who supply Maryland Natural Resources Police with information leading to the arrest and conviction of a suspect are eligible to receive cash rewards through a partnership with
Maryland Wildlife Crime Stoppers
. Tipsters should give names, addresses, vehicle descriptions, and as much information as possible. The anonymity of the caller is guaranteed.
Add this number to your cell phone contact list! 443-433-4112
Information can be
relayed anonymously
by email, phone or text to dispatchers, who will alert the nearest patrol officer.