Discussion Starter
·
#1
·
So I had the day off from my non-monetary job watching my grandkids. So I went carp fishing. Little chilly and overcast but I had the right tide and a select spot.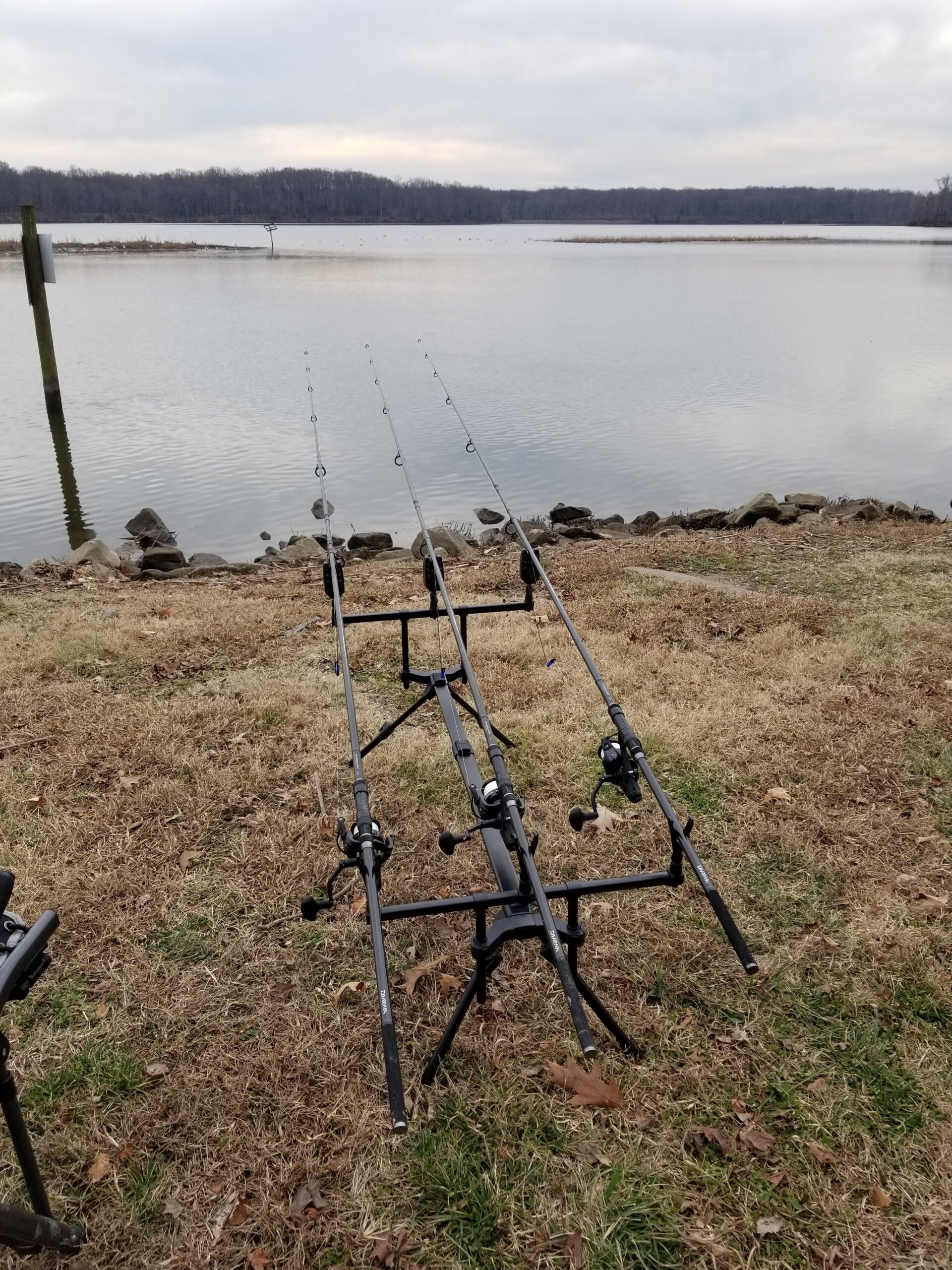 Caught four that short day. Had some locals show up and try to help me land carp. I have a net on order but is not here yet. So these old guys (my age BTW) tried to lift the carp over the rocks and broke off three rigs. I use 14 lb test and the hooks are 8lb test. I was kinda funny as they cussed the big carp as it swam away.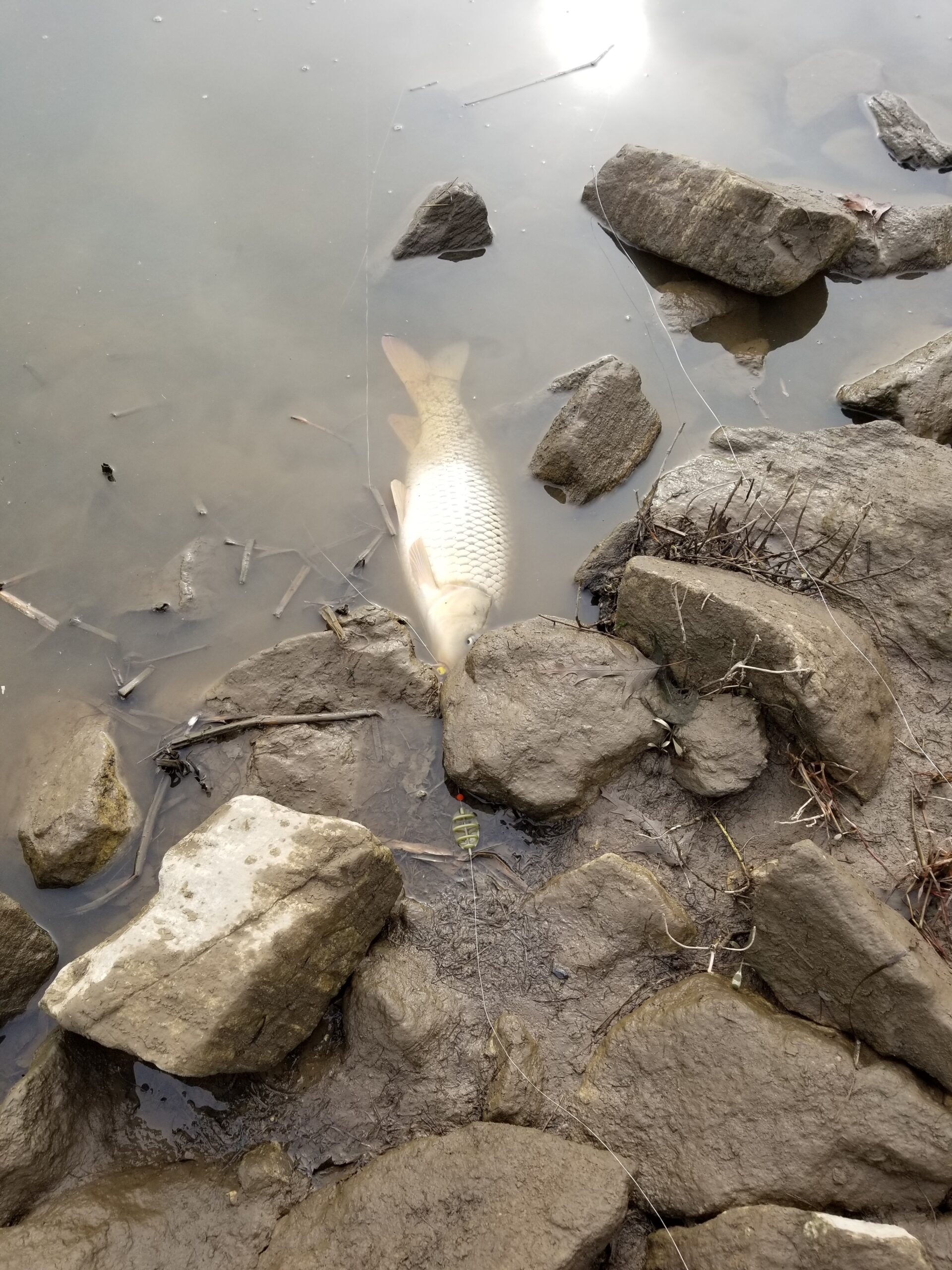 Seems they know somebody who loves to eat them.
After the forth fish I decided to head home and pickup a few things needed for tacos.
In the parking lot was some trash and this box caught my eye.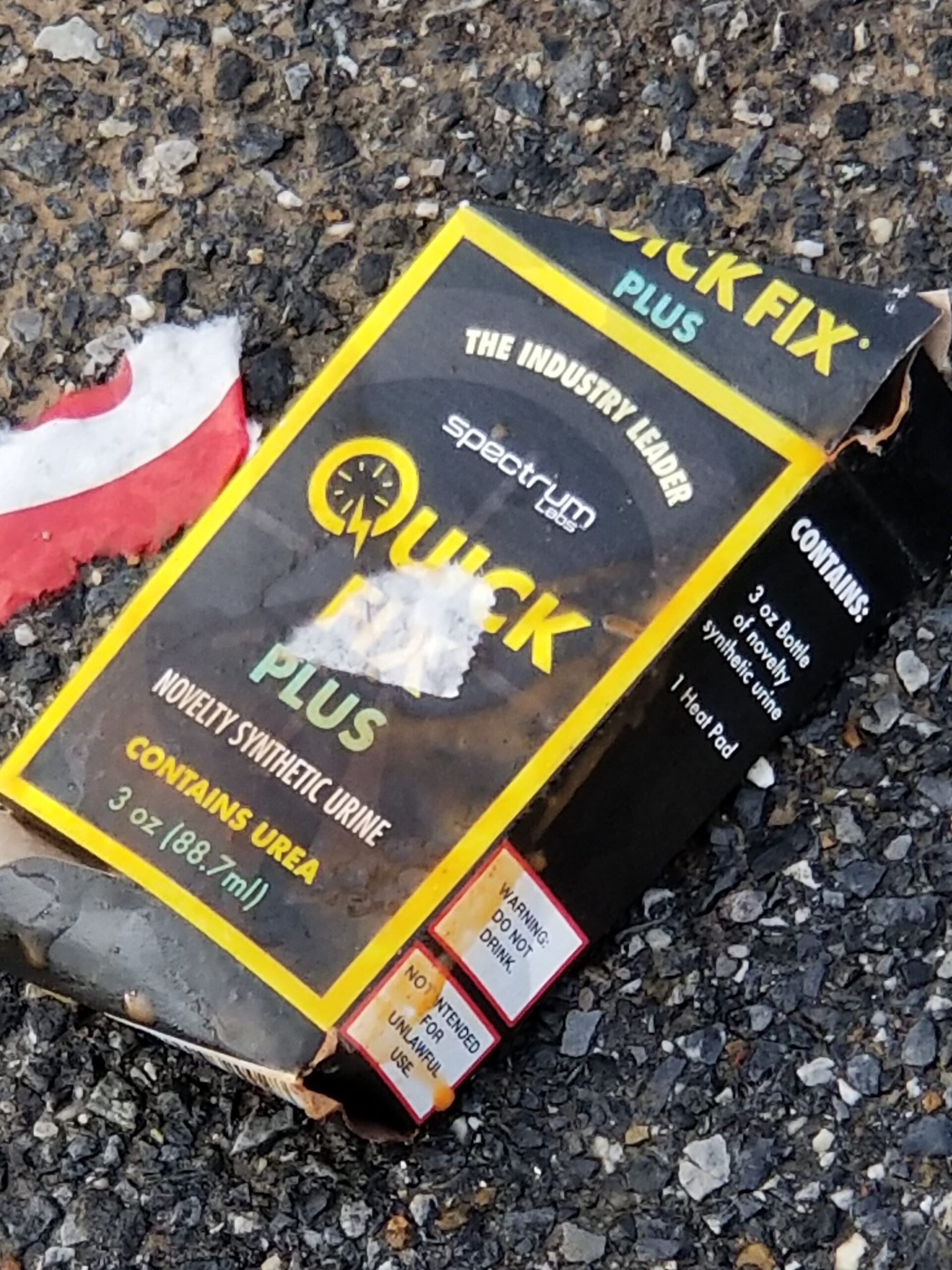 I have ask myself why and of coarse I really know the answer. But it can not work or can it??
Capt Mike