Discussion Starter
·
#1
·
Hi Guys:
Everyone loves to brag. I believe we hold two Tidalfish records on our 23' "Fully Equipped" Parker. These claims, however, are subject to debate. If you believe you have beaten either, feel free to state your claim.
I will start with two:
1. MY RECORD CLAIM IS 7 GANNET RELEASES IN ONE DAY. Can anyone top this?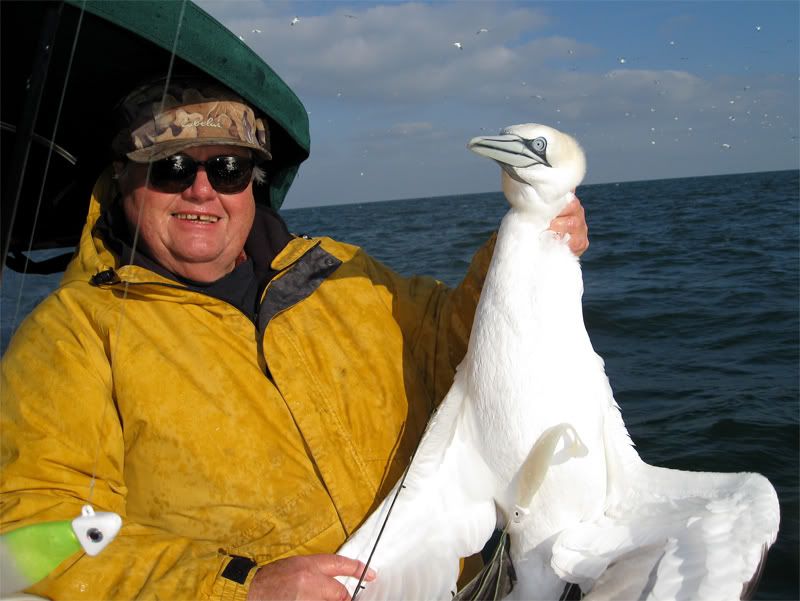 :clap::clap:
2. BIG FISH BOB SPENT 7 HOURS ONE DAY IN THE BEAN BAG CHAIR. I am quite comfortable that no one can top this one either.:clap::clap::clap:
What TF records do you believe you hold?
Once a record is given the TF Chief's stamp of approval I would hope that he will place them into the official record book. Brandon, I would hope this meets with your approval.;-);-);-)
GT