Discussion Starter
·
#1
·
All you bums out fishing without me? Or killing turkeys? When do I get to fish? Poor Poor Me!
I started out the morning by picking up my Mom and heading to Richmond for my daughters dance competition. They did great. I kinda, sorta, just-a-bit proud of the little monkey!
Here is her and her Mom. Two peas in a pod.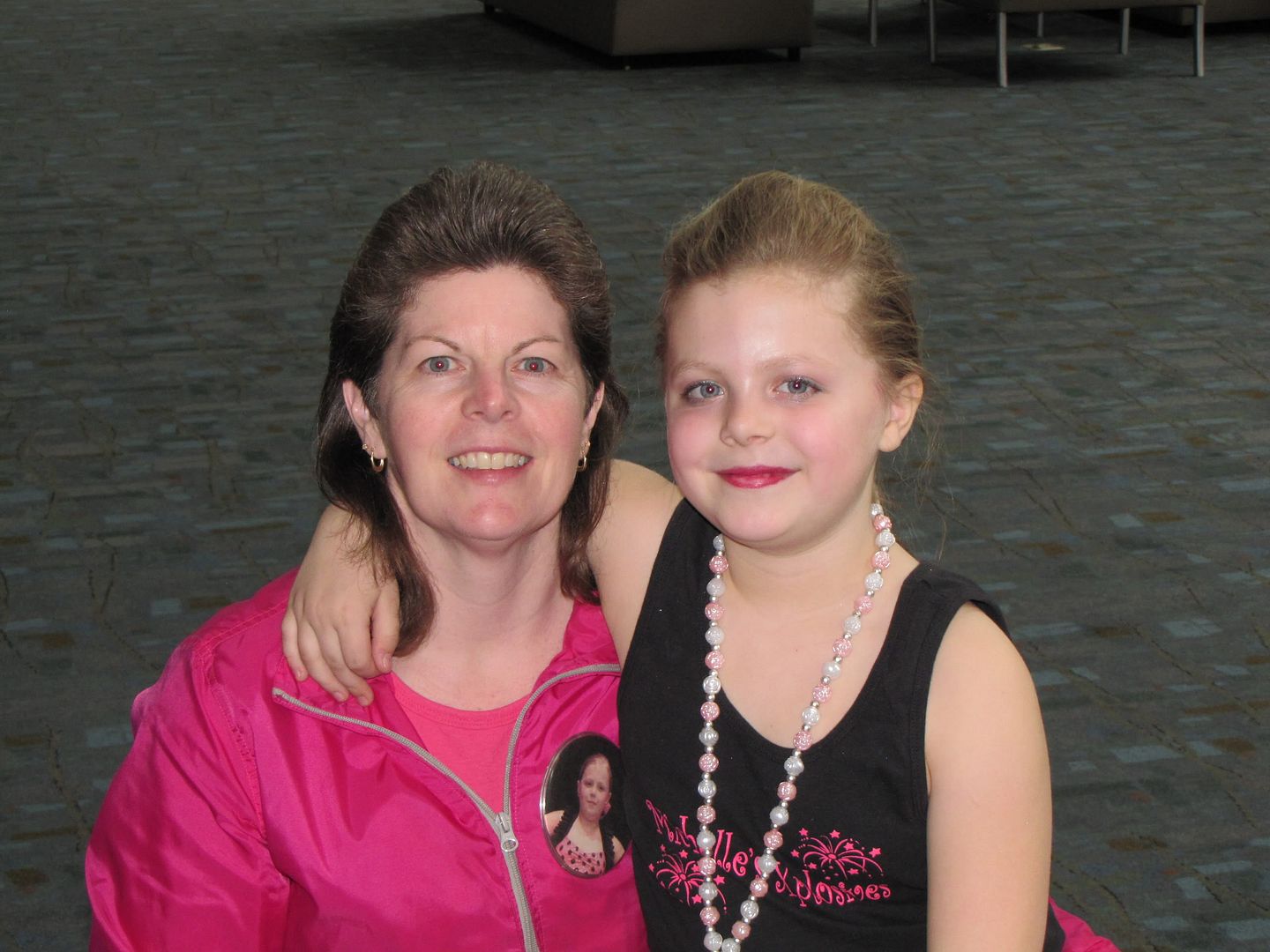 Then on the way home, since my Mom didn't have any pressing plans, we goofed off in Richmond.
Stopped to see if anyone was shad fishing.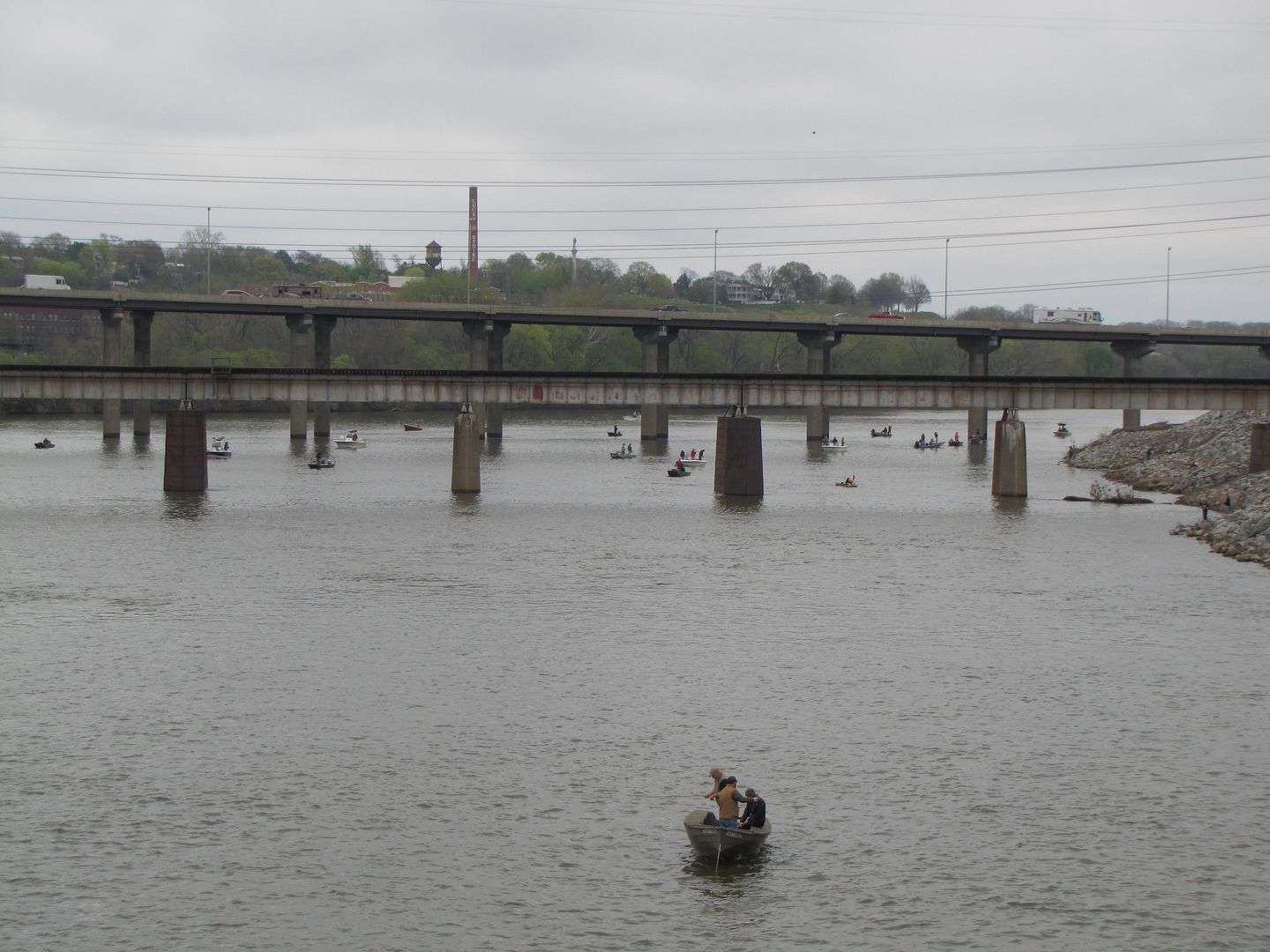 My Mom grew up in Richmond, so we took a few minutes to reflect.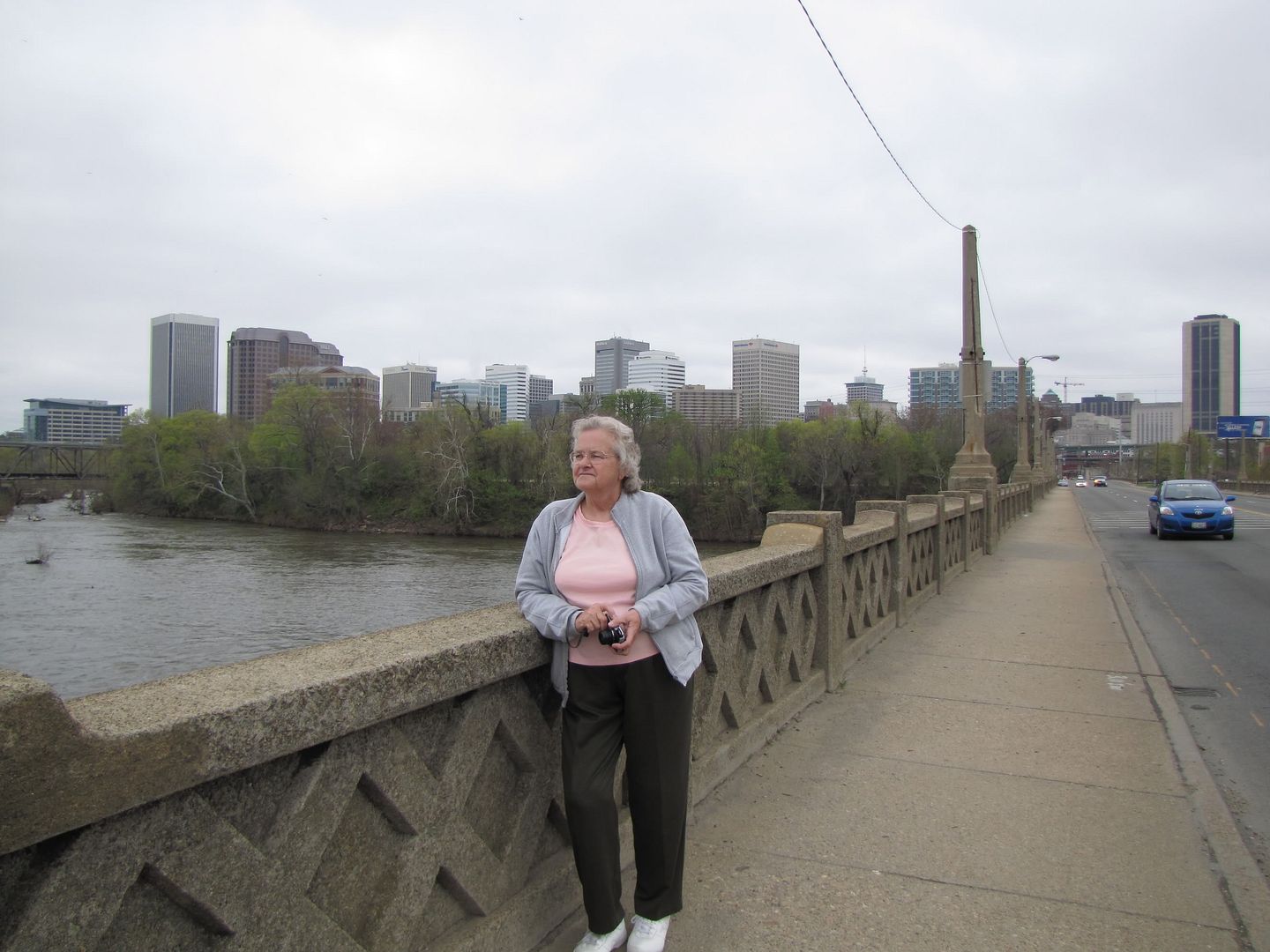 Then over to the Richmond shad wall to see how the bank folks were doing. As a little girl, Mom used to live up on that hill by the monument.
Oh yea, while at dance, I get a text pic. Buzz is living it up with Rapp down at the camper. I don't even get a smell!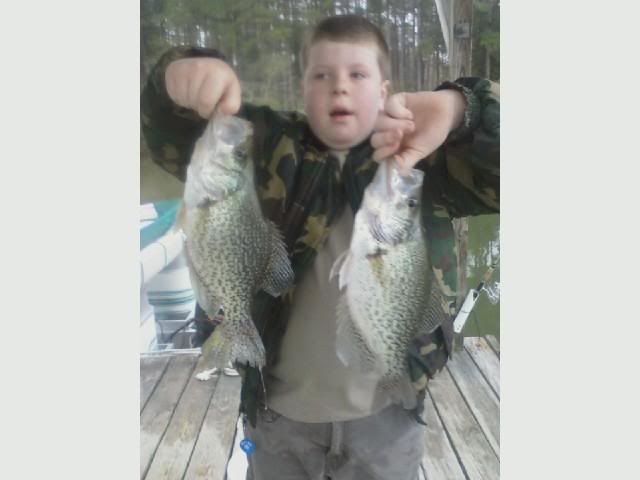 So far a great day. Daughter just called. Awards are going on. They got a first and a second place for there 2 dances. Dang convention center was slap full of future high maintnance divas! I feel sorry for some boys!
Think I'll go to Red Lobster now. Yep, by myself. And eat cheddar biscuits till I get sick!
Carry on Suckers!
Dayton