Discussion Starter
·
#1
·
I have an old trolling rod (remember when they used to be called Bay rods? :thumbup: ) that belonged to my Grandfather and was passed down to me after his death. My father spent a considerable amount of time R&R'ing the rod before it became mine, but it has taken a beating over the years. So, I would like to have it rebuilt and returned to glory as it is very dear to me.
Can any of you guys recommend someone that can do such a thing? I'm looking to have the rod stripped down to the blank, repainted, rewrapped with new eyes, new reel seat installed, etc. The handle is currently stained wood and I would like to keep that as it's got lots of character.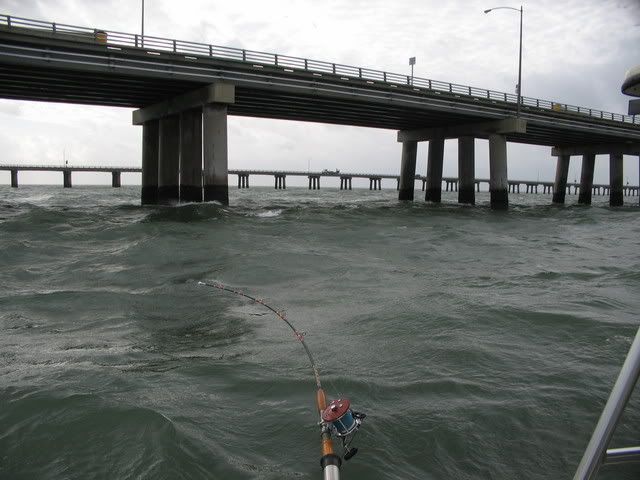 I'de love to take on the project myself, but unfortunately I don't have the time right now.
Thanks.